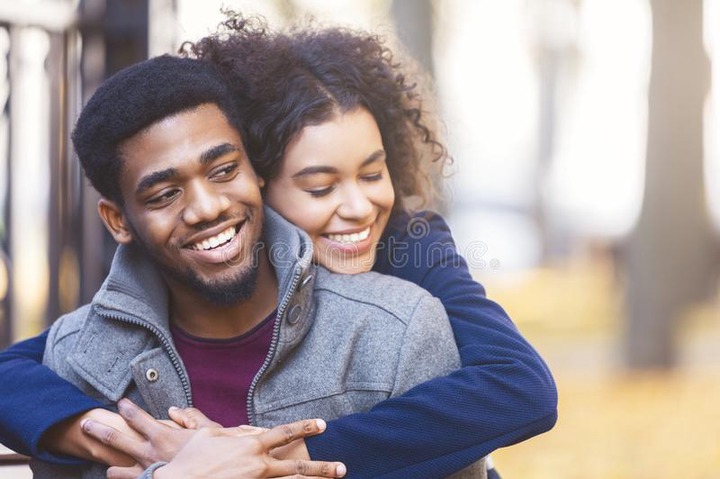 There is a point in most people's lives where he/she would say "I do" to his/her partner on an altar. The processes that lead up to that memorable day is as important as the day itself. That is why I advise you not to trivialize the process or make ignore certain signals before you marry.
Most men in Ghana just find a woman they have sexual affection for, have several sexes with her and when they get pregnant, the couple probably gets married.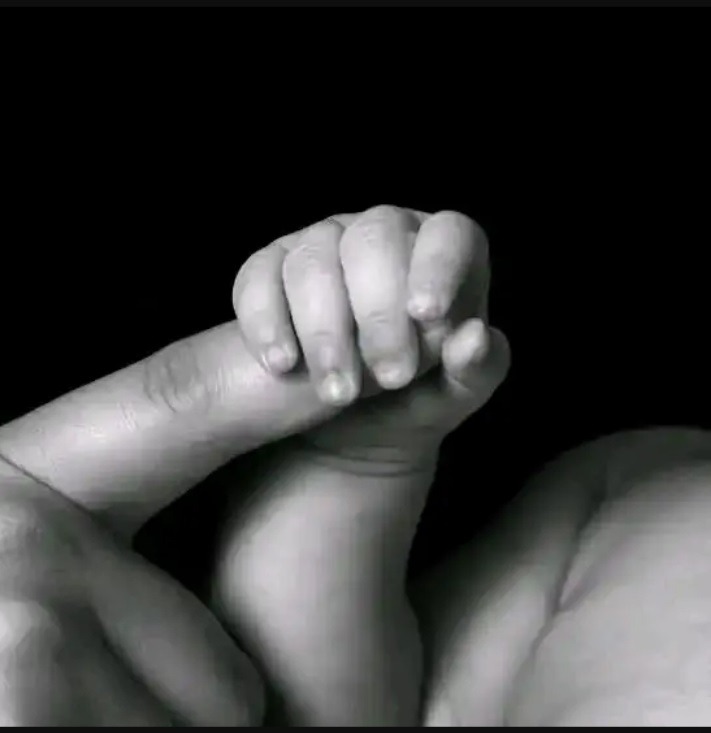 That practice should cease after you're done reading this. Before you get married in this 21st century, please do this:
Check your sickling status
Sickle cell disease is an inherited group of disorders in which red blood cells contort into a sickle shape. This engineering work does not just happen. A child receives the sickle cell gene mutation from only one parent.
In this case, the child doesn't get the disease but can pass the defective gene on to future generations. But in cases where the child receives the sickle cell gene mutation from both parents, there is a disaster.
The child fully a carrier and will always get sick. They are popularly called SS. There another mutation gene called the 'C.' It is a disease too, just like the 'S' but it's a bit mild. The following is the matching chart that can be useful for couples.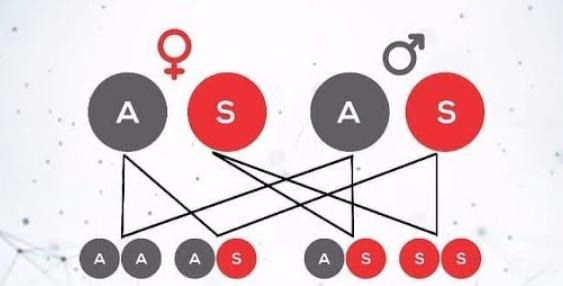 When couples check their status, they will know whether they are carriers (S) of the sickling cells. If both couples have either or both the (S & c), then they have to advise themselves before getting along with the marriage.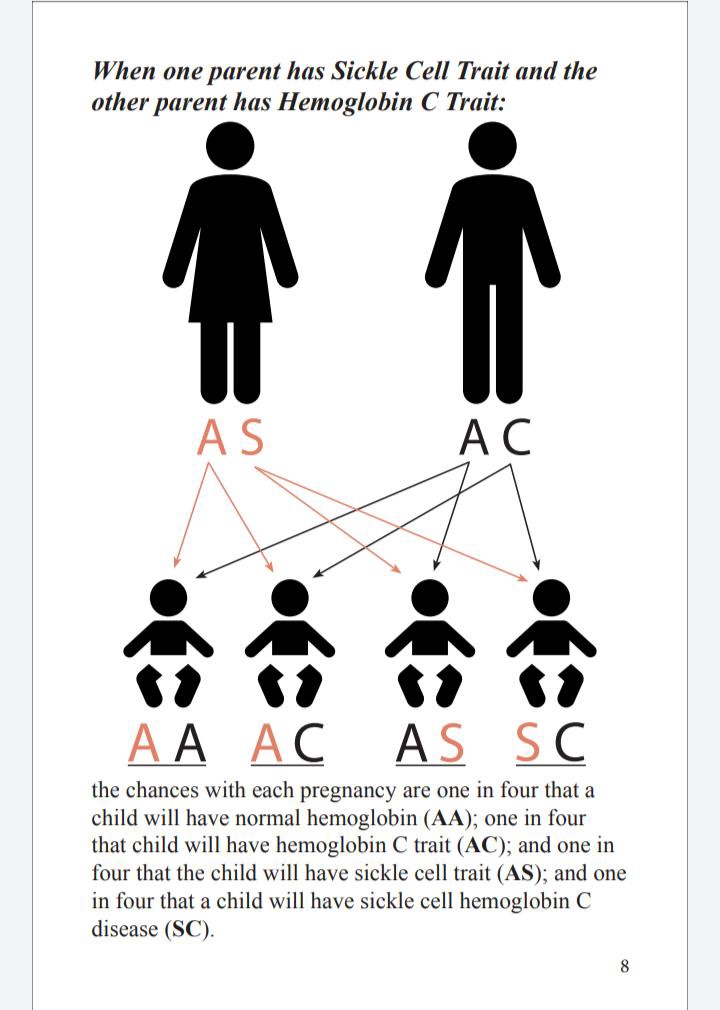 Their imminent innocent children do not deserve the pain and suffering in life.
This will also prevent you from birthing children who are always sick. It will reduce the time and money you will spend on them when they get ill. Again, the frustrations that come with taking care of "SS'' babies are very exasperating.
The frustration even breaks up marriages and I guess you don't want that
Content created and supplied by: Folkxhub (via Opera News )