Please Like, Comment, Follow, and Open the home page to read other articles
Our close relations usually know how we feel about them, but that does not mean they don't deserve to be shown that every once in a while. Sometimes we get so comfortable in our relationships that we always forget to show them much love like we use to.
However, it's something worth making a priority for both friends, family, and our significant other.
Here are few ways you can show someone you love them.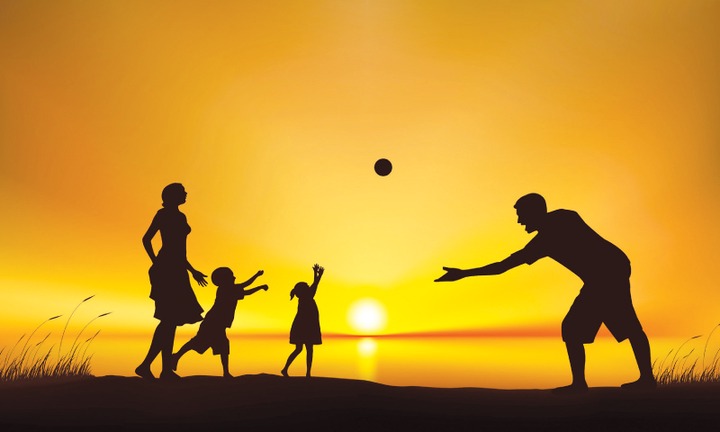 1.    Spend quality time with them. The quality of time could be by engaging them in meaningful conversations, sharing something new with one another, or simply you can go somewhere without your cell phones or sometimes putting the televisions off to avoid distractions.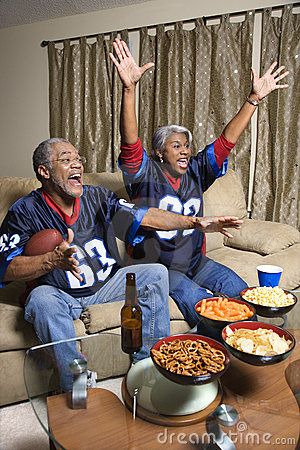 2.    Participate in things your partners love even if you are not a fan. Even though people have a different set of interests like sometimes your partner might love to watch sports whiles you are not a fan of sports. Try sitting by them and asking them for explanations for things. This will make them happy and might also reciprocate in your interest.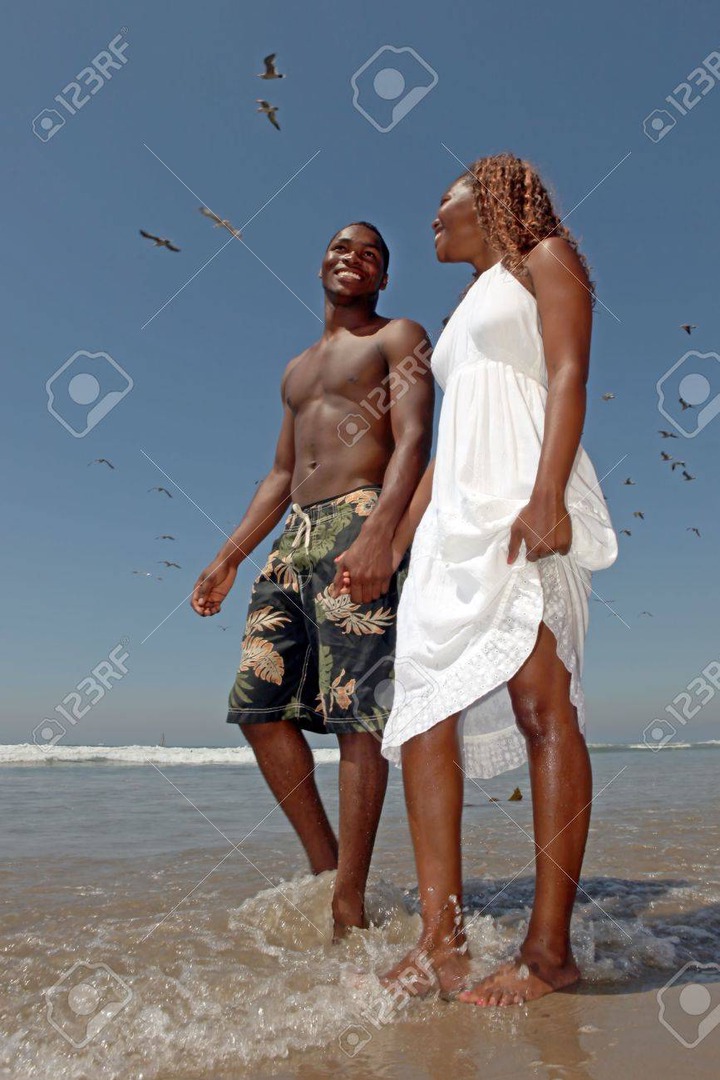 3.    Take a walk together. once in a while take long walks together try to have a healthy conversation with your loved ones. This will also serve as an exercise.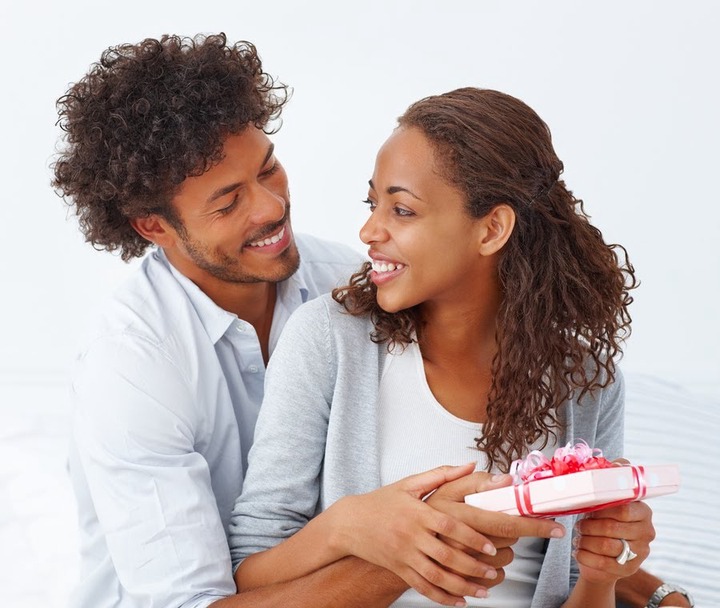 4.    Simple but meaningful gifts. Whenever a relation is celebrating something in their life. The simple way of letting them know you appreciate them is by sending them gifts. Even if you only send them a text message I guarantee the person receiving will feel so excited.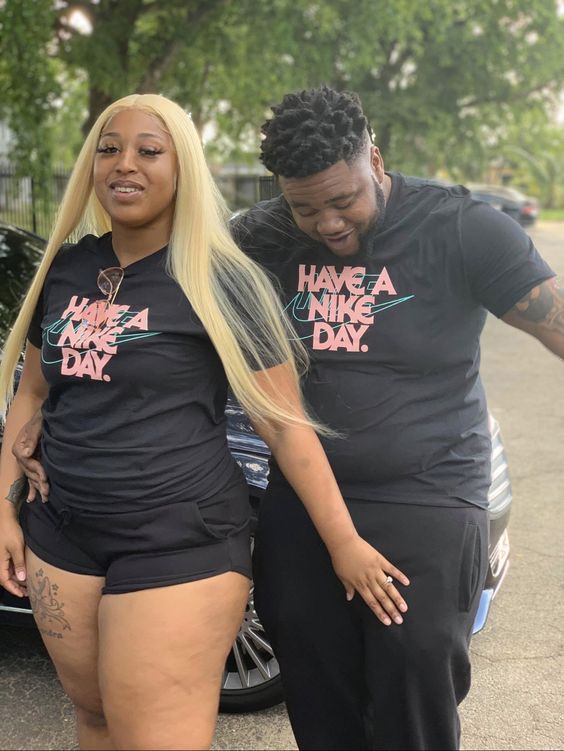 5.    Small moments of affection. Even if your partner doesn't give or receive love by physical touch, small moments of affection can make a big impact handheld on a walk or offering to give a message. These little moments add up
Please Like, Comment, Follow, and Open the home page to read other articles
Content created and supplied by: https://lordnewz.blogspot.com/ (via Opera News )