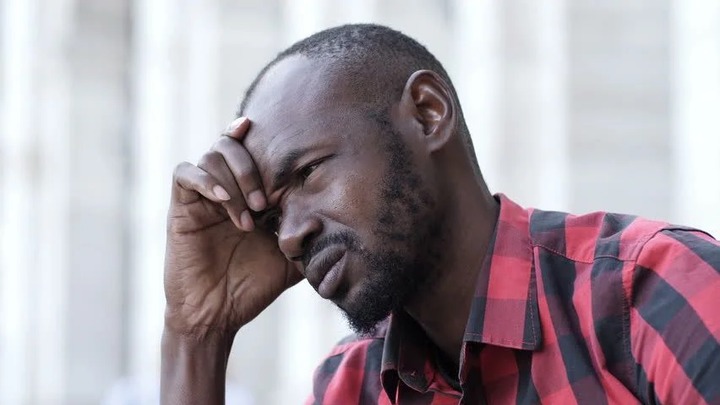 Well life is so frustrating when you don't know some stuff and the opposite is also true; life is way much easier when you know some things. Hey ladies,this would make life easier for most of us both guys and ladies concerning this issue. So lets dive right into it.
EATING IS HOT: Hey ladies, I know most of you don't like to eat. I know a lot of girls who generally the whole day have just had a piece of bread or tea or something insignificant. Guys would rather go out with a lady who would eat a full meal than one who just hangs on a half salad and cant even finish all. The truth is guys find girls who know how to eat hot so ladies please stop showing sus levels and eat.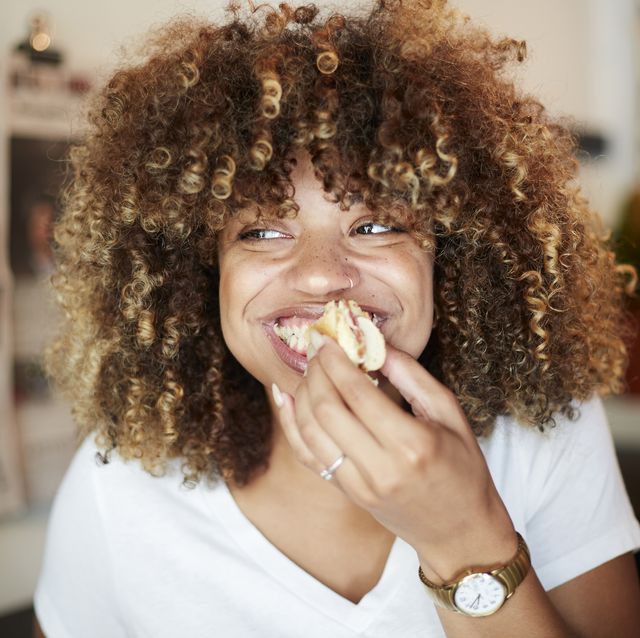 GIVE US SIGNS WHEN WE ARE TALKING TO YOU: If we are putting in the effort to talk to you , you ladies should at least give us some signs and stop leaving us hanging in the the air. Come on girls, we are also human beings. Look honestly it takes a lot of energy and confidence to walk up to a girl to start a conversation and for a girl not to know how to appropriately respond, you are not helping us at all. If we were talking to you and you are really into us, let us know.
 PLAYING DUMB IS NOT ROMANTIC: See guys are straight species, we are just going to see you as such. We are not going to Father you all over and now teach you about the world. Just leatn to be real and honest about what you know and what you don't know. See sometimes I can be a jerk but I'll never pretend to be one… See the trick?
COOKING IS REALLY ROMANTIC: Hey there , ladies please don't think I mean a ladies place is only the kitchen no or a lady should always cook for me. I definitely know how to cook and wouldn't hesistate to cook for you. But if you are completely useless in the kitchen, youre really going to piss us off real quick.\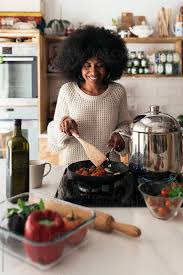 DON'T PLAY TOO HARD TO GET: Look, every guy knows his worth; and a true gentleman knows his worth enough to boldly walk way from you when he realizes he is wasting his time on you. And ladies, don't also think you would be young and appealing forever. There would come a time when no guy would like to approach you so be humble enough to be carried away by the gentle man who is trying to woo you or else that may be your last.
IF YOU LIKE THE GUY: Ladies please if you like the guy and you are falling for him don't talk to him about how awesome and amazing other guys are. Why are you trying to make him jealous? Yh if you didn't know this already, you have already been forgiven. Go and sin no more.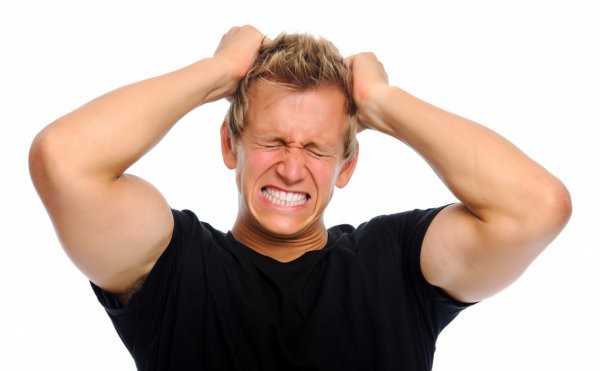 NOT GETTTING ALONG WITH OUR FRIENDS: If you don't get along with our friends, just know that 'things fall apart' just like Kofi Kinata's song. Relationships come and go but your friends stay with you forever. I have acouple of friends from primary School and we are still buddies. So if you are my girl and you don't give my friends face…. We are sorry, we can't marry you…. Yh I am sorry.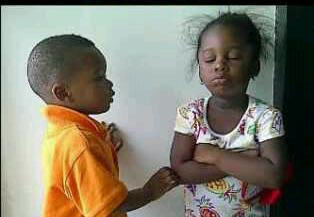 What are your comments on this issue? Let it flow.
Content created and supplied by: Relationship_Dating_Guru (via Opera News )