This is the greatest astonishing proposal ever on the internet at the moment, young lady was invited by her boyfriend to do a photo shoot without her knowledge that she was going to be proposed but her man took advantage of it to propose her ,in complicity with the photographer.
After a few minutes of shootings, the photographer offered the lady to take another pose where she would give back to her darling and this one ,Her man quickly pulled the ring out of his pocket and kneeled without her suspecting anything.
The photographer then guided the young woman (telling her to take certain poses) until she found herself in front of her boyfriend again, and this time in a position of her boyfriend to tell her that he wants to marry her.she stood for almost a minute without uttering a word
Follow her reaction when she saw her man on his knees, with the ring in hand...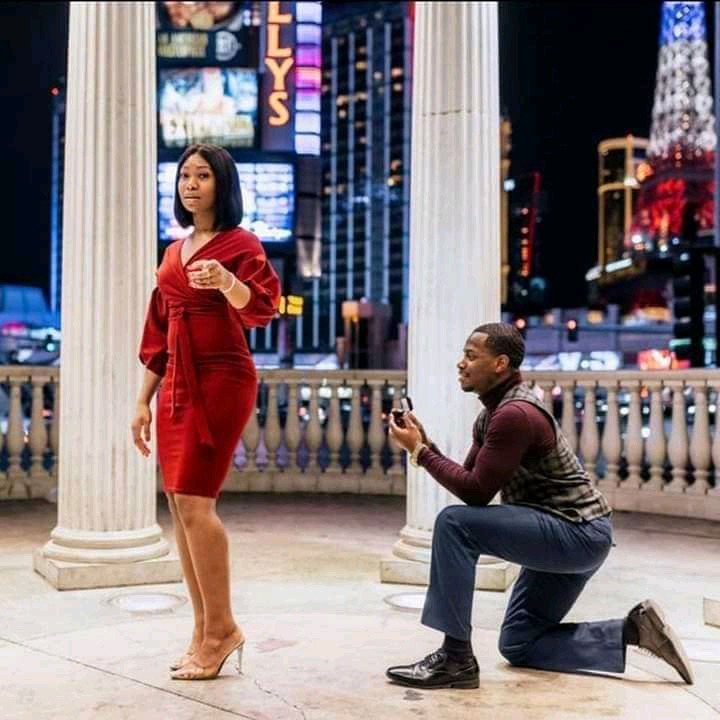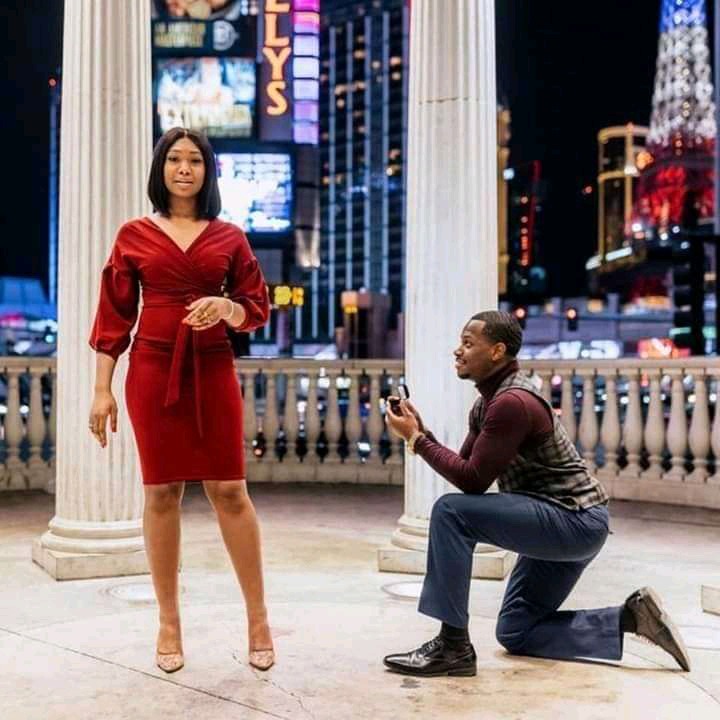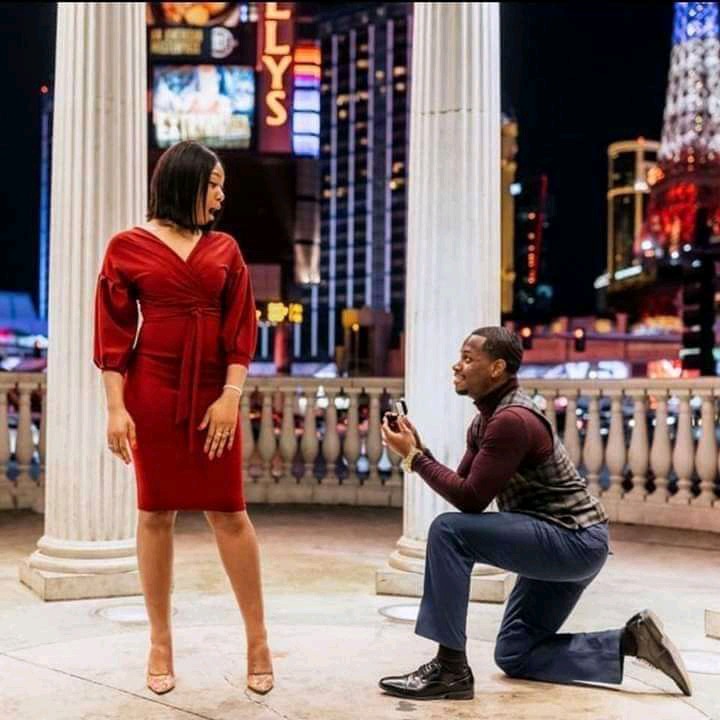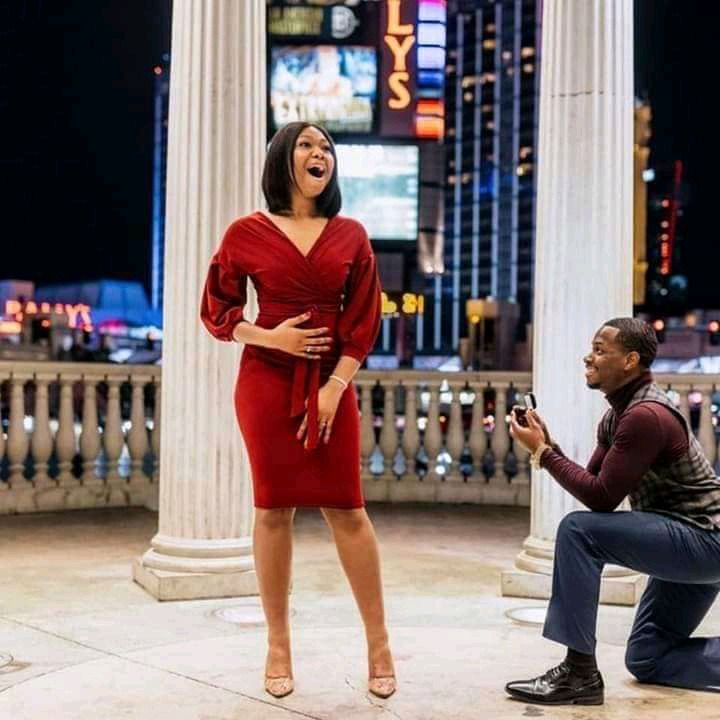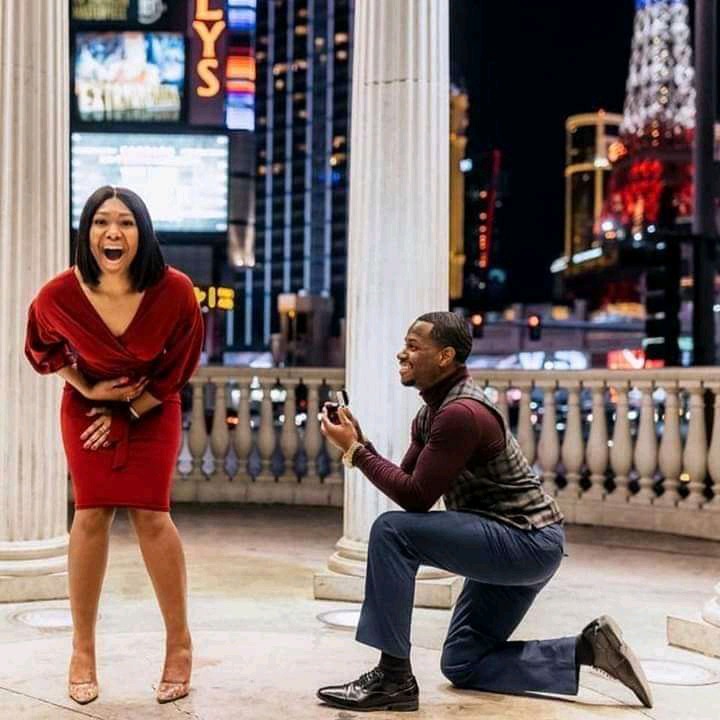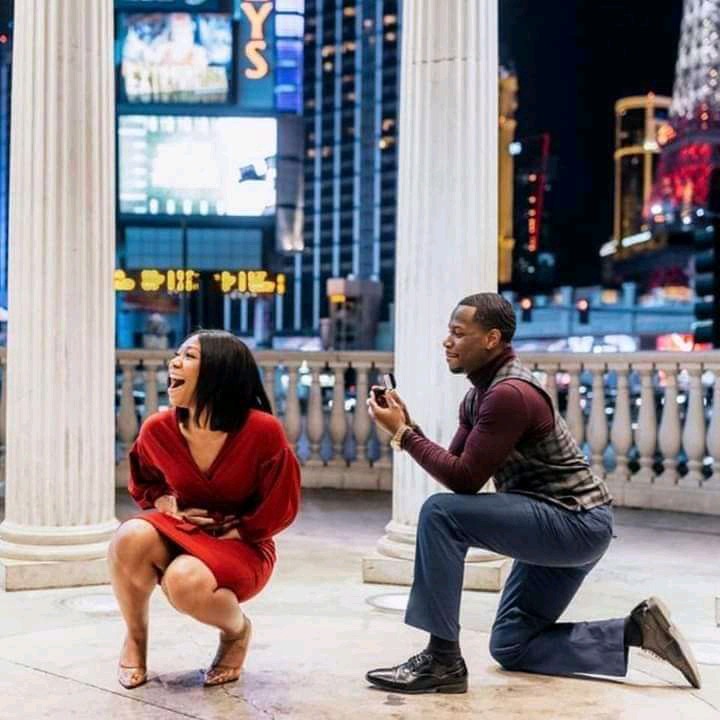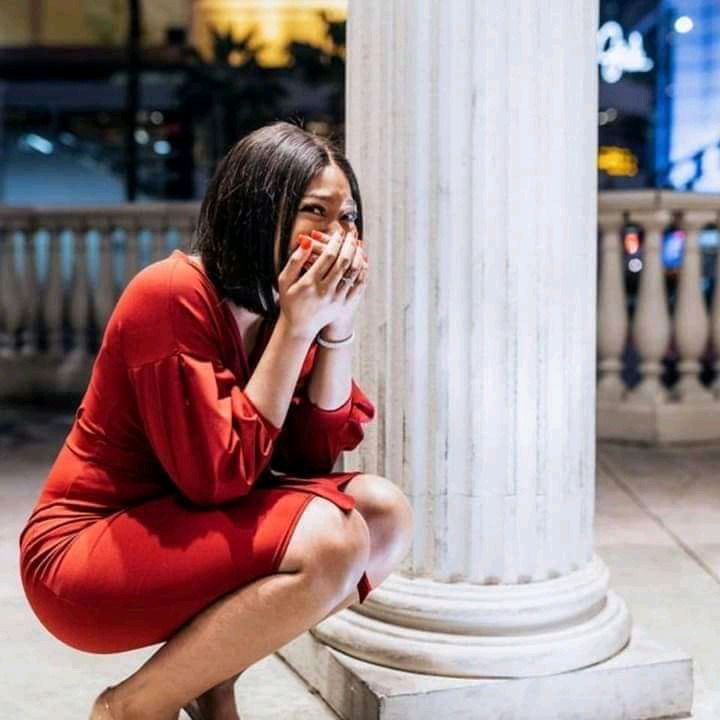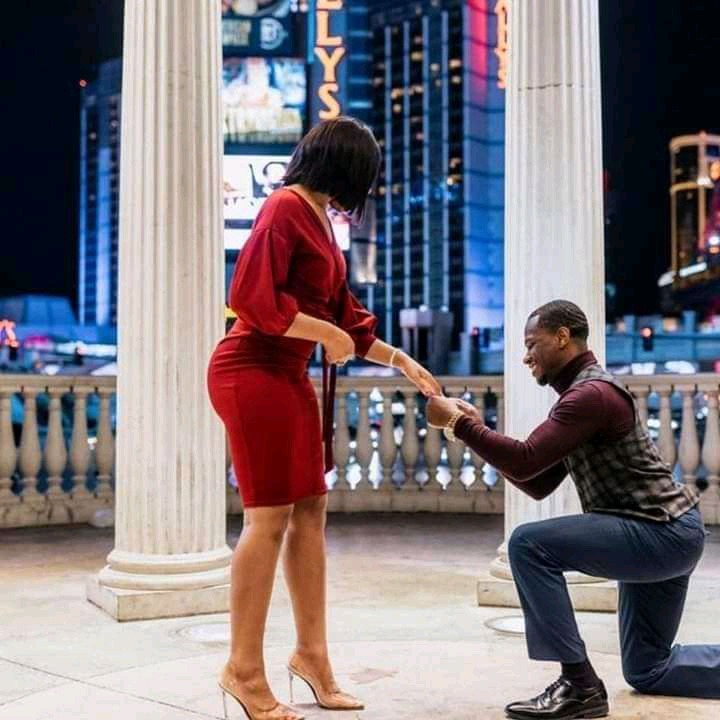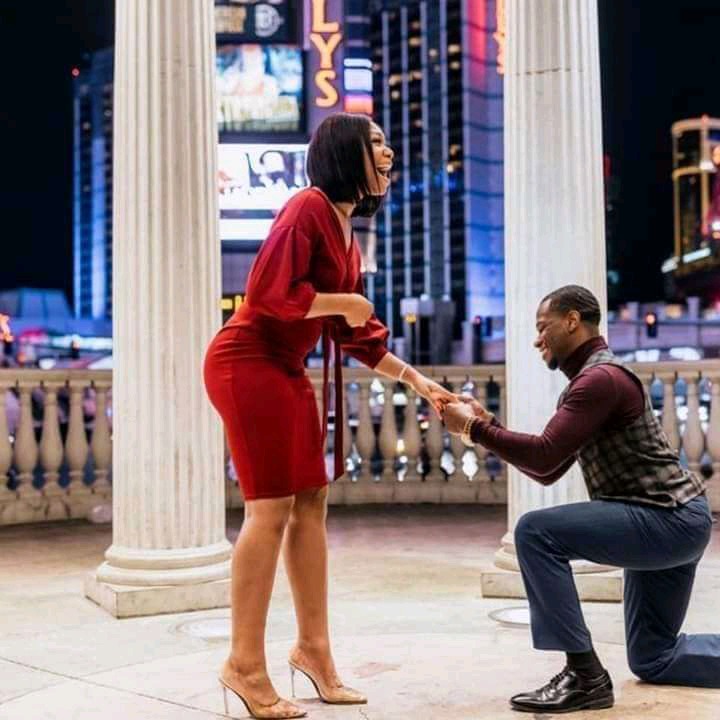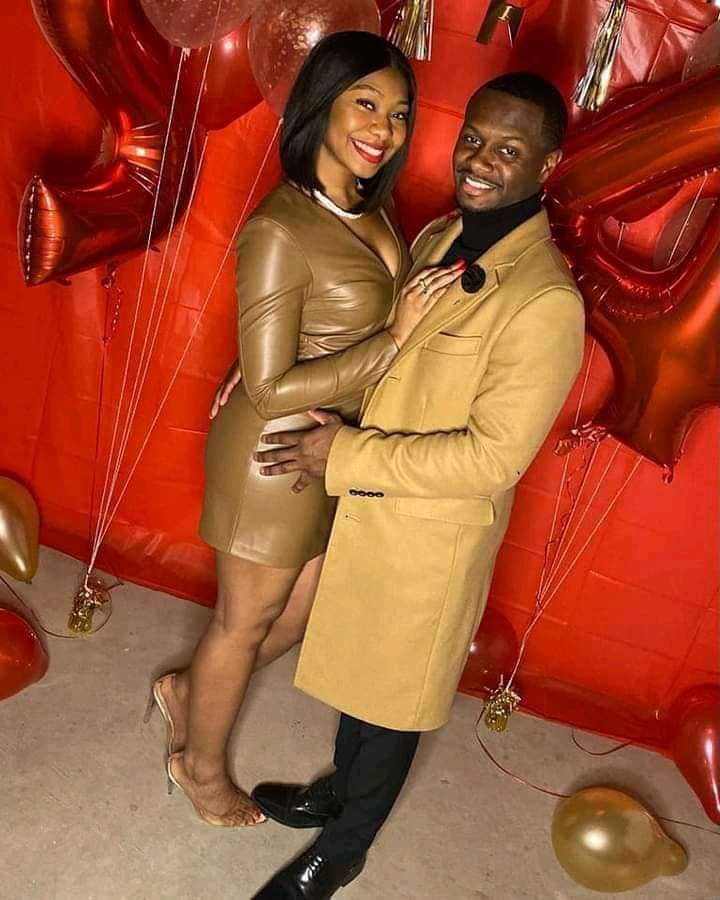 Content created and supplied by: izarpnet.com (via Opera News )