Indeed, the game of love is a very interesting thing to behold if you have a woman or your crush chasing you. But is it possible to make a girl or crush chase you? Yes it's possible. I've tried this prove steps and I might say it has helped me a great deal. Try same and you would never be disappointed.
I'm gonna show you some 4 Destined Move To Increase Your Attractiveness In Your Crush
Let's Move ...
1. Dress lavishly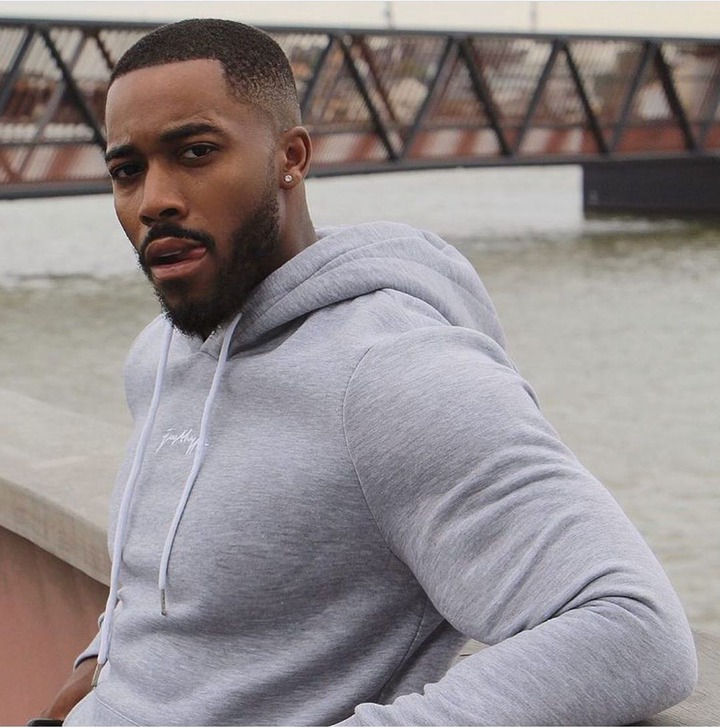 Dressing lavishly doesn't mean you should go buy designed clothes just to please your crush. Just look decent and be very fit in your outlook. Girls lives to go out with guys who look good in dress.
2. Be fluent in language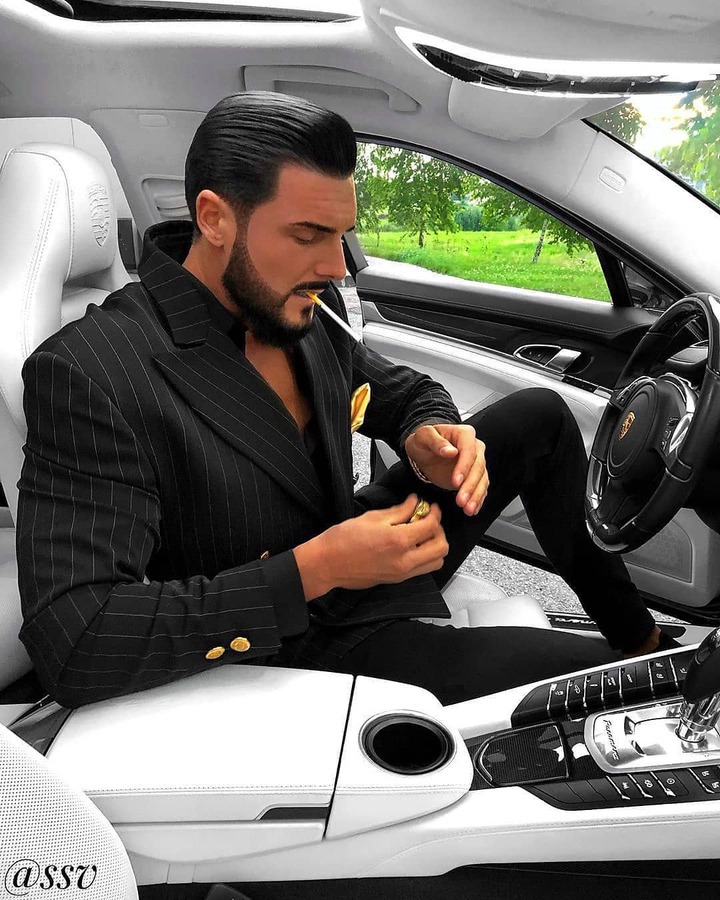 Yes! don't mesmerize yourself by speaking bad and profane words. Let your words be seasoned with salt and be emotional to get thinking of you. If you speaking English, speak it well. Big vocabularies doesn't matter to increase attractiveness.
3. Be selfless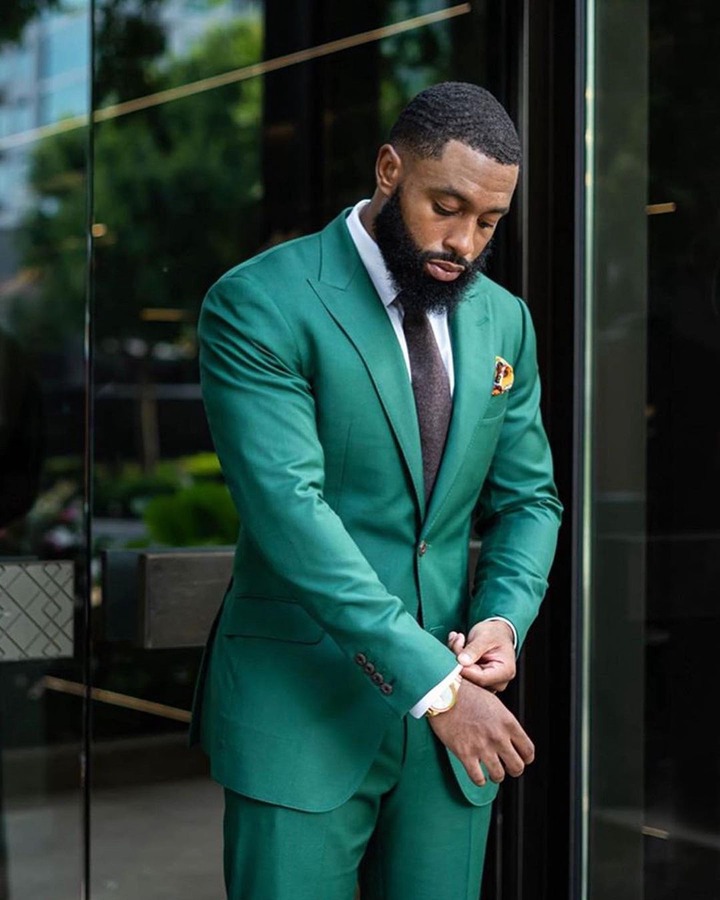 Being selfless is very interesting. Talk your mind and don't be afraid to do mistakes. That is part of nature and you can't deceive nature. Just be yourself.
4. Offer help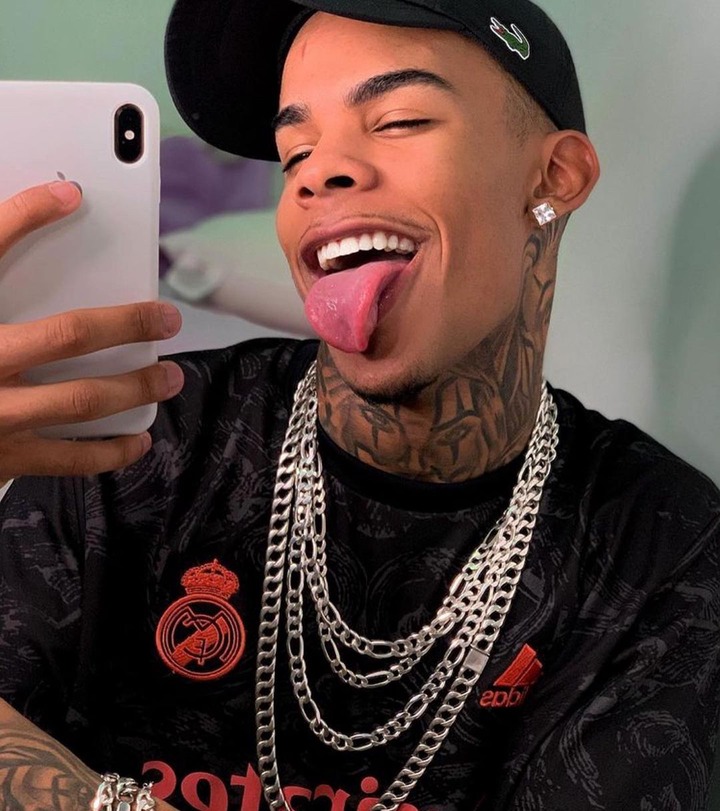 Try as much as you can to offer help to crush when necessary. If know body would be there, just be there. She would love you the rest of her life.
@real-gist follow for more
See me see wahala ooo, the boy is smiling, you want to attract your crush ... Oya go get am
Content created and supplied by: @real-gist (via Opera News )