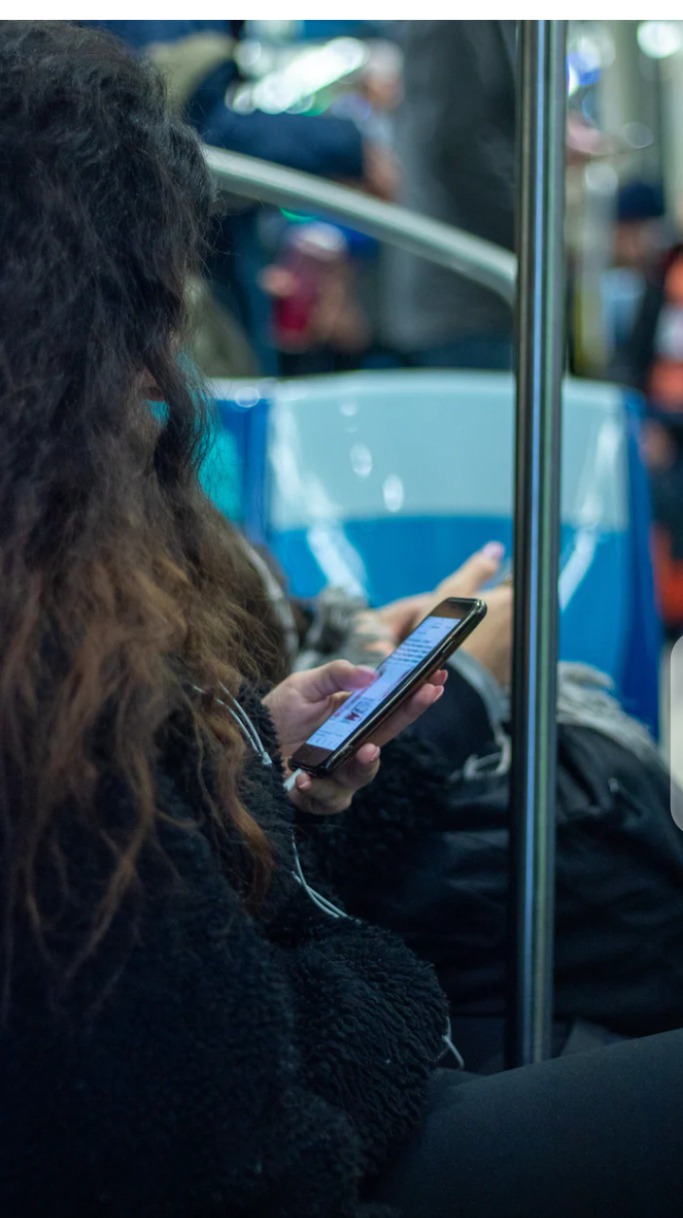 Do it seems like you are the only person in the relationship? It sucks when you are always the one making the effort. You are always the first to call , text and try to put in more effort.
But don't you think you are forgetting something? Yes don't forget you are the lady.
If he doesn't text you, don't text him. If he doesn't call you, don't call him. It is the responsibility of a man to chase you and not the other way around.
You are a queen ! You deserve to be at home, you deserve to relax, you deserve to spend time fixing your crown, not chasing after a man.
Real Kings will chase after you because they know your value.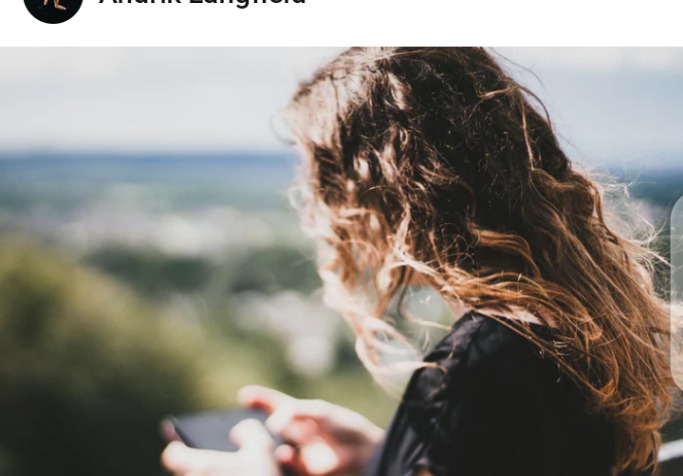 Get this in mind that, you cannot force someone to make time for you, so is time you make one for yourself.
I hope I am making sense to my ladies out there, you are beautiful , so value yourself.
Follow, Like and comment for more.
Love you.
Content created and supplied by: Sogasty (via Opera News )