A lot is said and a lot has been heard in the bible of respect to the elderly and humility to them.
Life has taught it's student secrets and the basic things to do to live long. The bible says it this that, "Children, obey your parents in the Lord for this is right".
As sweet and straight forward as it is, it is not that easy. Love propels many and gives an a certain mindset to obey and submit even to the point of laying in the arms someone you different from you or regardless of complexion.
Love brings this bond of unity and affection between friends or people who just met to the point of caring so deeply for each other.
An image as surface online as one beautiful white lady is seen in the arms of a black old woman.
The image took my breath away upon first sight and I hope you see it too. See this image from below: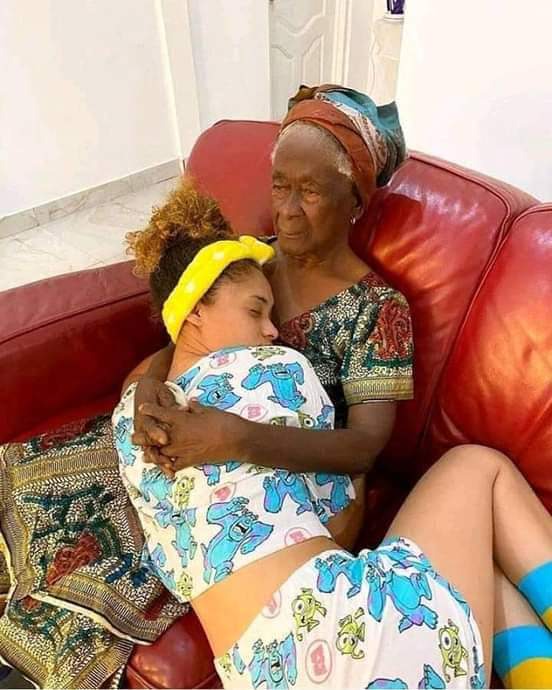 This image teaches a lot. It's touching super-lovely which makes the world a lovely place to live in.
God bless the old woman and the white lady in this picture as a sense of love is being communicated and spread out.
Content created and supplied by: Kaks_Gym (via Opera News )