The Bible is the world's oldest book and since it was written by man it will surely may contain a few mistakes which were probably made mistakenly due to the fact that some of the verses are just unexplainable.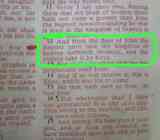 Some verses are not interpretable and beat common logic since the manner in which the prophets may have accounted them for not add up.
If Adam and Eve alongside their two only sons who are cain and Abel were the only humans (4) on earth how then did cain get married.
This chapter has not been able to be explained to my satisfaction and I seek to ask questions ,could it have been that he married one of his sister's.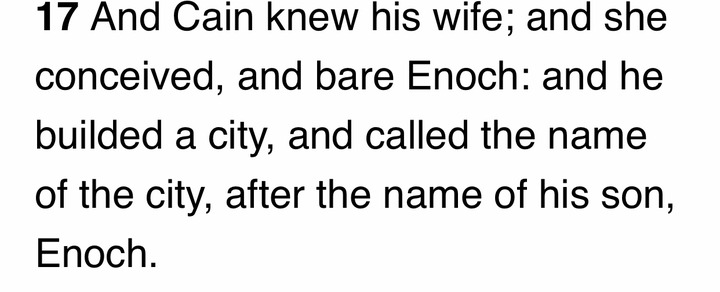 The verse I do not understand well is Genesis 4:17 which says and Cain knew his wife and she conceived, and bare Enoch and he builded a city, and called the name of the city, after the name of his son, Enoch.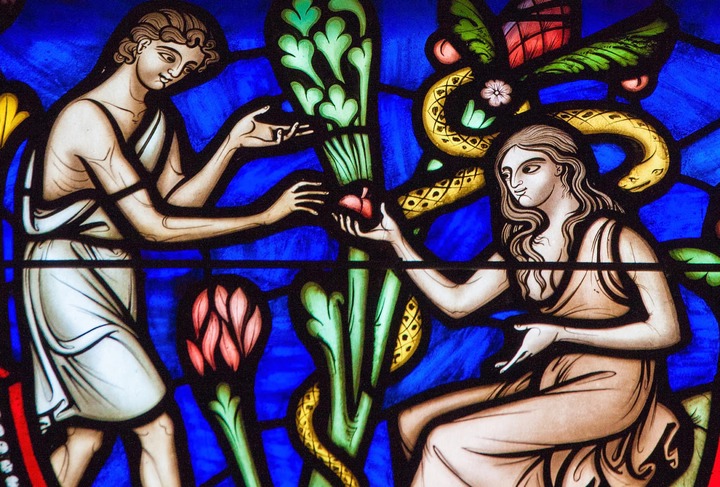 Also another verse which speaks of him leaving to another town to find a verse completely baffles me due to the fact that Adam and Eve in the garden of eden were the only people there so which town again .
If you have any explanations to these verses let us know in the comment sections below and don't forget to share to your friends and family thanks for reading.
Content created and supplied by: Informative-news (via Opera News )