Images used in this article are for illustration purposes only
1. Abusive relationships. Both physically and mentally are not ''hot'' at all.
2. Hoping a broken bad boy will fall in love with you so you can ''fix'' him. Or hoping a bad boy will fall in love with you and only has a soft spot for you, but hates everyone else. You won't find a "bad boy." So forget it.
3. The need to always be in a relationship. Whatever happened to being single? Being single is not the end of the world.
4. Proposing in front of a large crowd of people. This is just mean. You pressuring your significant other in front of a large group of people to say ''yes.'' With absolutely no consideration for their feelings.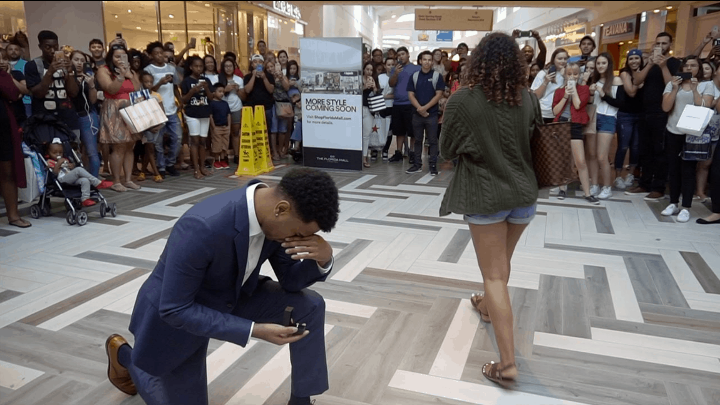 5. Possessive boyfriends. This is disturbing. It's not cute or attractive when your boyfriend gets jealous when anyone looks at you. Why do girls find it attractive when your boyfriend never lets you have any guy friends?
6. Criminals/Serial Killers. I see trends on Tiktok about girls romanticizing men who murder people just because they're good-looking. And that's messed up. If they saw you in real life, they'll probably kill you in a heartbeat.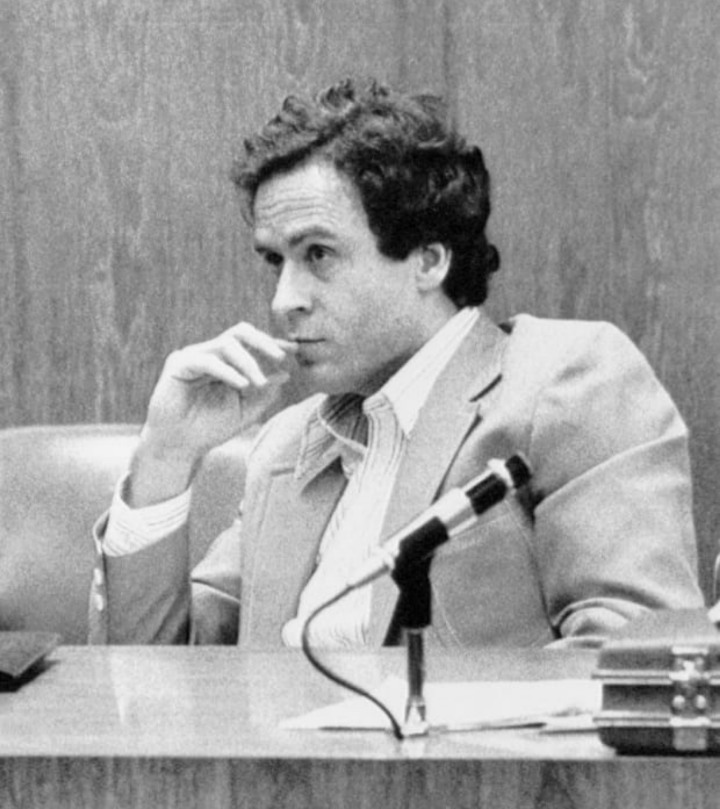 7. Disney princess movies. This is partly Disney's fault for creating princesses with large, curved hips. But still it's disgusting. And I don't think 7 year olds should be watching movies with characters like this. Megara in Hercules, Jasmine in Aladdin. Elastigirl in The Incredibles. Chel in the Road to El Dorado. And Kida in Atlantis: the Lost Empire are all romanticized.
Images source: google
Content created and supplied by: Elijahwrites (via Opera News )