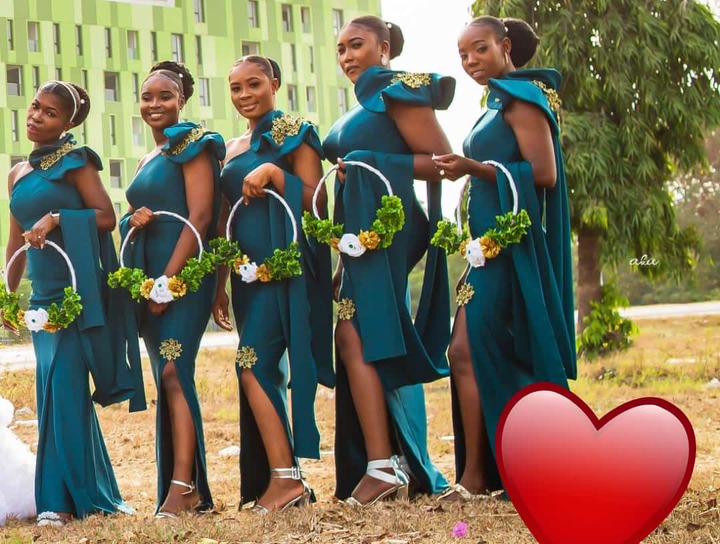 I have heard many people say that, just as they got married they have started quarrelling but when they were dating they never had issues. That could be true , it is absolutely true.
Marriage in itself is not the problem, but the cohabitation aspect of marriage makes it difficult. When you dating, were you living in the same room, where you sleeping on the same bed day in day out. Was your girlfriend or boyfriend making calls in your presence. Was she or he receiving that much Calls in your presence?
Ones you get married and you are to stay together, that is when you are about to know each other well, and that is when your temperament will be put to a test. Your wife may want the light on as she sleeps but you may want the light off as you sleep. Who compromises here, you or your wife ? And for how long will you be prepared to compromise. Here comes a time that siblings will like visit, are you prepared for such visits? Both of you return from work tired, who cooks? You would wish your wife cooks but she is tired as you are.
You did not quarrel that much when you were dating because the time probably spent with each other was not that enough to elicit anger through your conversations. But this time around you may have to talk to each other almost all day. Some utterances may upset one of you.
You never knew she snores. She never knew you talk in your sleep. All these have come to light when you got married but they were hidden when you were dating. Her preferences maybe what you hate the most, because both of you are from different backgrounds. As such marriage is difficult because of the need to stay together. But it will be much easier and sustainable when partners do stay apart and do meet days apart just like the dating days .
Content created and supplied by: BenBoat1983 (via Opera News )