As we are all aware, February is the month of love. Valentine is just a day away. How prepared are you towards this year's valentine? Forget about covid-19, just observe the protocols and you'll be happy. We all know that valentine is red and red is valentine. Do you have your red outfits around or you are thinking of getting a new well.
Well, worry no more just allow Gifty Ampong, the Best Top Model of Miss Hotlegs Ghana 2020 inspire your selection of red outfits and how to rock and pose with them.
If you have no idea of what Miss Hotlegs Ghana entails, I'm here to tell you. Miss hotlegs Ghana is an international beauty pageant whose mission is to empower young women between the ages of 18 and 28 by giving them the opportunity to grow and develop a positive self-image through showcasing their talents.
Gifty's red outfit and adorable photoshoots are below;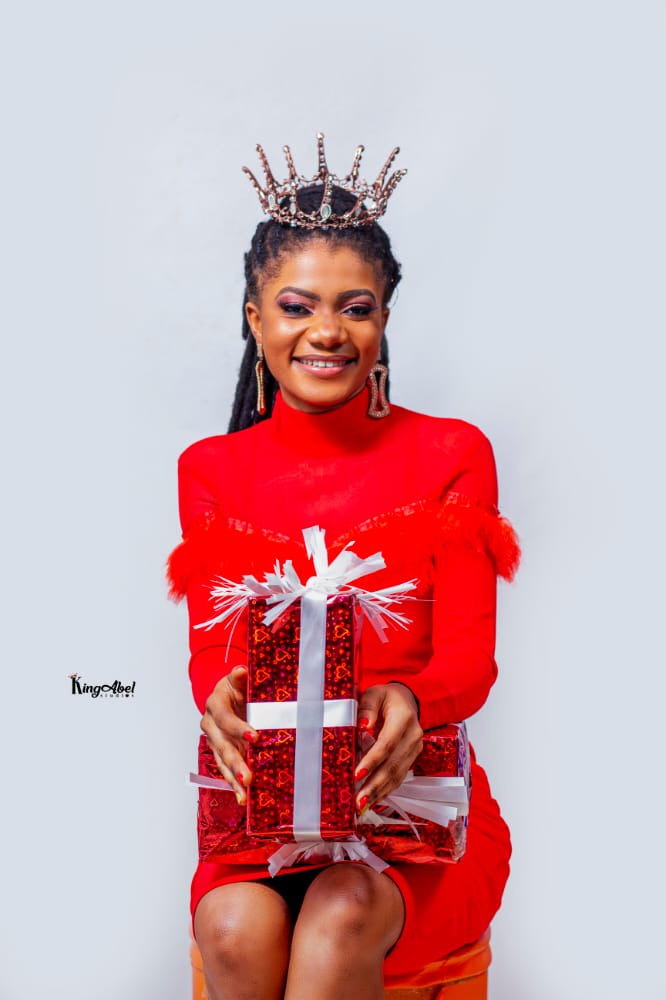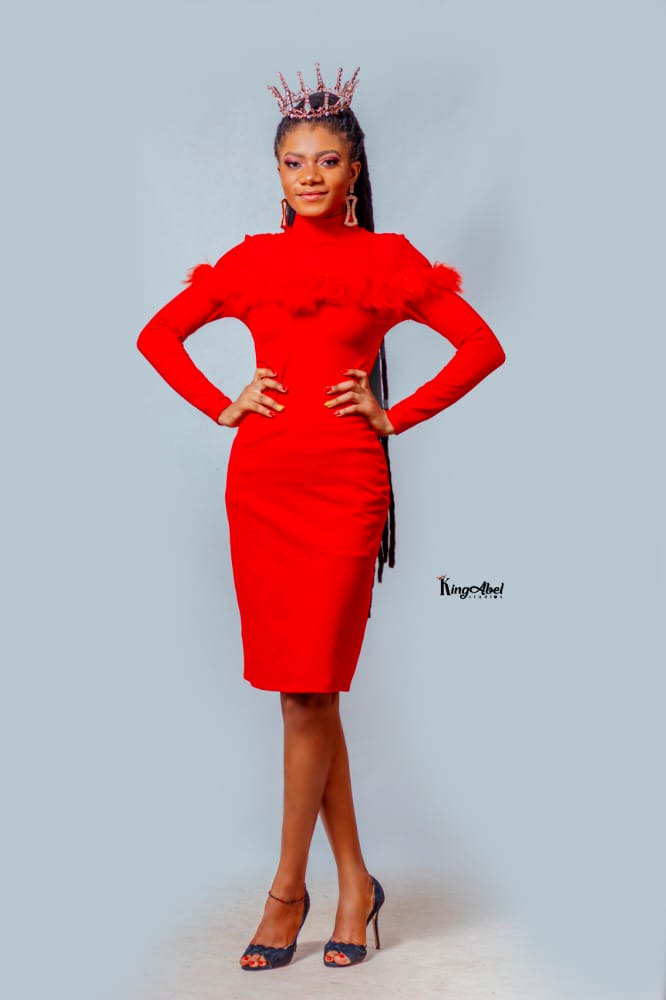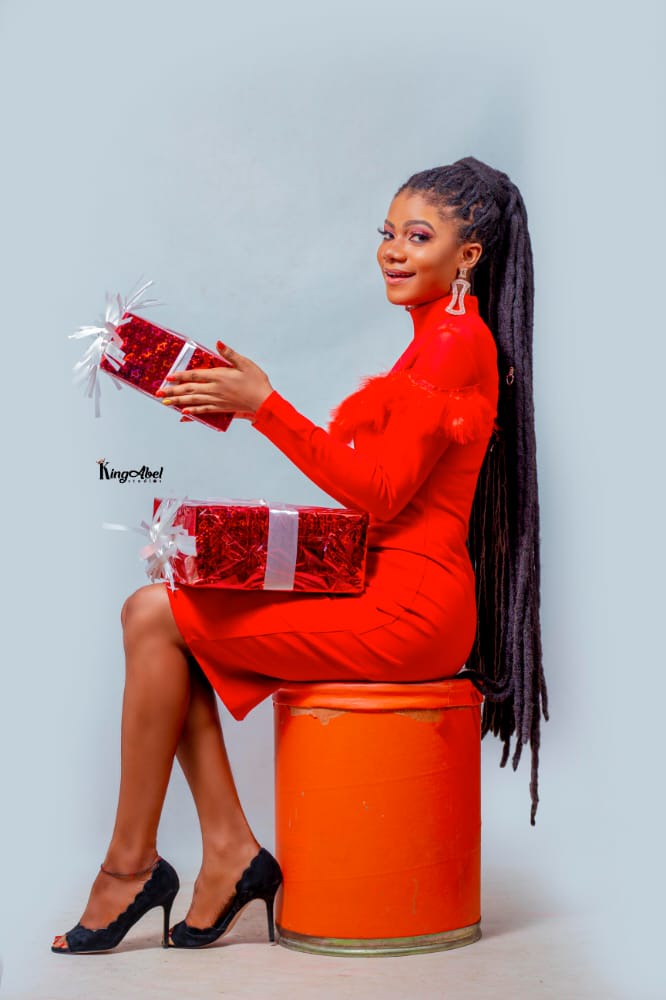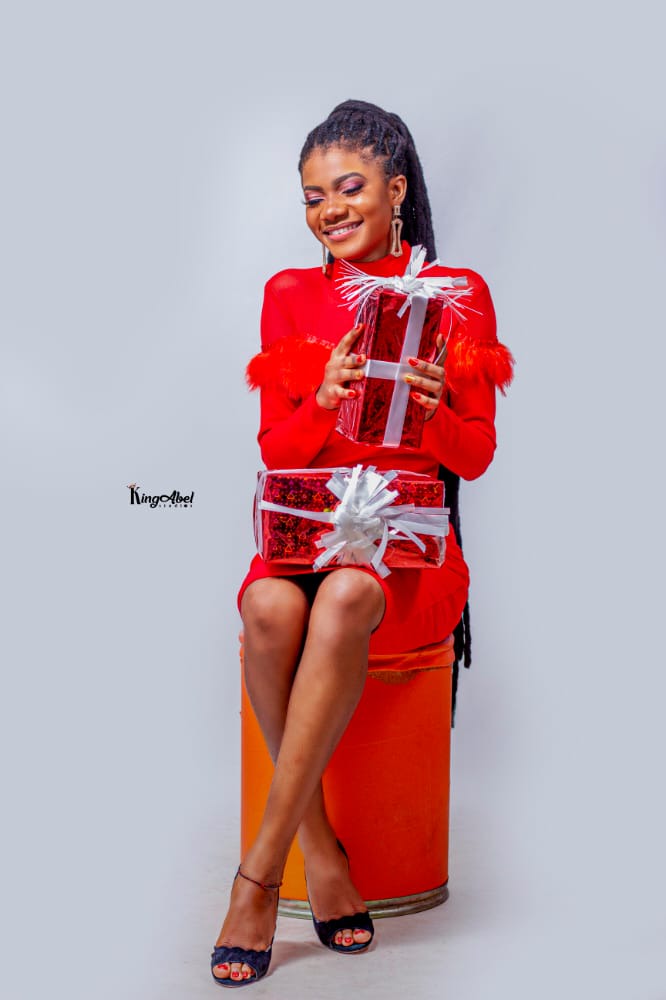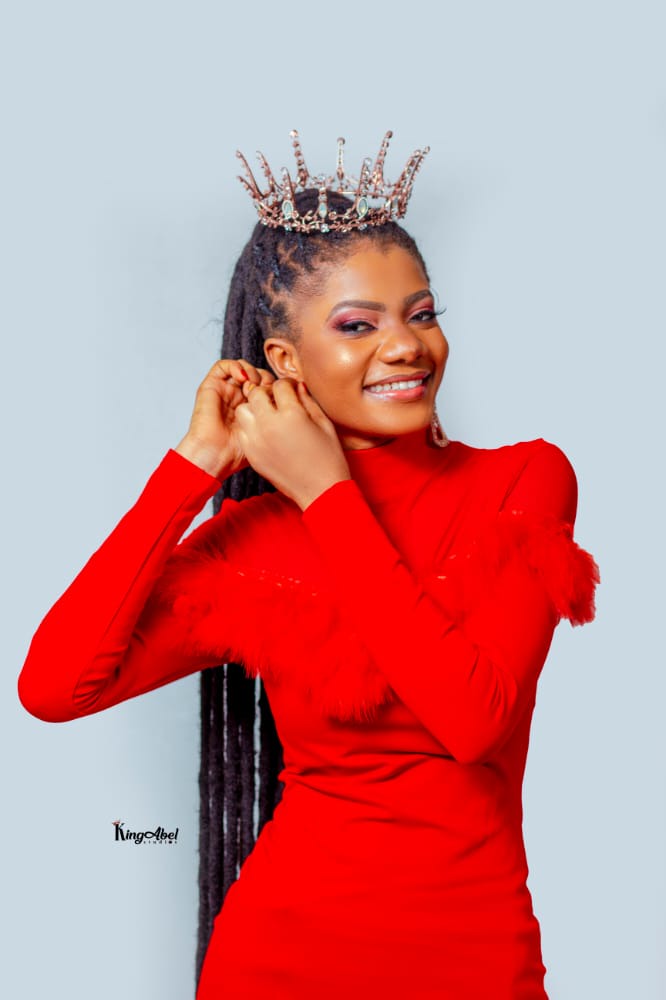 Are you inspired? Would you love to get same outfit for this year's valentine? If yes, kindly share this article.
Please, don't forget to follow my page for more updates. 
Content created and supplied by: Edoukwah (via Opera News )