I believe that most people get the concept of the No Contact Rule wrong.The idea is that you won't contact your ex for a certain period of time usually 30-60 days after which you will make contact again. It is a flimsy proposition, for the following reason: if your ex hasn't contacted you in that period which is quite long to begin with that means you are out, and initiating contact puts you in the position that you were in to begin with. When I say you are out, that means that the person is no longer in love with you (if they ever were) therefore any reason for getting back together after that period will be for a reason other than love- not good.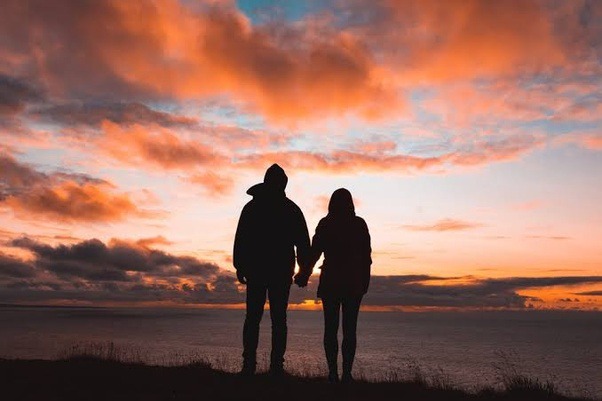 If done properly, the No Contact Rule always works-why? Because, for better or for worse, it tells you where you stand with the person. Here's the way to do it: Break all contact and NEVER initiate it. In the case of a woman, if she doesn't initiate contact after 2–4 weeks, she is out, she has disqualified herself because she is not interested in you, by definition.
If the girl is interested and was just playing hard to get and doesn't have a shitty attitude, which would be a deal breaker, anyway then she will be in touch with you in a MAXIMUM of 2 weeks. Even still, let's just say 4 weeks for WHATEVER. Even still, if she waits that long, I would be very skeptical about taking her seriously gain in the future. If she contacts you and is suddenly interested again months later, then there is a very high probability like over 90% that she was busy with some other guy, and now it is over. In that case, she will likely look to the comfort of her ex who she already had familiarity and comfort with. But let me ask you this do you really want to be that guy?
So, there you have it done properly not putting some silly time limit before you initiate contact again the his/her will tell you everything you need to know about your relationship, whether you actually get him/her back or not.
Just one more comment unless the long distance relationship is very temporary, it is most likely doomed. Even in a relationship that was healthy both people were highly interested in each other that interest begins to go down after 3 months in the best of circumstances in long distance relationships. Just look at the divorce or separation rates for military couples on long deployments and you will get the picture. Remember, in a long distance relationship, the only one who makes out is both.
Please don't forget to follow, like and share your comments for your amazing articles. Thank you.
Content created and supplied by: FameBlog (via Opera News )