Being in a better relationship is the heart desire of everyone. Every relationship has it own problems and has to how to deal with it depends solely on the partners. Love is the most interesting thing one can ever enjoy on this planet if your minds are with me. Having a lot of money, cars, mansions, can't still not give you the companion you need as compared to being with your true lover. It is actually true that money buys everything , but money cannot buy love it only comes from the heart. Love is all about caring and spending time with the true Lover of your dream.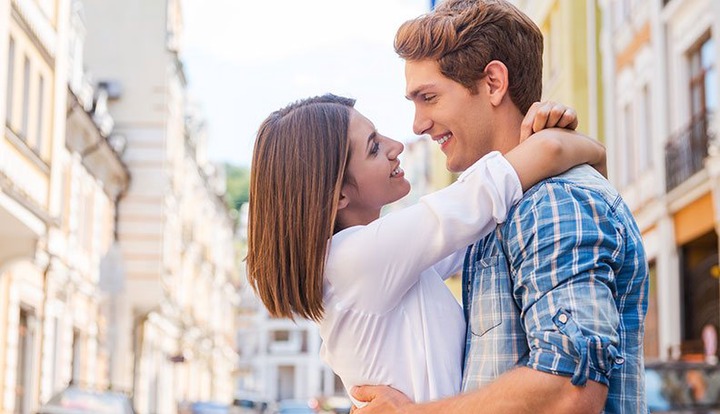 Guys,let us checkout these heart touching love messages to always tell a Girl.
1. Missing you a single second is like missing you for a whole year. Your presence alone means a lot to me and it is not possible to live without you.
2. If a hug could tell how much I love you, then I would hold you in my arms forever.
3. I don't only miss you but misses your body, your smiles, your happiness, your soul, really want to hold you firm and strong in my arms.
4. It is only your body that can warm me anytime I am feeling cold and freezing in the bed.
5. I wish you will hold my hands, kiss and tell me it shall be well whenever I feel depressed and lonely.
6. Babe, I love you in many ways and all that people said about you seems no vital to me. All that matters to me is you.
7. I had sleepless nights without you but your memories kept me comforted.
8. Life without you is like rolling a rock over a mountain, how hard it is to live without you.
Please don't forget to like, comment, share and also follow my page to see my next update. Thank you.
d
Content created and supplied by: KpajalJoseph (via Opera News )