At the age of 18, I got married because I was an orphan. During this time, life was tough for me and my siblings. A very rich man came to marry me, and he was like an angel who had been brought down from heaven. Because of the way he looks after me, he is a loving and caring man. So many people envied me, because things were turning around for me and for my family.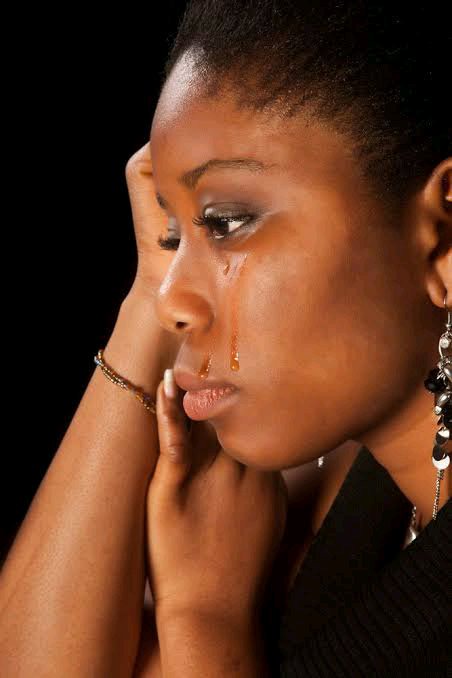 My husband is a businessman and he's been working with Dubai clothing products. When it comes to business, he is a serious person and he doesn't joke about money. After a few years of marriage, I found that I could not give birth to a child. I was really bothered, but I was still comforted by my husband.
Each night, we would both pray and he never made me feel bad about my condition for one day.
I usually have visions of someone rubbing my belly for a few nights, or chasing me in a dense forest. In the middle of the night, I would wake up yelling and my husband would be the one to comfort me. Fifteen years later, I was still not able to give birth to a child and I was really concerned about it. Some of my friends urged me to go and see an indigenous doctor, but I declined to be a devout Christian.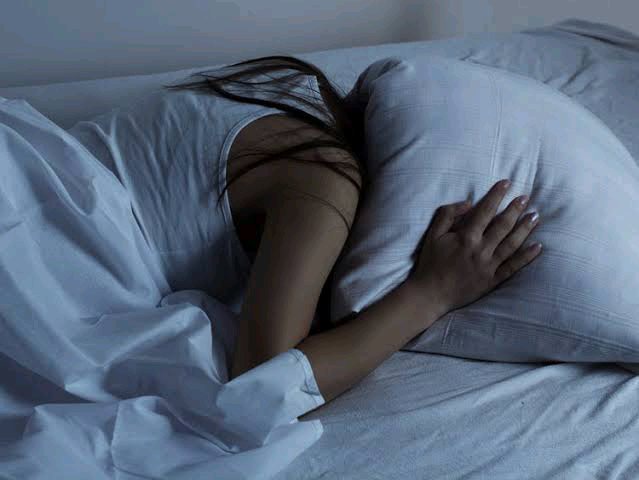 My husband gave me everything I wanted, but I wasn't happy, because in my life, something special was missing. I saw a church banner on one faithful day, and I was moved to check it out. The banner addressed engaging in prayer and fasting for 21 days. I began going to church to see what a miracle God might do for me. The pastor called me out on the 15th day of the gathering, asking me to come along with my husband the next day.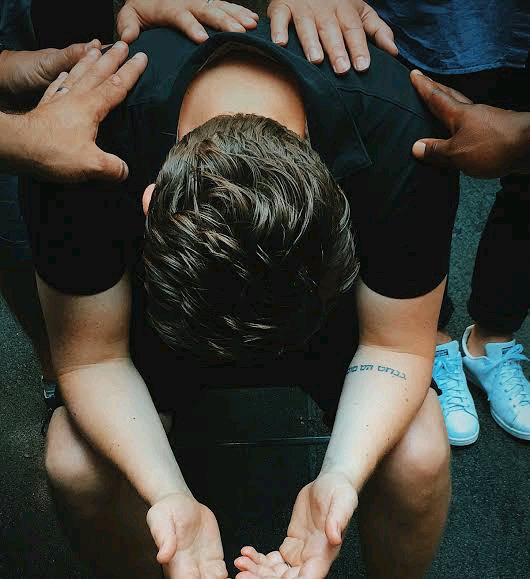 I said this to my husband and he decided to come with me. I arrived with my husband the next day, and the pastor told us the devil was trying to exploit the marriage. He said the devil wants me to be childless, according to the priest. The pastor asked me to kneel, which I did, and I felt a heavy weight leave my body immediately after he began praying for me. The only thing I could recall, because I was asleep, was my husband picking me up.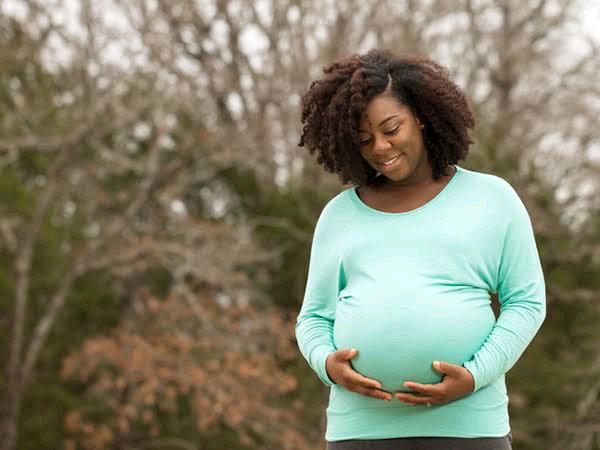 The pastor then told my husband and I that I was going to give birth because, like Sarah in the bible, the Lord will visit me. I went in two months later, and my stomach was really heavy, and it frightened me. I gave birth to twins in the ninth month and this brought great joy to the family. This was how God changed my life and, after 15 years, gave me children.
Content created and supplied by: HubWrites_360 (via Opera News )