Money we say is the route o all evil , brings out the real ordeal and attitude of a person but life can be miserable if you don't have money, money in some way saves life .
Marriage is a lifetime journey which only death an end it .so in choosing a life partner ,there are Important things to look out for than just money.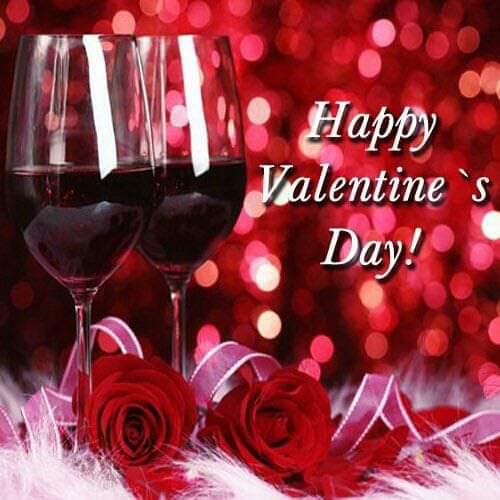 Consider these three things in choosing the in choosing a rightful partner for the marriage life journey.
VISION : For a fruitful and long lasting marriage, your partner should be someone who sets a target for his/her life and is willing to work had to achieve his/her goals and be willing to help each other achieve a success.
RESPONSIBLE: One should consider having someone who is capable of taking care of a family and is willing to support the family in both good and bad times ,as there a saying that goes , "responsibility is a duty". once you accept to be with the person,the persons emotions , safety and well-being is entitled to you which you should be able to take a good course with to it.
HONEST: One thing I always say is ,an honest person is one in a quadrillion, people who are honest are very rear to find . Marry someone who tells you everything on details and make things clear to you
Content created and supplied by: BeReal (via Opera News )