When we talk about Polygamy, is the act or a practice of marrying multiple spouses. When a man intended to get married to more than one wife at the same time, society call this practice as a polygyny while when a woman is married to more than one husband at a time, it is also called polyandry. A marriage including multiple husbands and wives is a group marriage and most societies are not happy about it.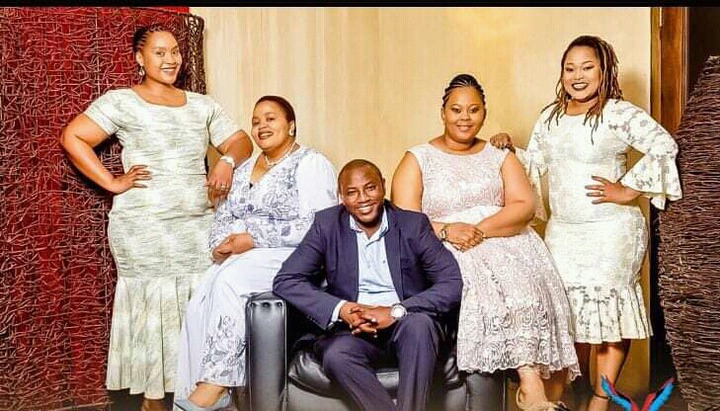 This practice as some society preaches against it especially recent Christian home and even in some tribe in African are against it while others religion allow to practice this act especially Islamic religion one way or other has some feels on that. Since recent Christians against it, lets see some of the kings in the bible who had multiple wives According to the biblical account, when we read the book of 1 king ls 11:3 tell us Solomon had 700 wives and 300 concubines. The wives were described as foreign princesses, including Pharaoh's daughter and women of Moab, Ammon, Edom, Sidon and of the Hittites. Abraham had 3 wives and this can be found at the book of Genesis 25:1-6 and 1 chronicles 1:32.
Jacob had 4 wives Genesis 31:17, David wives were many with concubines and the book of chronicles 5:13 and 1samuel 27:3. In the book of chronicles 11:21, Rehoboam got married to 18 wives with 60 concubines, Abijah had 14 wives according to 2 chronicles 13 :21, Lamech had 2 wives according to Genesis 4v23. Elkanah had 2 wives 1samuel 1:2 , Shaharaim 2 wives this can be found at 1 chronicles 8:8. Belshazzar had many wive according to Daniel 5:2. Gedion got married to many wives and the book of Judges 8:30 and Jehoiada had 2 wives and this can be found at 2 chronicles 24:3.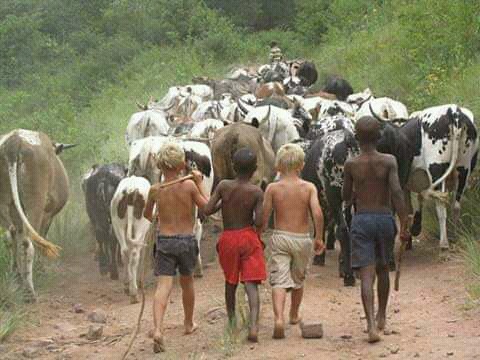 Allt these were the people's in the bible who had many wifes and most of them were chosen and very close to God especially king Solomon and king David but there's no bible vers that tells us God punished them for getting many wife's and I haven't read any book that also stated their wives kill or Jealous each other.
In my side or in my opinion I can say marring at least 2 ,3 or 4 can be a good practice when we adopt it, can help manage poverty and the hardship rate in the society only if the man had enough wealth to take care of them and their children because if I have enough wealth and I had only one woman its mean all the properties will go to one side while others who are suffering from wealth can benefit. And we all know that before a woman can get a property from a man wealth unless they get married but without her being the husband of the man, its can be possible. Although having one wife can be safe but having multiple wife can reduce hardship on our woman because with all things are possible.
What do you think about my opinion. Lets share, like and comment our suggestions. Thank you.
Content created and supplied by: HisExellency_75 (via Opera News )