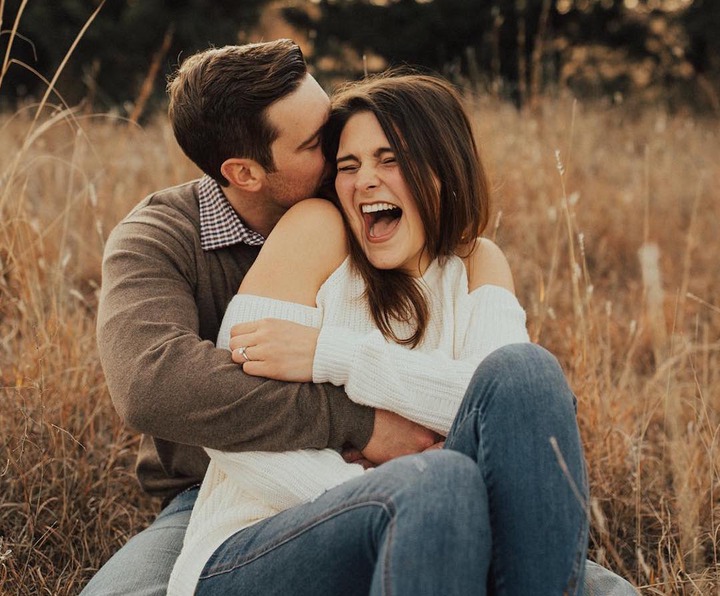 The most expensive part of a relationship is how to get attracted and connected to your Fiancee all the time. 
Hello lovely readers. Kindly click on the +Follow button in order to get access to all my newly published articles. Please remember to share with your friends out there.
Most relationship (dating) has led to marriage. Marriage is a lifetime commitment. Ok its an institution you get the certificate before you begin the learning process.
This means that you should not take anything for granted when it comes to living in good terms in your relationship to get connected.
Always, seek for new ways to enhance your relationship life.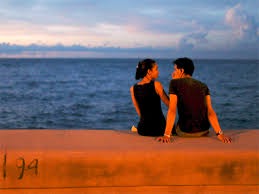 As lovers meet each other, the beginning seems perfect, everything moves well. They want to give their best of anything to please each other. As times goes on, they begin to struggle to get along with each other, as they love grows then its start changing slowly, things begin to become different and there seems to be disconnection between them. Here are some helpful tips to help you stay connected to your fiancee in these Valentine's season.
Try something new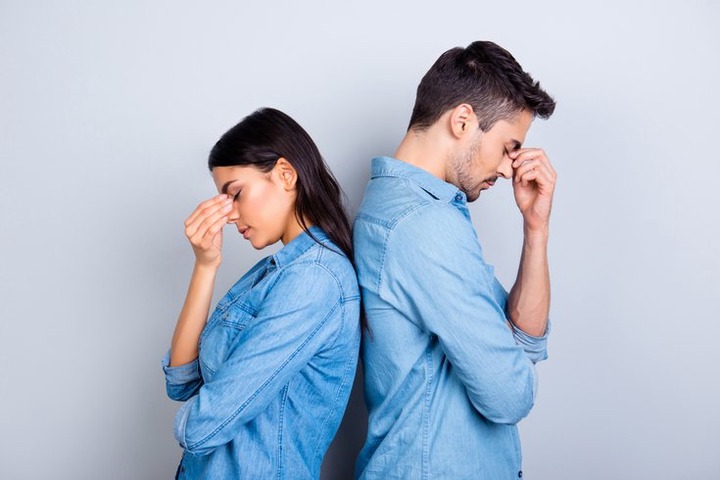 The beauty of a relationship is in offering or learning something new everyday. There is the tendency to use your busy time as an excuse to make time for your fiancee but that should not be the case. 
Make time with your partner, go for sightseeing, once a while go for a walk with her, buy gifts for her and always surprise her even if she hasn't demanded for it.
Be cautious of other relationship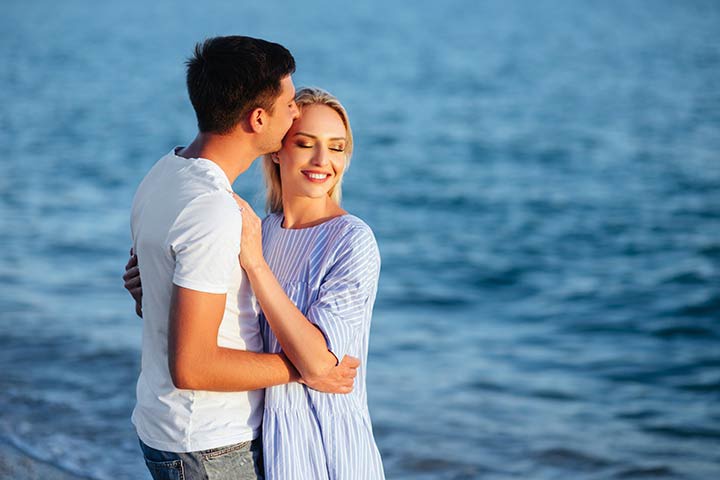 Having unhealthy relationship can go a long way to ruin your relationship life. as a young man or woman. You should be cautious of the friends you make and the time you spend with them. Becareful not to discuss your partner to your friends, or ask for advice from them in relation to your fiancee.
Accept challenges and solve them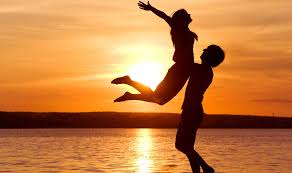 It may seem comforting to avoid discussing problems, most important when it has to do with the issue of sex. always accept the presence of the problem and seek the necessary help to solve it. There are relationship counselors every where, who are ever ready to reveal to you the unknown. So if you have a challenge in your relationship try and solve them by your self or seek advice from a counselor.
Be patient to your partner
Your partner might be someone who you did not grow up with. So certain acts or behavior you are expecting may not be so. But the clue is that, when you are in a relationship just be patient to each other and always try to resolve small conflicts before it emerges to an uncontrollable one. 
Communicate regularly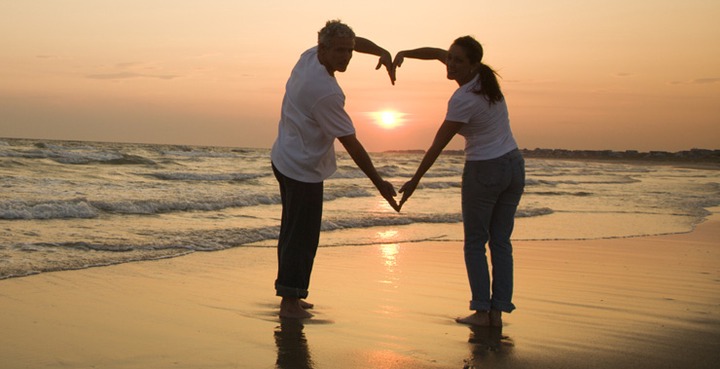 As I said earlier Valentine's day is approaching and you don't need to loose your fiancee in this season, try to have a constant and frequent communication or chat with your partner, in other to boost the relationship level and binds you together more and more. 
Without communication in a relationship, such relationship can not be termed as healthy. So to conclude I will say that relationship is not as difficult as we see, but the right thing is to exhibit the expected qualities.
As a partner what is making your relationship difficult, send your comments below
Thanks for reading my article. Please do me a favor by clicking on the +Follow button in order to get access to all my newly published articles.
Like
Share
Follow
Comment
Content created and supplied by: Davidographix (via Opera News )