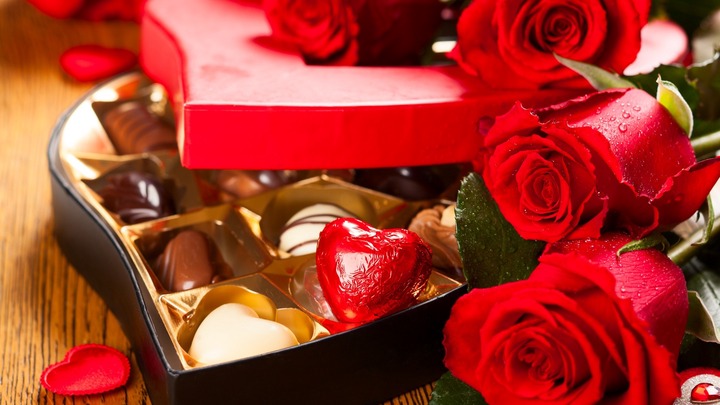 Valentine's Day can also be called Saint Valentine's Day. Moreover, you can also call it the Feast of Saint Valentine. Val's day is celebrated yearly on the 14th of February.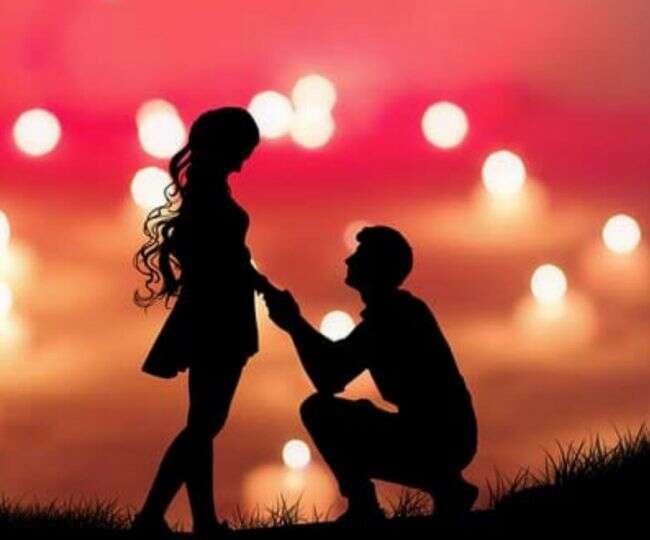 According to wikipedia, "Val's Day came into existence as a minor Western Christian feast day, honoring one or two early Christian martyrs - Saints whose name were Valentinus and, through later folk traditions, has become a major cultural, religious, and commercial celebration of romance and love in many parts of the world".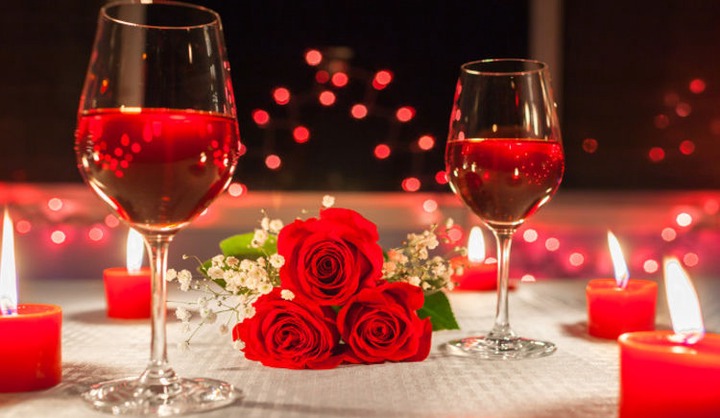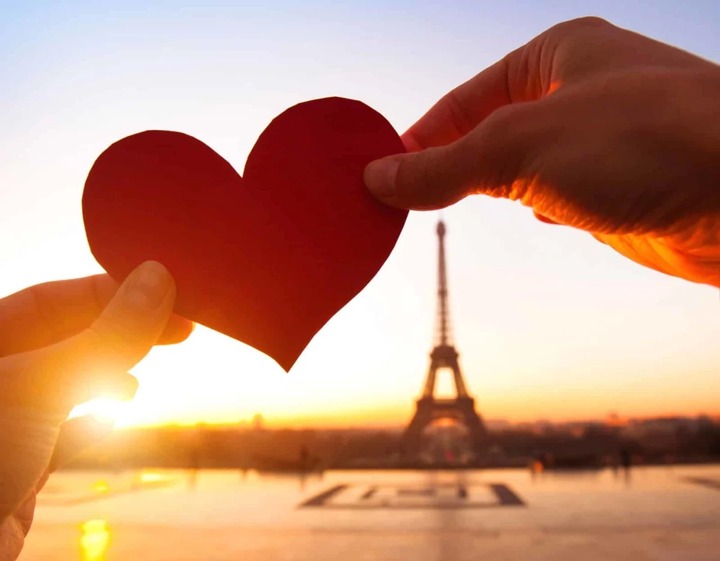 According to references, the "first heart valentine note was sent by a Valentine who was in prison for a girl he loved". Although the meaning and celebrations of Valentine's Day has been altered by many folks, Val's Day has stayed as an extraordinary day to express our deepest love to those who are dear to our hearts.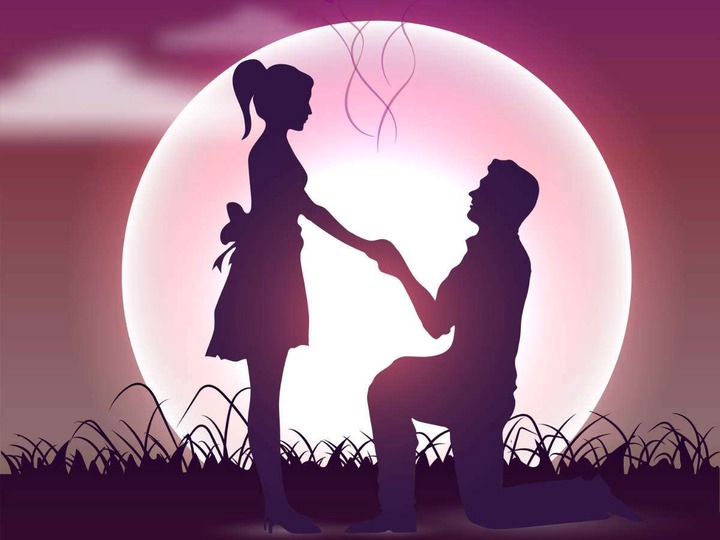 Valentine's day can cause different forms of emotions to different class of people being it those in relationships or those who are single. Those in relationships may feel more connected to their families but, some single souls may feel lonely.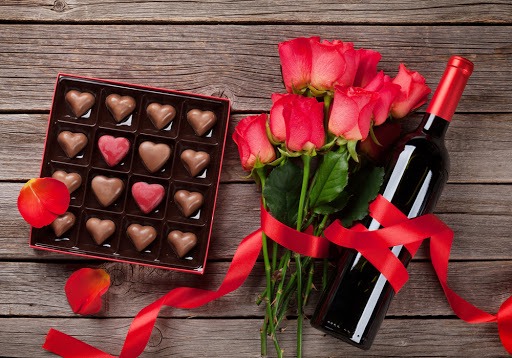 Are you still thinking about what to get for your spouse? Try blessing him or her with the appropriate scriptures. The ultimate goal is to be loved and that is exactly what God wants to tell you in the scriptures below. Whether you are single or in a relationship, the above scriptures are for you.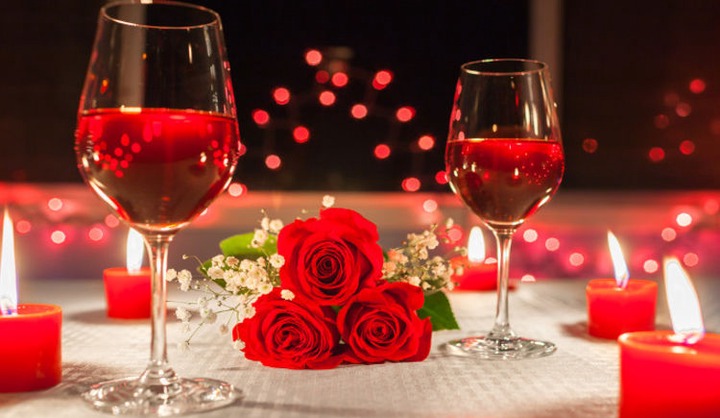 1. "So Jacob served seven years for Rachel, and they seemed to him but a few days because of the love he had for her" - Genesis 29:20.
2. "And above all these put on love, which binds everything together in perfect harmony" - Colossians 3:14.
3. "There are three things that amaze me— no, four things that I don't understand: how an eagle glides through the sky, how a snake slithers on a rock, how a ship navigates the ocean, how a man loves a woman" - Proverbs 30:18-19.
4. "My lover is mine, and I am his" - Song of Solomon 2:16.
5. "Love is patient, love is kind. It does not envy, it does not boast, it is not proud. It is not rude, it is not self-seeking, it is not easily angered, it keeps no record of wrongs. Love does not delight in evil but rejoices with the truth. It always protects, always trusts, always hopes, always perseveres. Love never fails" - 1 Corinthians 13:4-8.
6. "And now these three remain: faith, hope and love. But the greatest of these is love" - 1 Corinthians 13:13.
7. "Husbands , love your wives, just as Christ loved the church and gave himself up for her" - Ephesians 5:25.
8. "Dear children, let us not love with words or tongue but with actions and truth" - 1 John 3:18.
9. "And hope does not disappoint us, because God has poured out his love into our hearts by the Holy Spirit, whom he has given us" - Romans 5:5.
10. "Beloved, let us love one another, for love is of God; and everyone who loves is born of God and knows God. He who does not love does not know God, for God is love" - 1 John 4:7-8.
Give these scriptures to your loved ones as well.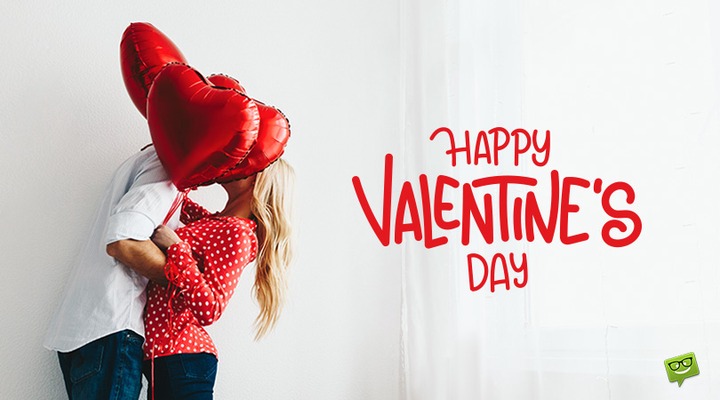 Content created and supplied by: ImAuthentic (via Opera News )