In an interview held at SVTV Africa, Rita Tetteh revealed how she had emphatically refuted her husband's decision to use their son for money rituals.
According to her, she said that she stands against her husband going in for the ritual because she knew a human sacrifice would be required but the husband refused to obey her. the mother revealed that her husband still went ahead with the ritual ignoring her advice.
"He came home with an item, hanged it in the room, and warned us not to touch it." Rita said during the interview.
"When my son fell ill, I realised he used my son for the money ritual. So I told my parents about it, and sought help for my son," she said.
She said that her husband was asked not to speak of his dealings to anyone else, the money ritual would be in vain.
This is so sad and shocking to use your own son or child for money rituals, this really wickedness.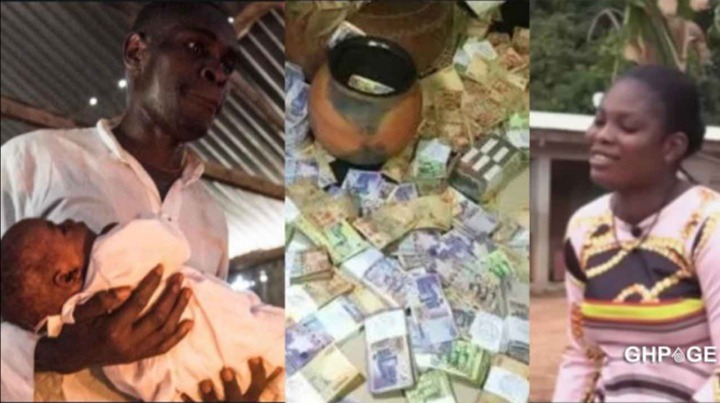 Content created and supplied by: Article_Engineer (via Opera News )