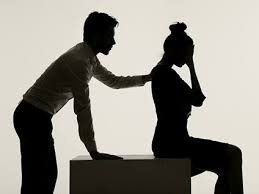 The Merriam-Webster dictionary defines love as, "a strong affection for another arising out of kinship or personal ties".
Other sources define it as, " an intense feeling of deep affection in someone or a great interest and pleasure in something".
The focus of this article is on the dating or marriage kind of love.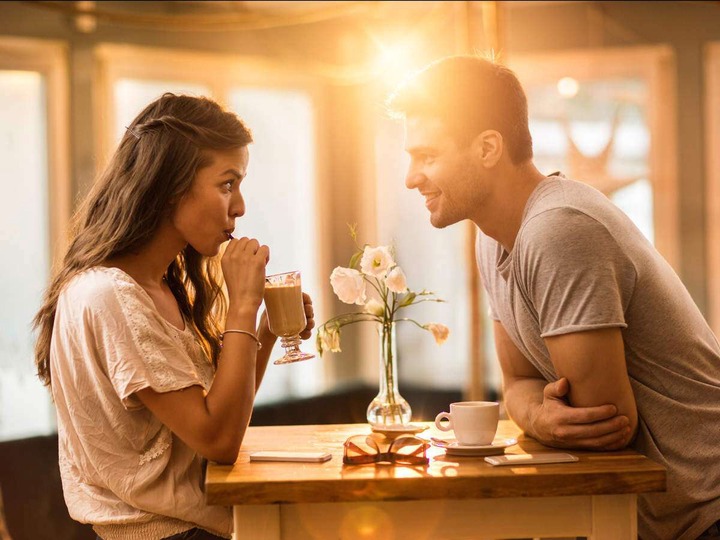 A renowned Pastor once said, one of the greatest blessings a man or a woman can get, is to find that one person who would equally love you as deeply as you do.
It feels great to love someone wholeheartedly and be loved back but in most instances, that feeling of love tend to diminish with time for various reasons.
There has been instances where people commit suicide, go through depression, sudden dislike for a hobby they enjoyed together, etc when the other partner decides to quit the relationship or marriage with the notion that they cannot live alone.
Most of men and women try to hold on to their relationship even after it has become obvious that the other person is not interested in the relationship. They do so with the hope that, the lady/gentleman would come along with time.
Unfortunately, that is not always the case in society. Holding on to someone who has informed or shown signs of quitting the relationship only goes to affect you in these ways;
Loss of focus and Personal Value
In your bid to try and do things to convince him or her to love you back, you only loose focus on yourself in terms of job, academics and personal development. You fail to pay attention to some important things in your life that ordinarily, you would never skip. In the process, you lose your self respect and end up worsening what you tried to fix.
Emotional Stress
This is one of the most difficult periods in trying to assuage a failing relationship. At this point, your emotions are being played with in your bid to save the relationship. It is worthy to state that, this is something both individuals in the failing relationship experience even though the one trying to hold unto that relationship feels it worse.
Depression
This is one of the most common things that people experience when they are holding on to a failing relationship. Everything that happens is directly opposite your energy and it ends up depressing you. When depression sets in, it is more difficult to recover when the relationship is finally over and can even take years to recover. Depression can end you up at the psychiatric hospital if care is not taken and that is why it is advisable that, when you are told or it is made obvious to you that you are not wanted in a relationship, try as much as possible to allow yourself to come to terms as much as possible before it is too late.
There are a host of other negative effects of holding on to a person even when they want to leave you. We must understand as humans that, sometimes we grow out of love. Love is so delicate that, that little things that goes on that we think means nothing, are the things that end up making the difference in a relationship.
It is not always supposed to be forever but sometimes, just to last for a while.
It is my firm belief that, it is not and should not be about how we feel or love the other person when we are in love but also pay attention to the experience and lessons we are able to acquire from it at the end.
If you love someone, do not be selfish.
Do not think that it has to take only you in this life for the other person to be happy even when they do not want to be with you. Learn to let go and keep your self esteem intact. When you are able to accept and let the person go, the respect and likeness they have for you would always remain same.
Irrespective of how you think you live this person, it is never true that you cannot live without them. That is only an immediate feeling but try as much as possible to overcome that feeling.
Do not stress him/her if she wants to leave you. Put yourself in his/her shoes and you would realize how difficult it is to be with someone you do not love anymore.
Accept one thing, love grows and it also diminishes.
If it grows for you, good luck but if it diminishes, learn to let go because it is just not meant to be.
If they tell you they want to leave, appreciate their sincerity and wish them the best and then move on with your life too.
Love is not meant to be understood but to be enjoyed. Do not force love but let it flow naturally.
Content created and supplied by: Cityzen_Vigilante (via Opera News )