Welcome to my platform, writing for Ghana's favorite entertainment news blog is what I love doing. I'm always bringing the best news to you. Don't forget to like, share, comment, and follow to enjoy my next article.
Ernestina Afia Oparibia is a young lady who moved from her hometown, Asamankese to Accra to make money after been stressed out with poverty. She is currently based in a rented apartment in Ofankor and sells quality fried yam where she has at least close to 50 regular customers.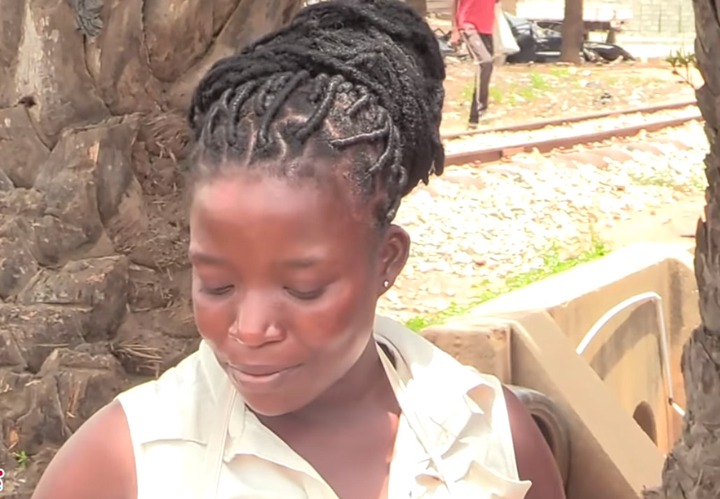 I didn't further my education after Junior High School because my family and I were in tough times. She claims that she is tired of dating men always as she wants to settle with a single man for marriage so as to plan their future together. Upon all the men she has been with, she has never been disappointed because she doesn't give them that opportunity to do so as she won't rely on an ordinary man for her basic needs until marriage. She listed what she looks at for a man qualified for marriage including a hardworking guy, stress free, not a womanizer, and also not a stingy man.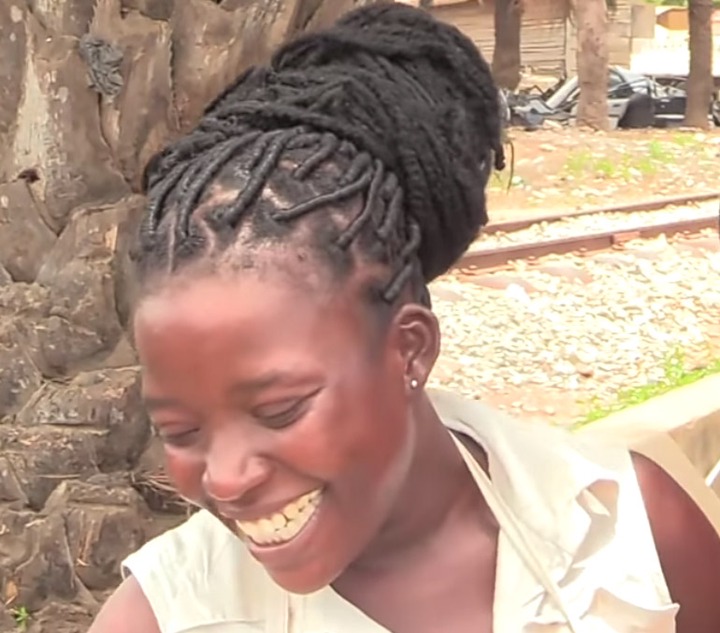 I will not take the vaccine even if I'm begged to do because I think the anti-Christ is working with the americans to eliminate africans faster as I have also heard that it has killed someone too. Afia Oparibia expresses her opinion in the covid-19 vaccine.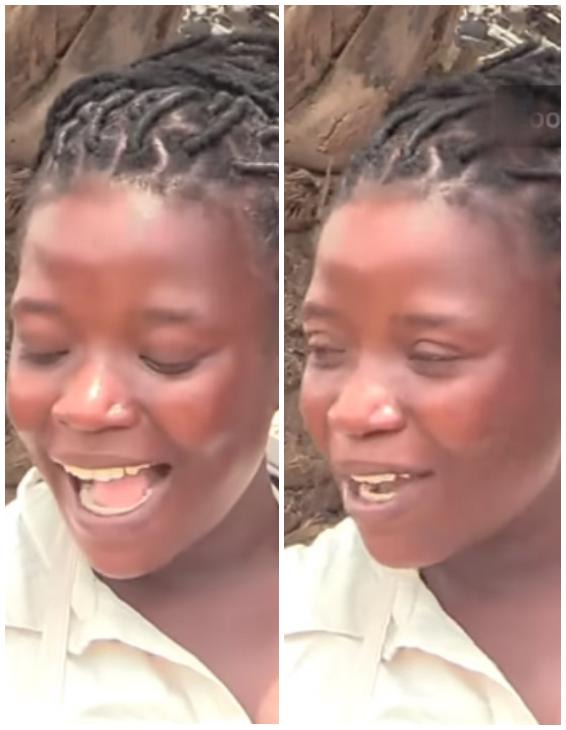 Thanks for reading. Don't forget to comment, like and share this article.
Content created and supplied by: Joelofficialnews (via Opera News )