Due to the deadly pandemic the world is experiencing, this year's Valentine's day will take a new turn across the globe. However, there are some exciting activities you can surprise your partner with as you stay at home to protect yourselves from the virus. Check out these three interesting activities to engage your partner with this Valentine. Don't forget to like, comment and share this post for others to benefit as well.
1.      Have a cooking contest; this is a very interesting challenge mostly for men. You can get a few cooking items which wouldn't cost more than GHS100 and ask your partner to prepare your favorite meal as you also prepare theirs. You can also decide to settle on one dish and prepare independently. Once you are done, eat what the other prepared. 70% of ladies should please prepare enough tissue paper in the restroom for this challenge. This activity is economical and a great relationship booster as you chat and tease each other while cooking with some romantic tunes in the background.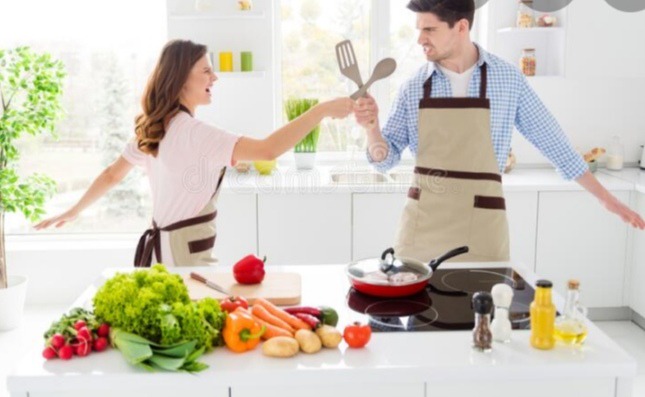 2.      Review your relationship in the past year during a date night; Valentine's day for couples is a day to enjoy and show love however, what is the point of enjoying that day and going back to face all your unsolved relationship/marriage challenges over the year or period you've been together. Organize a date night with some good food, wine, movies and talk about your relationship challenges, face them and find means to resolve or manage them. It is also a good opportunity to plan for the future of your union. If you have children, it is a good time to send them away and enjoy a good date night together at home or in your room.
3.      Explore other love languages other than physical touch; I guess this sounds awkward but Valentine's day shouldn't necessarily end up with sex. Engage other love languages like spending quality time together as I listed above, communicating words of affirmation such as speaking or writing words to confirm your support for each other, acts of service which could include bathing each other like babies, serving each other breakfast and giving each other a massage.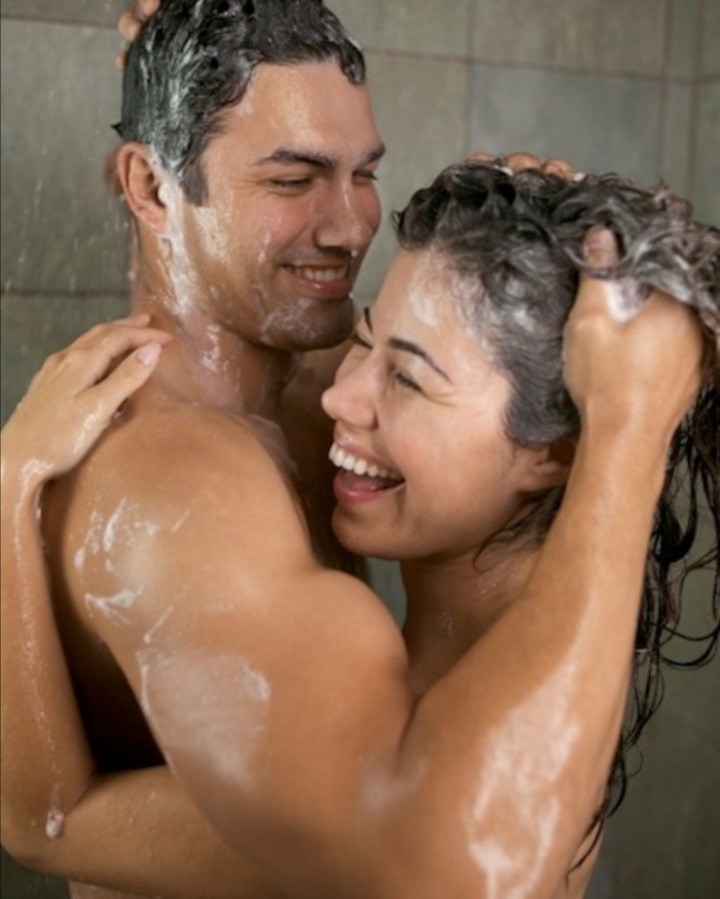 Surprise your partner with these exciting activities and you will definitely have the best Valentine ever. Your relationship will also be positively affected after the occasion. All the best!
Content created and supplied by: Myinformantonline (via Opera News )