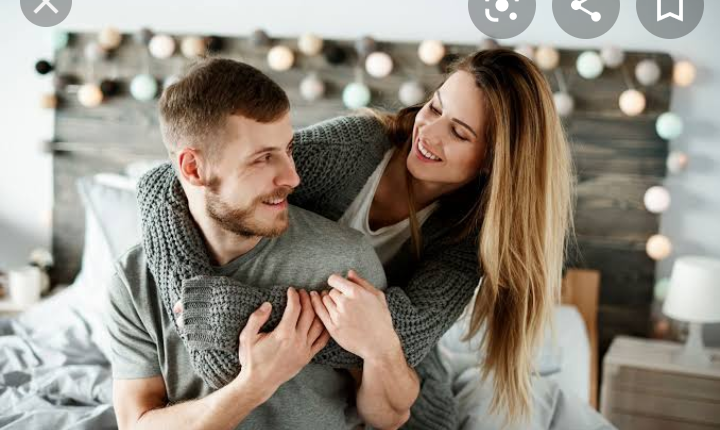 1. She will be very easy to talk to you because she is probably look for a new boyfriend : you know most ladies finds it difficult to stay single and at that moment any guy who comes around will get an answer from her, because they won't have pride at that moment because they need a man in their life. 
2. You will also notice that she will be very friendly to you and also energetic, she will love coming around you or spend some quickly time with you and also help you cook and do some other things. 
3. You will always see her on the road walking without having a destination, she's just doing so to see if she will be able to meet some guys on her way or going to friends house so she will be able to forget about her old relationship. 
4. Yoy will always see her look sweet and putting on beautiful dress, so she can attract guys. Because if a woman is in a relationship she won't be always dressing nice because she has a boyfriend. 
Pls what did you have to say about this? 
Be free to share your views on the comment box. 
Happy val to everyone, enjoy your day
If you have any addition to this, you can drop it in the comment section for others to learn from it. You can also share the article with your family and friend
Content created and supplied by: Newsgist17 (via Opera News )