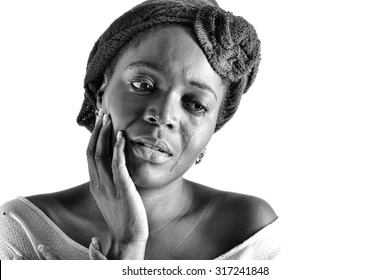 Please before you read this article, the picture you see is for illustration purposes.
The world sometimes becomes unfair to some individuals. Things that happens everyday is always beyond imagination, either not death, divorce, accident, robbery, rape cases and others.
In news today sighted by News_Home on Thepressghana.com reveals the Ghanaian US-based citizen who has divorced his wife who he has married for 27 years.
Someone will ask what led to this divorce, though the details were not given but what was stated on thepressghana.com means. The man whose name will not be mentioned for private reasons stated he wants to marry another woman also.
The wife didn't agree with the decision from the husband. After the husband filed a divorce to one of the courts in the USA. According to the court, the properties made between both partners should be shared accordingly.
They have three houses in Ghana, one in the USA. Per the man statement, two out of the three houses in Ghana will cost Gh¢50,000 but the woman stated both houses will cost more than G¢350000.
Their house in the USA the man stated he bought that house from his pocket. According to the wife they bought the house together but the name used to register the properties were all in the name of his husband be the head of the family.
The children testify for their mother at the court after their father decided to throw their mum from the house and bring another woman.
The case is still at the court, she also needs your help on what she should do?
Please don't forget to help her with your comment.
Content created and supplied by: News_Home (via Opera News )