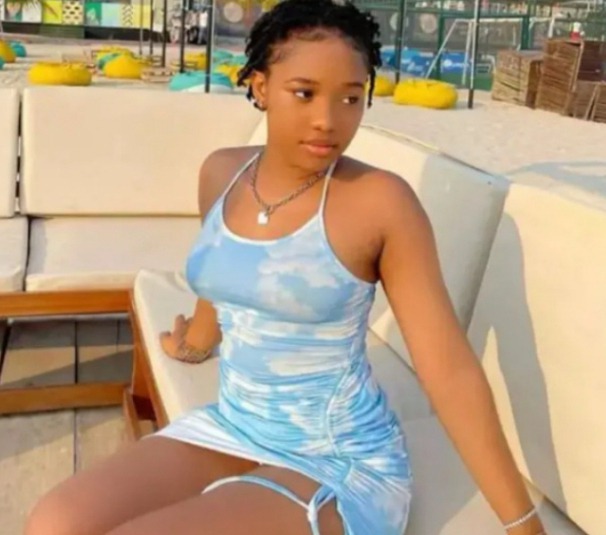 1. It very hard to see a lady who advice you, or correct you when you want to take some wrong actions, only a woman who truly love you will do all this for you, if you meet any of that kind of woman in your life. Don't fail to marry her because she always have you in heart and will never want you to have any mistake that will lead you into problem. 
2. Also it's hard for a man to see a lady who admits that she has made an mistake ans ask you for forgiveness, make sure you marry her because she don't have pride. 
3. Some lady can do anything just to make you happy, and always give yoy peace of mind, if you have such a girl in your life make sure you end up marrying her because its hard to find such a lady.
4. Some ladies end up protect you even when you are not there at the moment, marry such lady. 
5. As a man the kind of thing you should always pray for is a lady who always pray for you, once a woman pray for you with love in her heart God will always answer hee prayers, because prayer is the keep to success if your girlfriend do pray for you make sure you end up getting married to her. 
6. Once you girlfriend ends up loving your family member like her own, marry her because she's goof and will also make a good house wife. 
Pls what did you have to say about this? 
Be free to share your views on the comment box. 
Happy val to everyone, enjoy your day
If you have any addition to this, you can drop it in the comment section for others to learn from it. You can also share the article with your family and friend
Content created and supplied by: Newsgist17 (via Opera News )