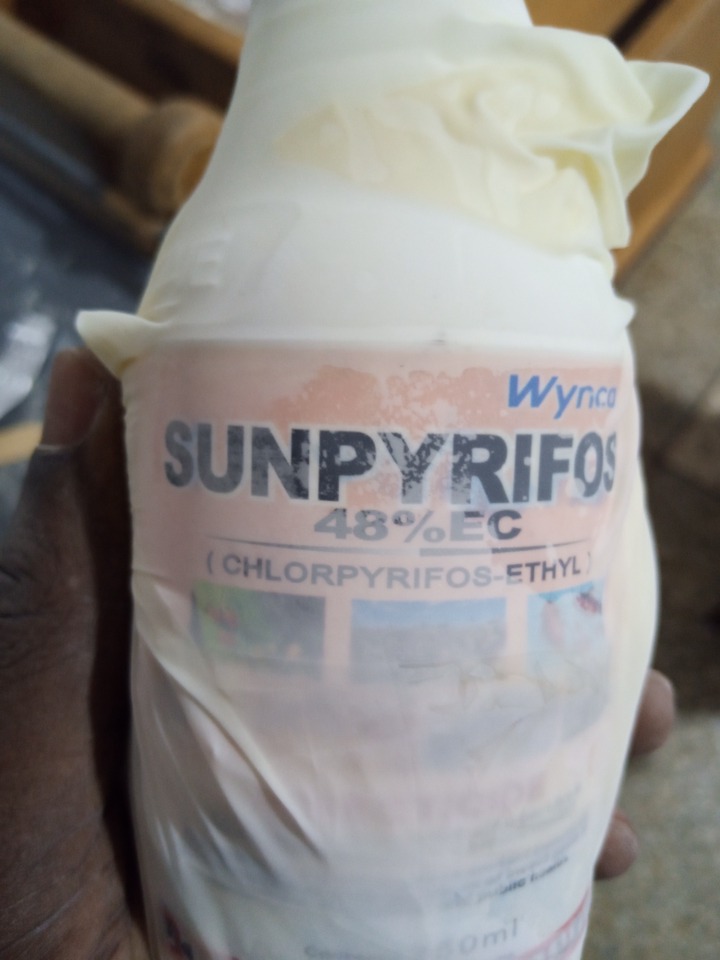 A 45 years old man has gotten himself in a regrettable situation by trying to end his life with a highly toxic chemical used in the farm. This incident happened in the early hours of 23rd February, 2021 in Dormaa Ahenkro of Bono region.
This man according to relatives, has no wife nor child but in a romantic relationship with a young lady. Apparently, there has been a tediously protracted misunderstanding between the two, and this might have led to a break in the man's stress tolerance threshold. In line with this, the man decided on making a never returning journey to the beyond. However, his attempt was rendered futile as people around him noticed quickly that he has than the unthinkable. He was immediately brought to the Dormaa Presbyterian hospital. According to the ER staff, he is in a critical condition but even so, treatment is ongoing and they hope he recovers without any disability.
This is happening just about four days after a young man burnt his ex-girlfriend and two others due to a misunderstanding in a relationship in the same Dormaa Ahenkro. Writer does not want to make any assumptions but clearly something is wrong, could it be poor upbringing, weak social structures, poor stress management, what could be the problem. There have been countless of such incidence reported in 2020. It's disheartening. Moving on, we may have to look at stress management techniques in this region of the country especially, because it appears to be a hot-spot for such incidences.
What are your candid opinions on our this happenings?
Content created and supplied by: <Socrates/> (via Opera News )