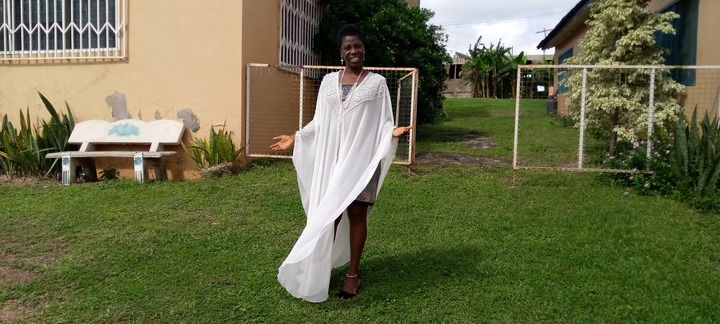 Marriage is a relationship between a man and a woman who have loved themselves and have come together in an agreement to live together till the end of time. But the sad thing is that most couples after all the joyful moments they spent during courtship, turn out to be enemies after a while in their marriages due to some of the things they hid from their partners during courtship. The truth of the matter is one major relationship and marriage killer is secret coupled with liars.
Then therefore what are the likelihood things that a would be bride should never hide from her fiance.
1. Never hide any abortion or removal of womb
One of the desires of most couples is to make babies so when you hide anything that may render you childlessness and they find out it coming from your untold abortion or removal of womb, it may lead to unpardonable divorce. So it's best to explain to your husband to be every detail concerning your predicament than he finds out by himself. If he truly loves you he may still go ahead and make you his bride than he getting to know it later. 
2. Never ever hide your child or children from him
Every human being has a past, being good or bad and one of your past life may be the child or children God has blessed you with or has given to you as your inheritance. Therefore never try to hide them from a man who is planning to make you a wife because when he finds out after marriage, you may not like the consequence's. Remember being a single mother before marriage does not qualify you as a nonentity.
3. Don't dare hide your visions and aspirations from him
Many beautiful destinies of wives have been burried or been caged by their husbands because they never knew they had plans of pursing any 'hidden' vision. Issues of this nature has destroyed many homes because the men saw their wives to be planning to do things outside their plans meanwhile those wives have been carrying that vision long time ago. But because the husband wasn't told dye courtship my at not allow the wife to operate even if that will be their gateway to undeniable success.
So it's highly important to share your visions, dreams as and all your life structures with the man you want to make a husband before he becomes your husband. Challenging to this fact may either render you visionless or if you insist, may end in divorce.
4. Never keep your past marriage relationship from him
This world is spherical so move round and we come to the same place we began our movement and also what goes up will surely come down. So there are things you may do your best to hide but when it's start leaking ⁷.
 You may have married before but may be certain things didn't go well whether on your side or your ex' which may have led to divorce. Never in any way or form hide it from your husband to be or any serious relationship. It should even be the first thing to let him know. If you avoid it and he gets to know it later, he will forever doubt you no matter what. And that secret alone can bring serious 'disaster' in your marriage and probably a divorce.
Proverbs 1:5 
The righteous hate what is false, but the wicked make themselves a stench and bring shame on themselves.
A WORD TO A WISE IS ENOUGH!!!
Please click the below to watch the video on my channel://youtu.be/7IpOLMED8D4
Content created and supplied by: Mamafranca (via Opera News )