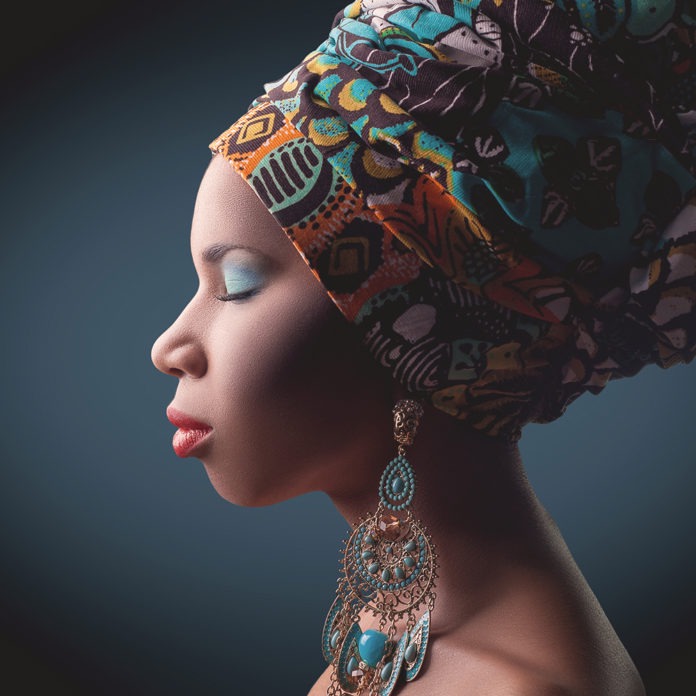 This article shows why women are the backbone of every family;
1.Women turns a house into a home.
They do put things together and in place for a comfortable living.From cooking to cleaning, washing and other petty chores you could think of.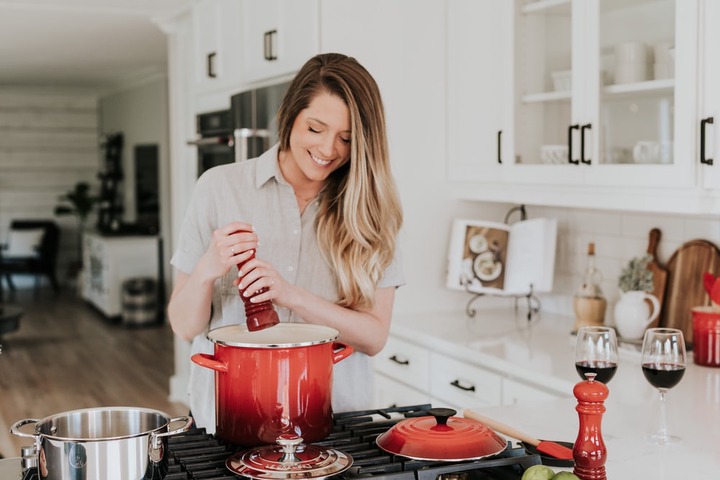 2. They nurture our young ones.
These wonderful creatures conceive for 9 months (36 weeks) .... having to go through all the pain and discomfort , get into labor and bring forth a child into the world. Take care of their need and everything to also become responsible individuals.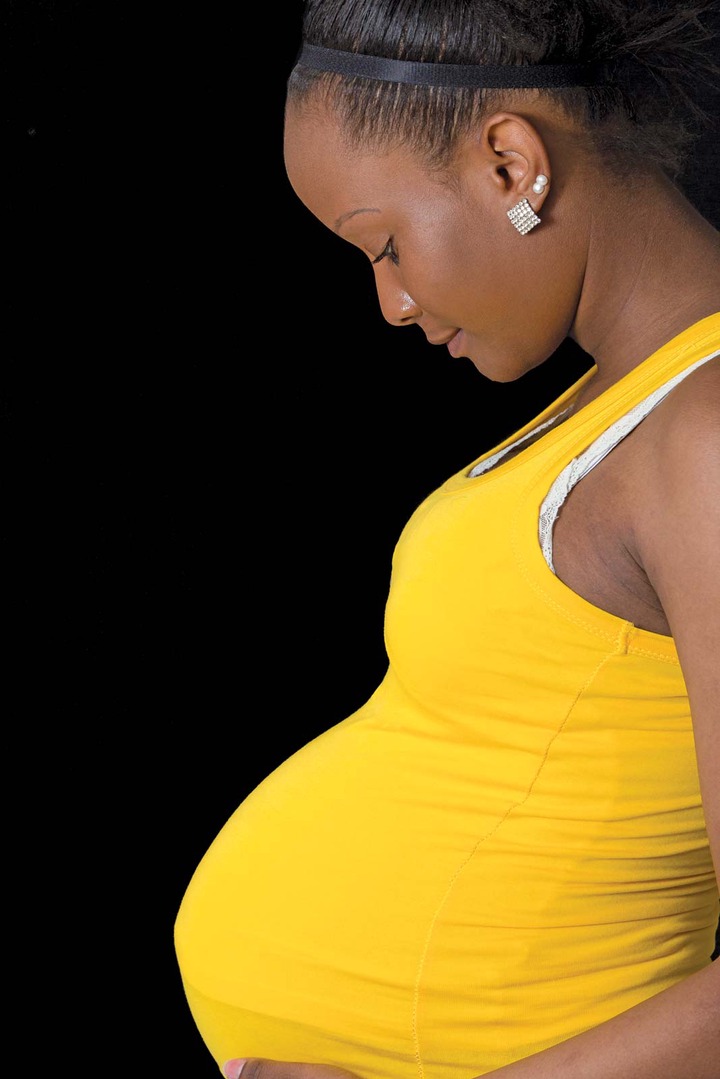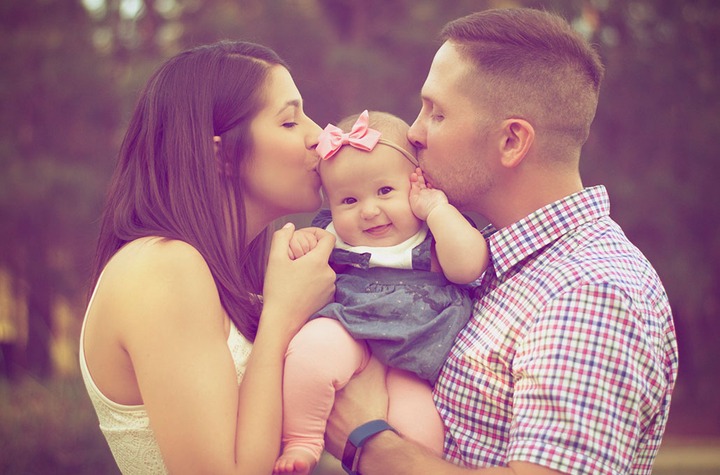 3. They are for support
Women provide support to the home. This support ranges from emotional support to financial support.They are our advisors, caretakers, cooks and even act as doctors when we are sick.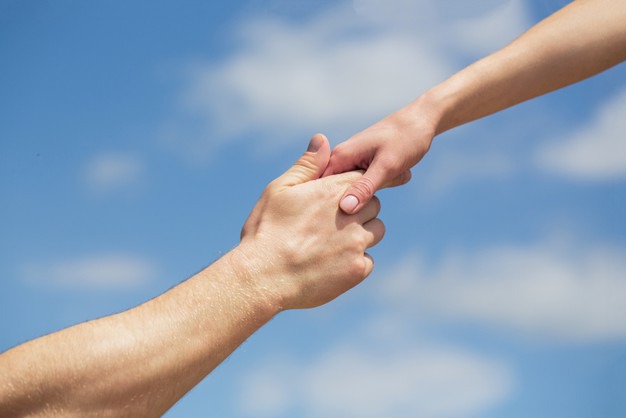 4. Financial advisors
Just as the are said to be good at things concerning the home the can play a role of financial advisors.
Our women are great let's appreciate them.say a thank you and an I love you to a woman dear to your heart today ❤️❤️❤️
Let me know in the comments section other reasons you think women are great...
Content created and supplied by: Mel-B's (via Opera News )