Love is indeed a beautiful. Whereas many believe that, finding that perfect person means ever happily after with no qualms or challenges, ever going to show up, everyone who has been bold and made a decision for that one person he/she loves, knows that, there is more to it.
On this journey of love, whatever comes our way may include some unfortunate circumstances and even our bad responses, but if that love was ever supposed to be, trust me, both or one of them, makes major sacrifices that keeps the relationship going.
Covid-19 hit us all bad, but if you and the love of your life and kids maybe, are still standing, notwithstanding any challenge there may be present whatsoever, hear me, you deserve some celebration. Thank for holding on, not just to love, but that person you so love.
why this commendation? Because, many sadly make decisions to move on, abandoning love and their promises. So for you to hold on deserves commendation from nature itself and from us all.
You could have left, when she disrespected, but you stayed.
You could have left, when she reported you to her pastor, but you have forgiven her totally.
You could have left, when he cheated on you, but you still just remember it and have not pressed for divorce.
Or he could have cheated on you with that lady friend at work during the Xmas party at his work, but he decided to stay faithful to only you.
You could have run off when his business/work went under, but you stayed and supported/supporting him financially.
And that is why, few days from now, you and him/her must take this VALENTINE DAY special and celebrate your love together. Get her/him a present, not really expensive, but one that will be memorable and he/she can love and cherish.
Ladies, imagine having a gift for him, just after he gives you one, or just being the only one to give him a gift this year? Trust me, you will make such a bold statement in his heart, that might well be the keys, that will push him to buy you a car, when God opens some big door for him just before 2021 ends.
Check out some Ankara designs, both of you can plan and flaunt your love, in everyone's face this Sunday to make one statement: We have survived Covid-19, and some fights in our love and we deserve your undivided attention this Valentine Sunday.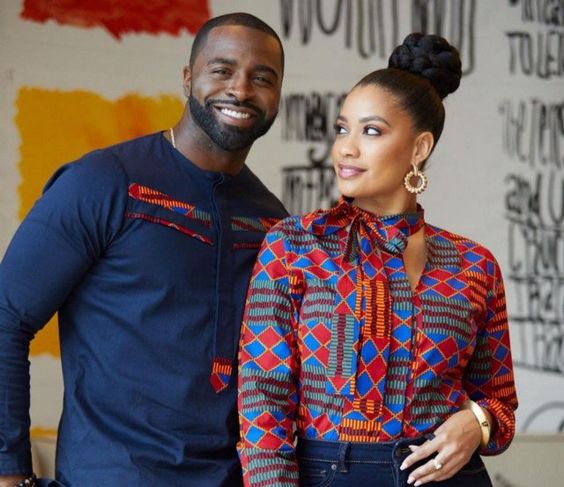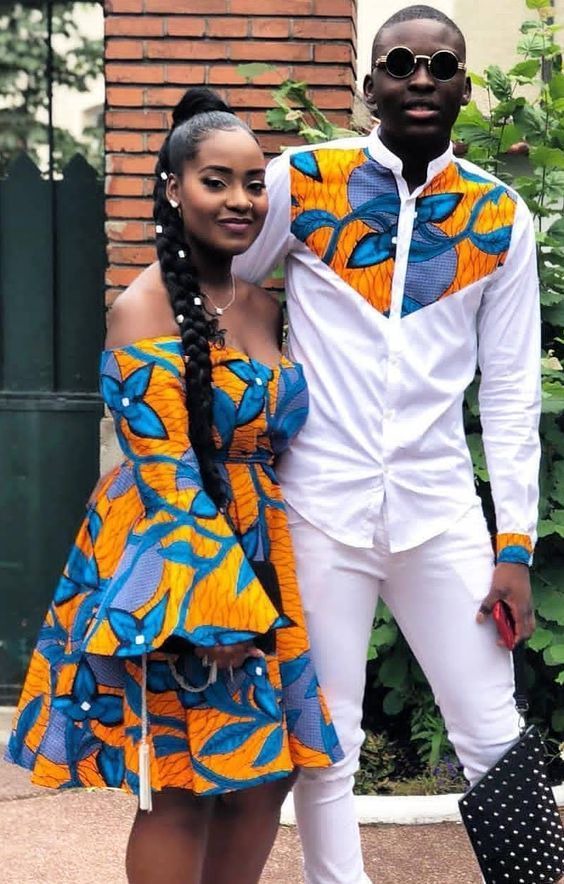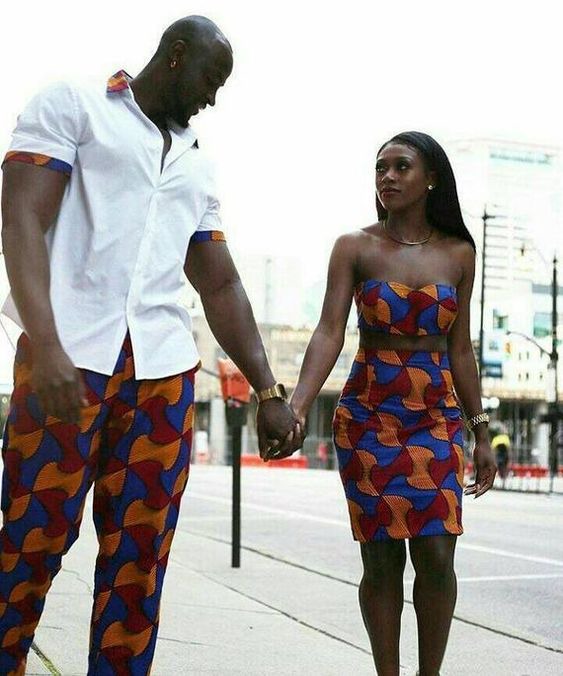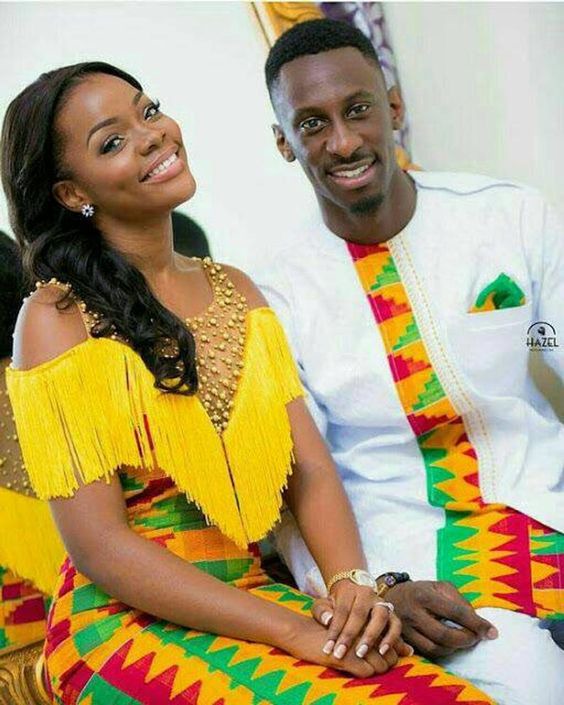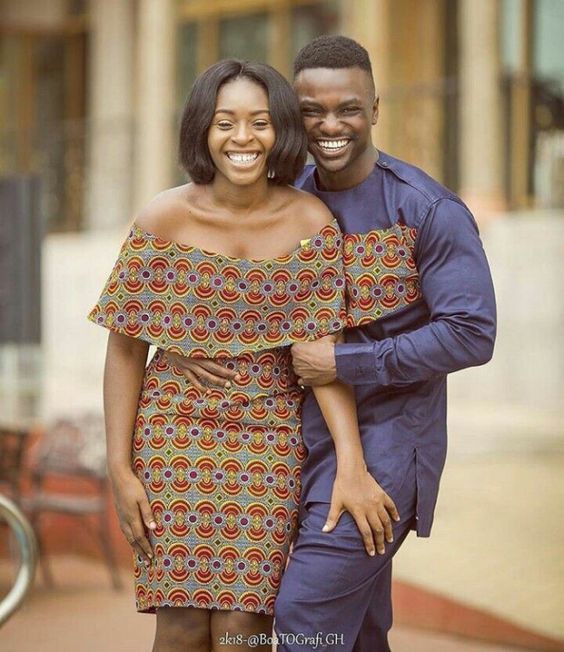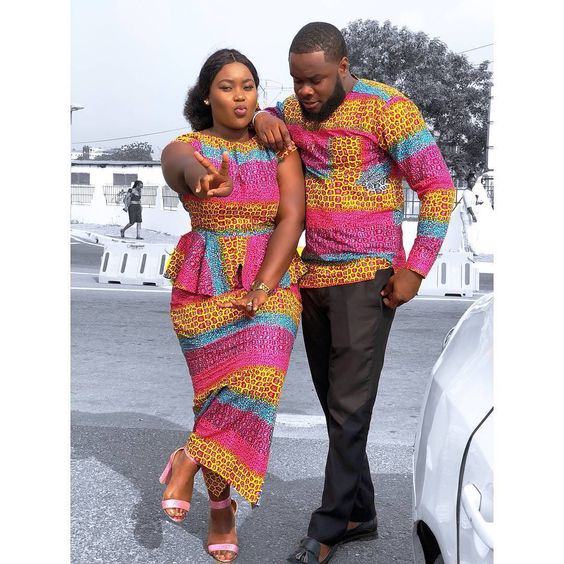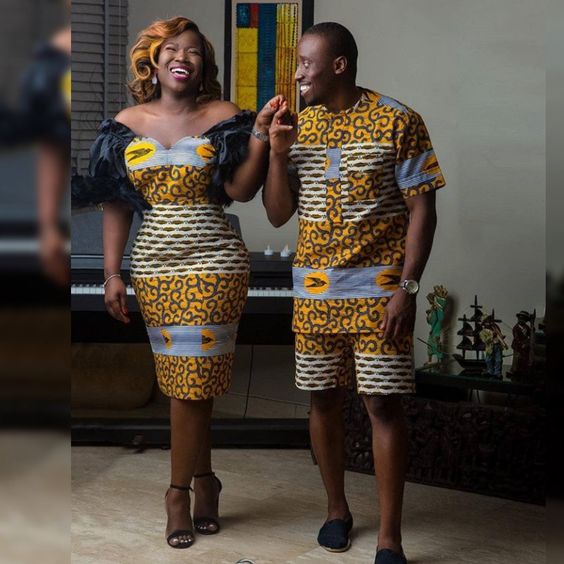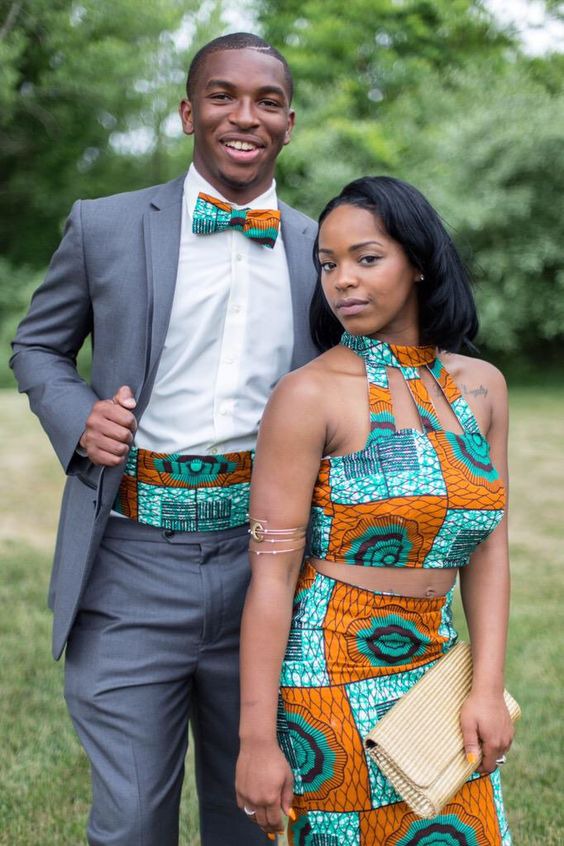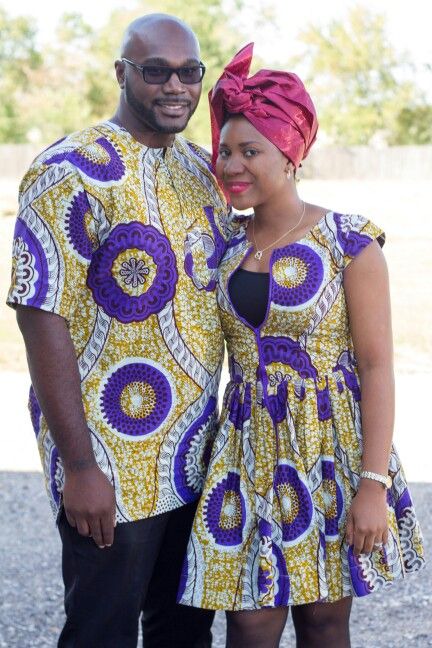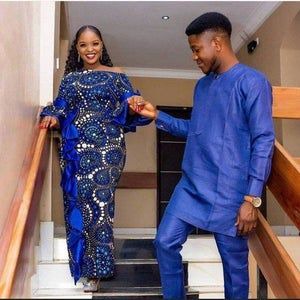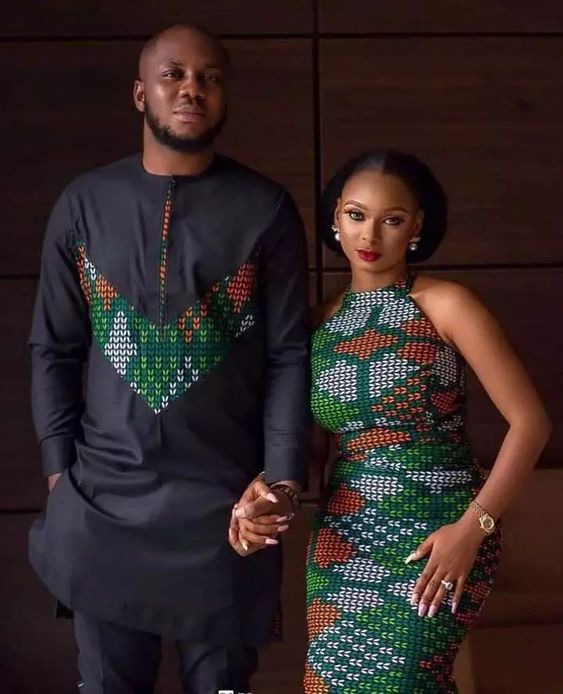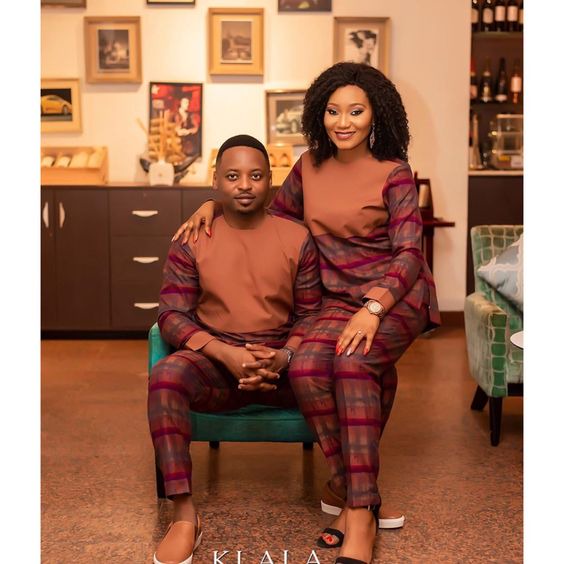 Please SHARE
Content created and supplied by: MrsBabie (via Opera News )