People are fond of flaunting their pre-wedding photoshoot on social media these days as they considered it very interesting.
But I am surprised that the pre-wedding photoshoots of military personnel look more captivating than civilians. Probably, it's because of their uniforms.
Well, love is a beautiful thing and it is the feeling of care for a particular individual or group of people. It can be so strong that it cannot be broken. Love is a feeling that is not exclusive to someone particular people as it was created for everybody.
Military men and women are not an exceptional to this. Although we have this picture of military people as hard hearted and no feelings kind of people but they fall in love too and that is the beauty of love.
Certainly, this awesome soldiers and their beautiful dripping sweetheart should take your breath away! In the photos, you will see army officers striking a push-up pose and many other adorable styles with their believing babe who are also wearing an army uniform.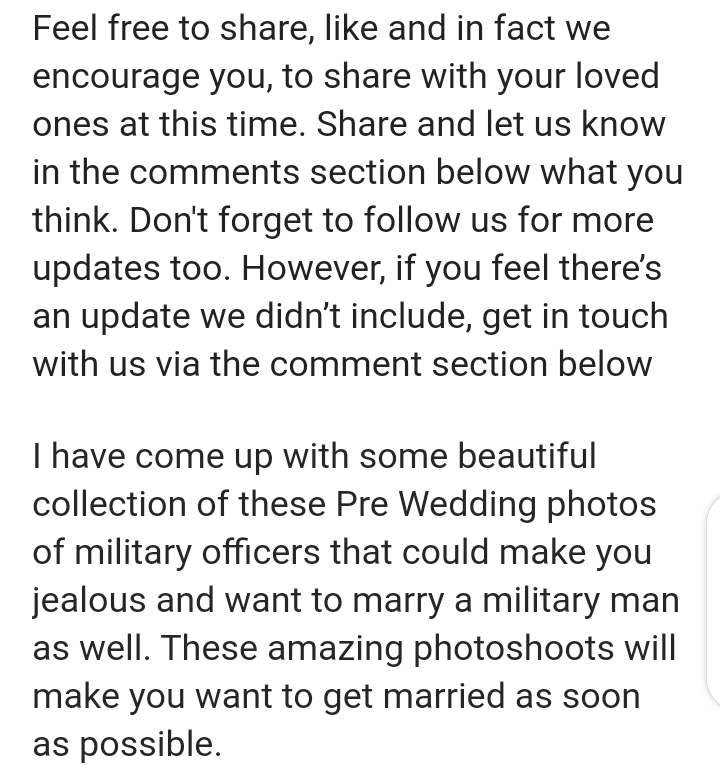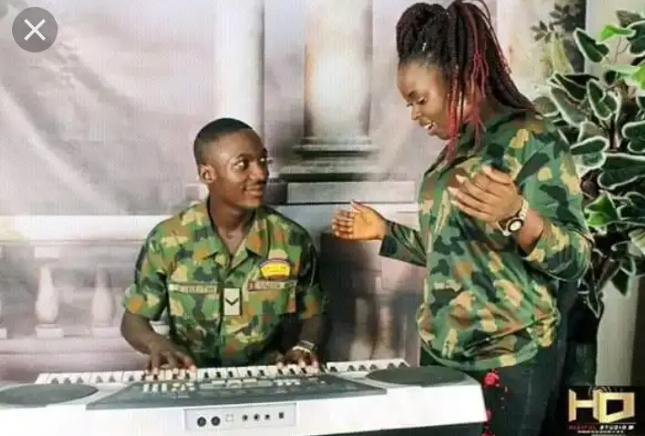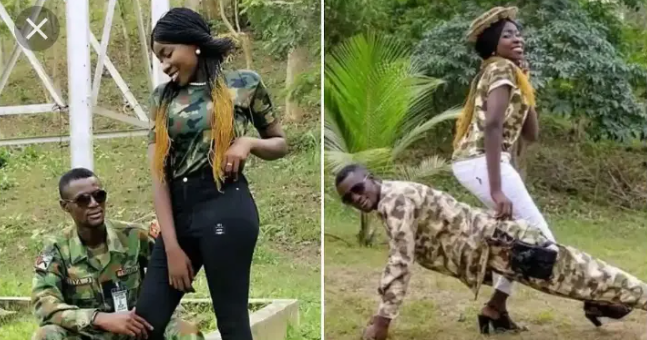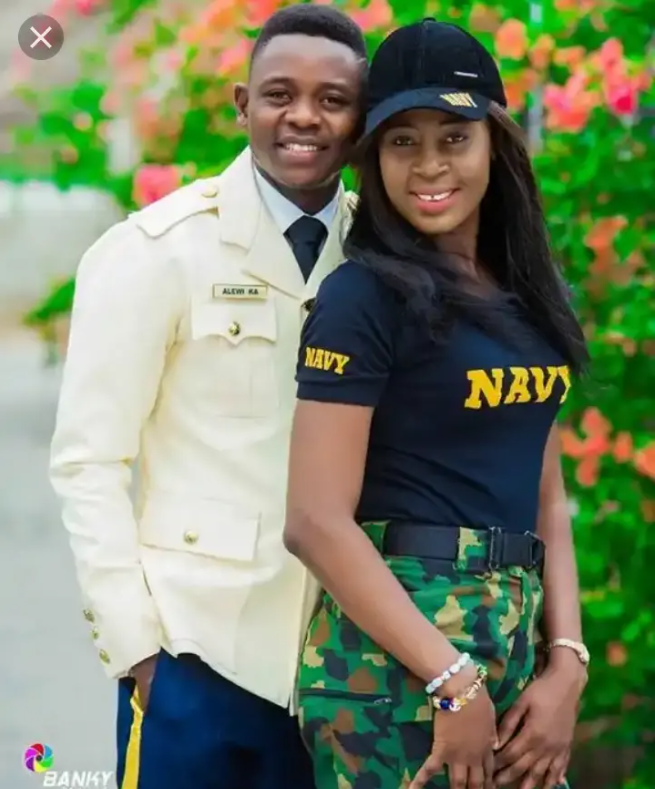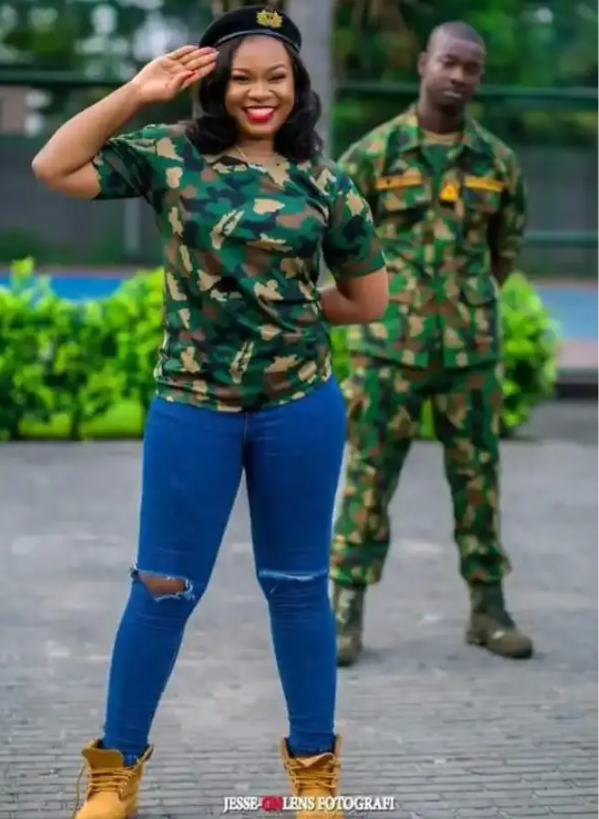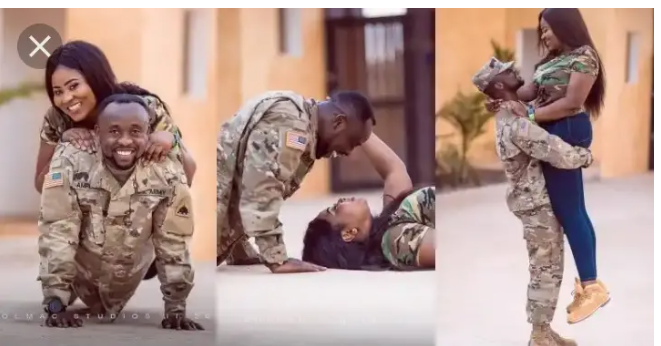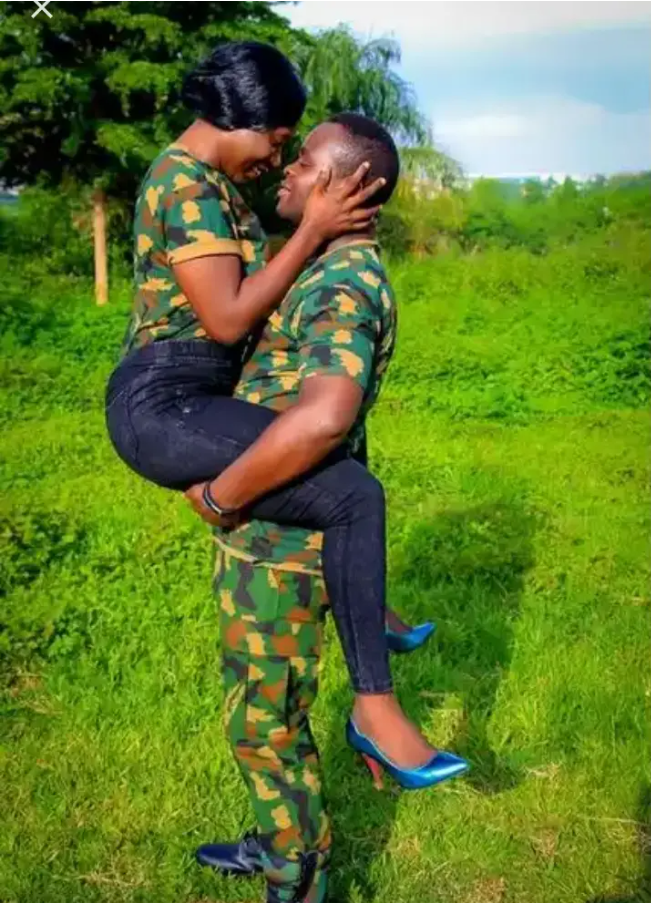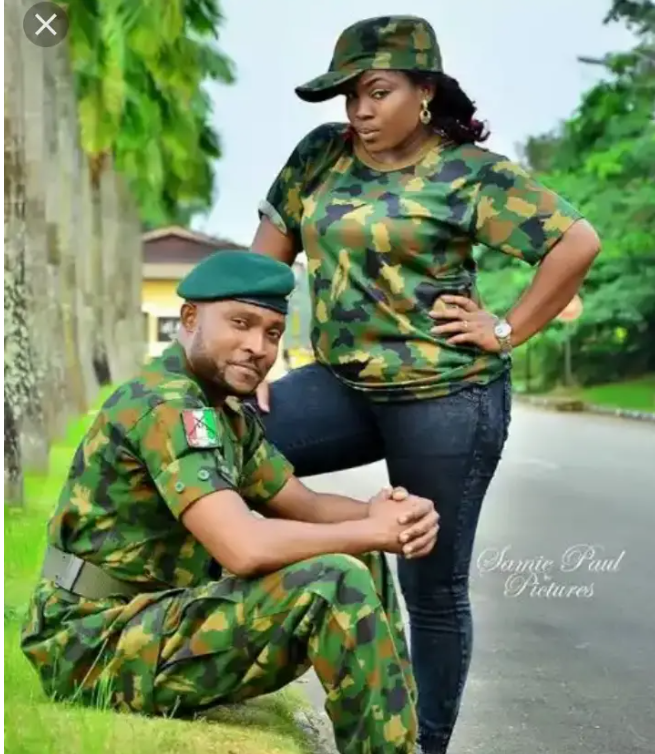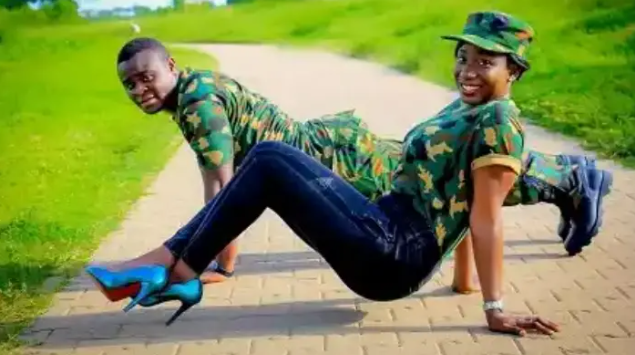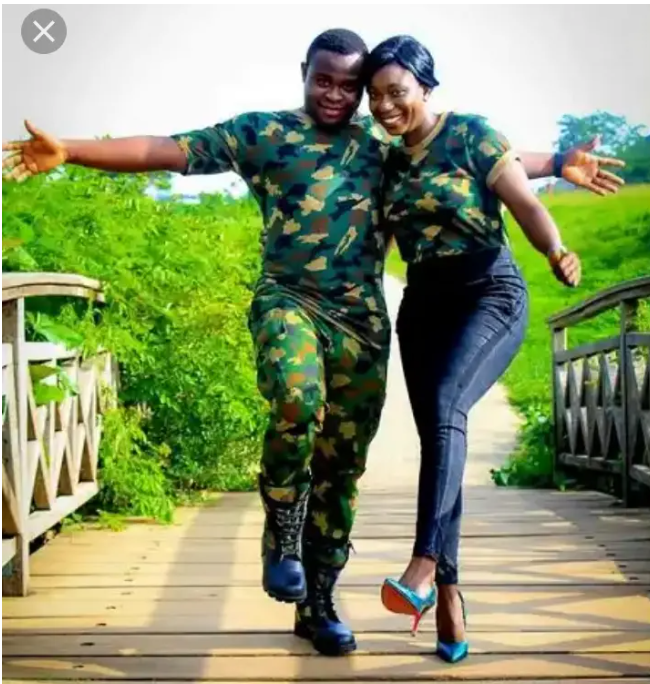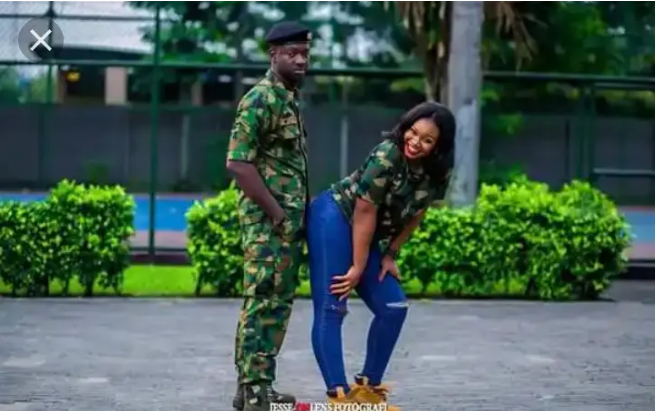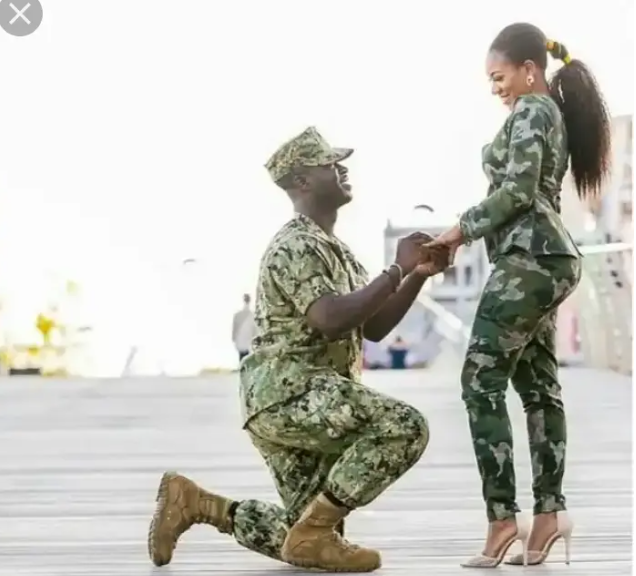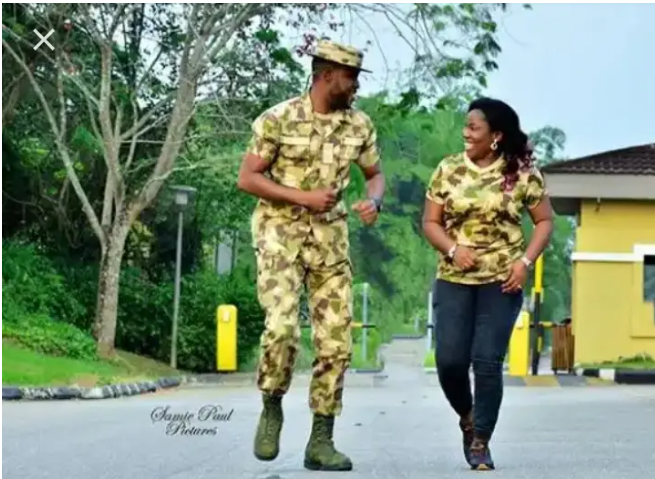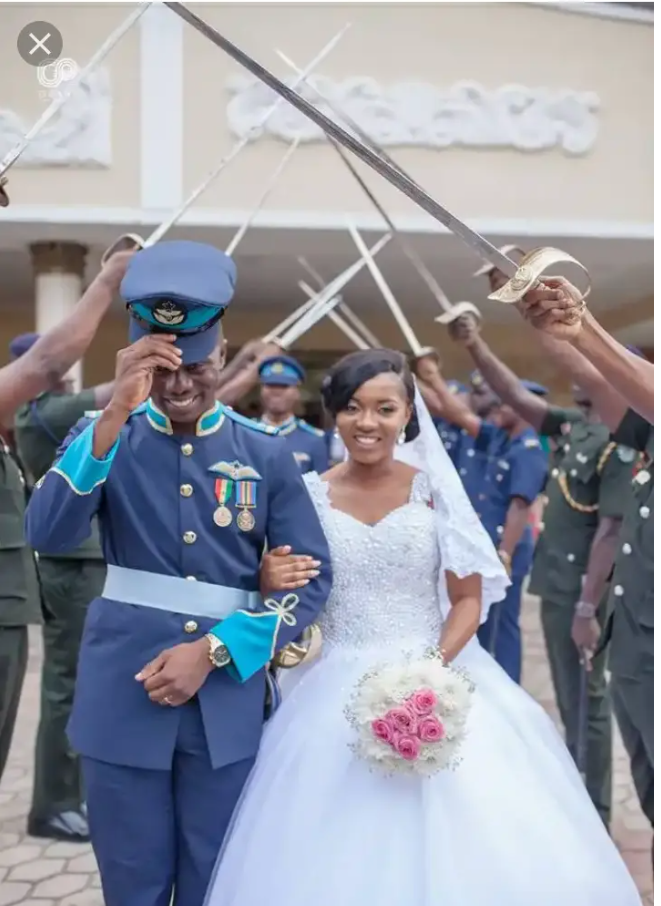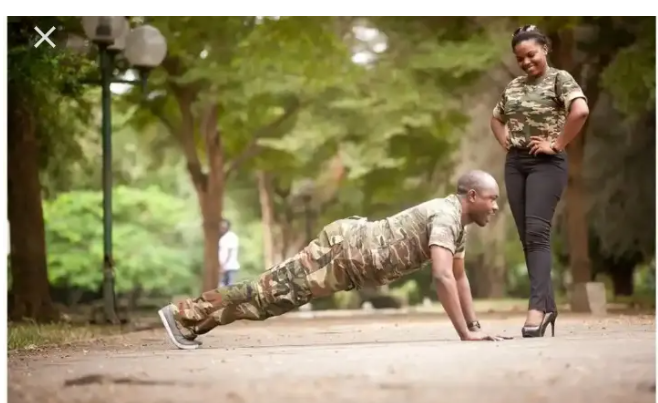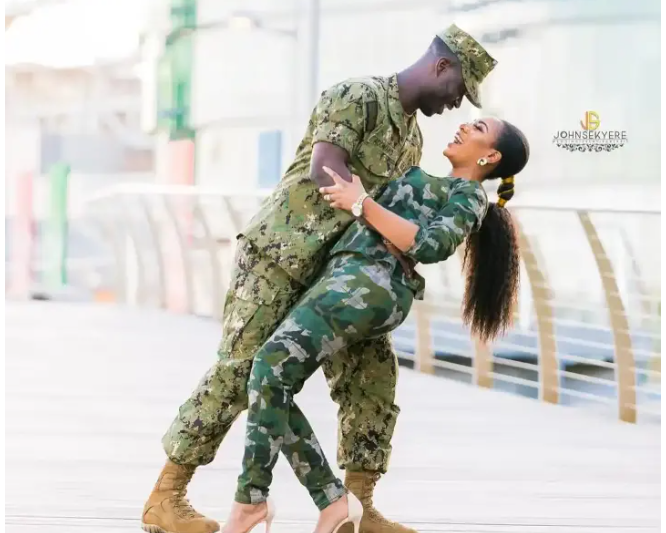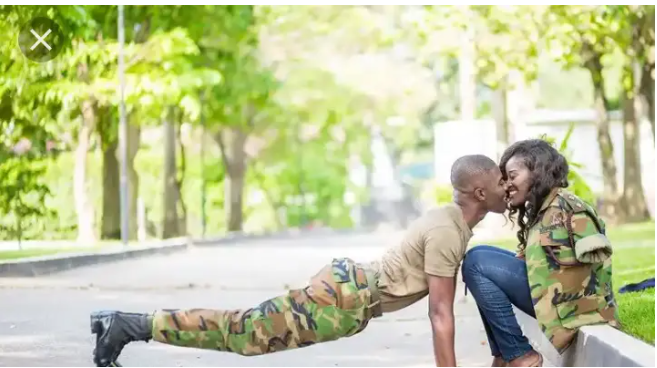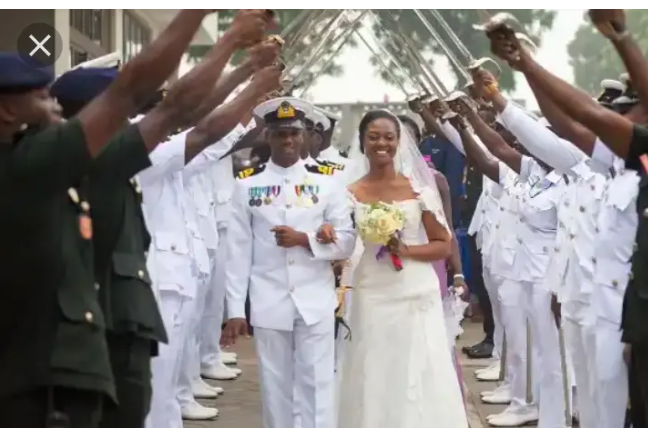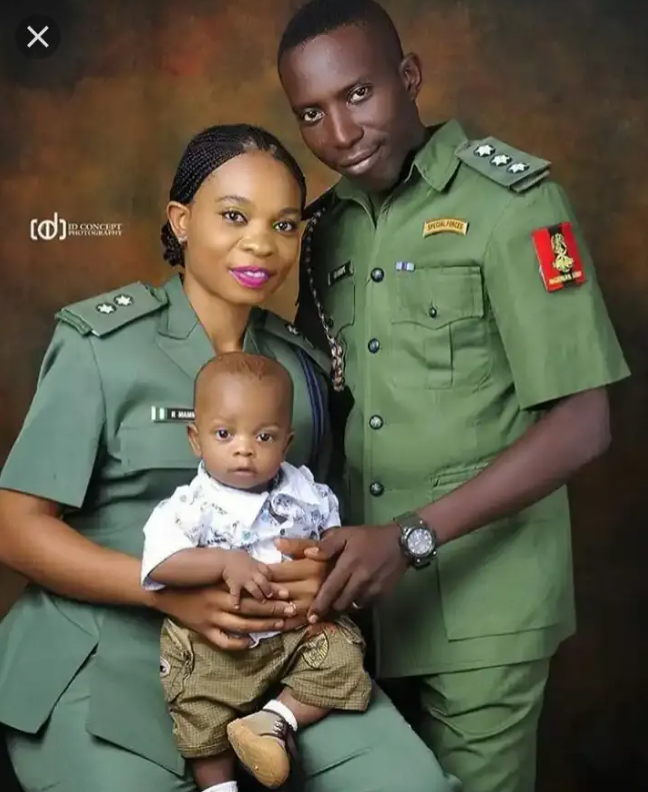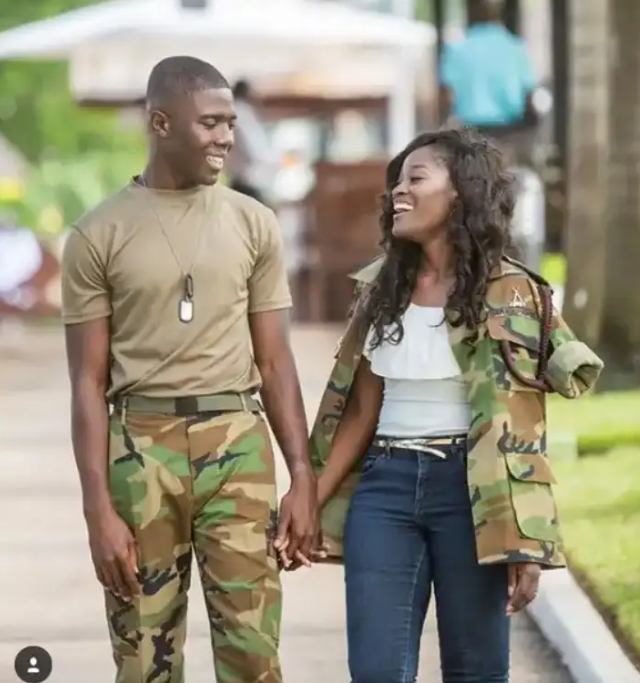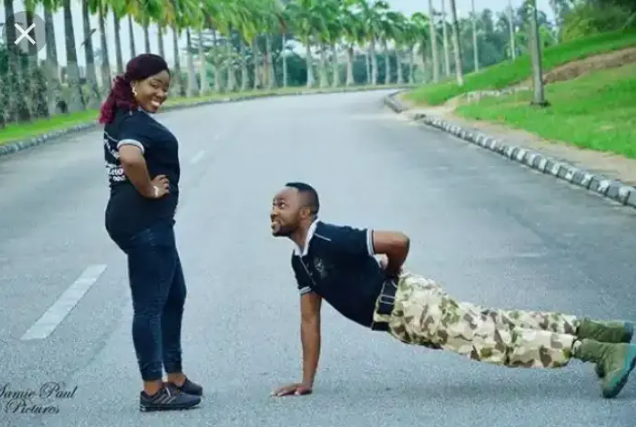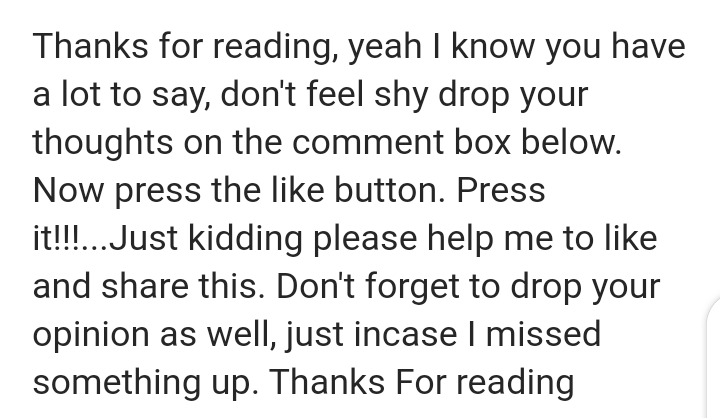 Do well to like, share and follow up for more information!
Content created and supplied by: Evansknows (via Opera News )