Wow, it's very great to have you on @real-gist where you get the best info from us. You really want women to chase you but you seems not to know what to do. Check out what to do to gain that attraction.
Women, no matter how beautiful she is, she also has her flaws. Don't panic when approaching a lady. Reveal your self confidence but don't be boastful. He are some simple strategies to being Irresistible to women.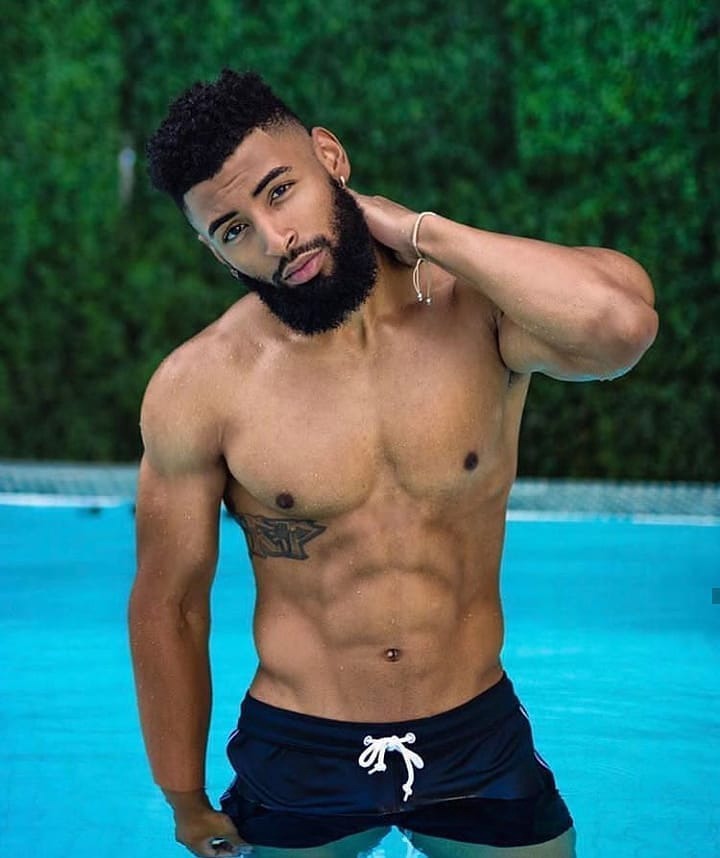 1. Be totally unpredictable
It pisses off most lady when they see a guy is so predictable. They get bored when they could easily predict what you could do the next moment. Don't be too hard on her but let her know your worth.
2. Achieve high "mind share"
After getting her or hanging out with her for sometimes, the next thing you should is to be on her mind. Call her when she is about to sleep and be the first person to call her when she wakes up. I don't mean you should be her timer to be waking her up every morning. Just let her also know how interesting her life would be if she has you.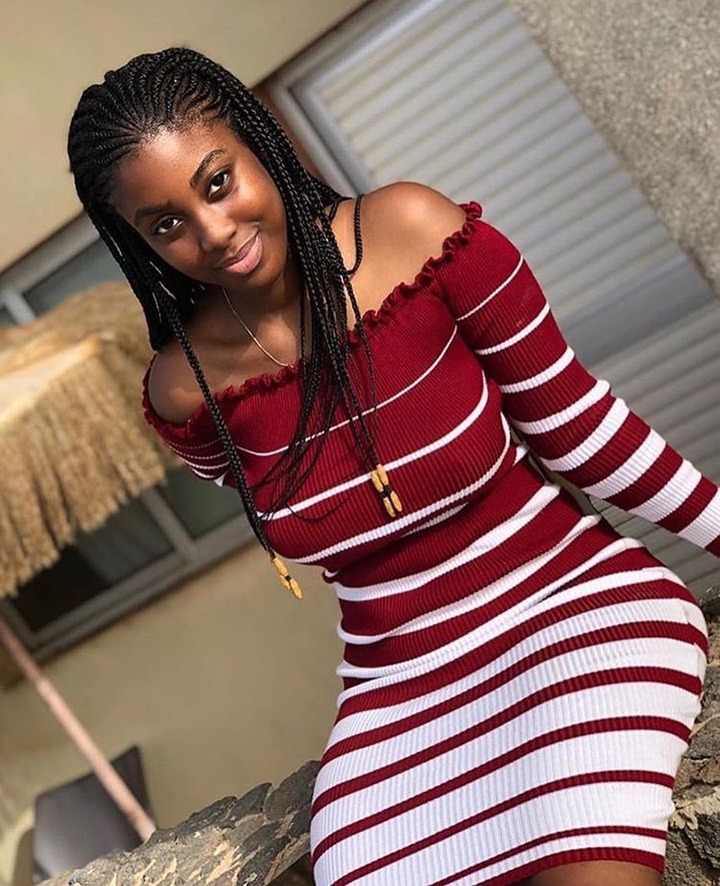 3. Surprise her with gifts
Don't go do shopping with hundreds of cedis just to impress a lady. You could show your live by doing little things like buying of credit and at least surprise her with a lunch. Doing this would let you become more attractive to her.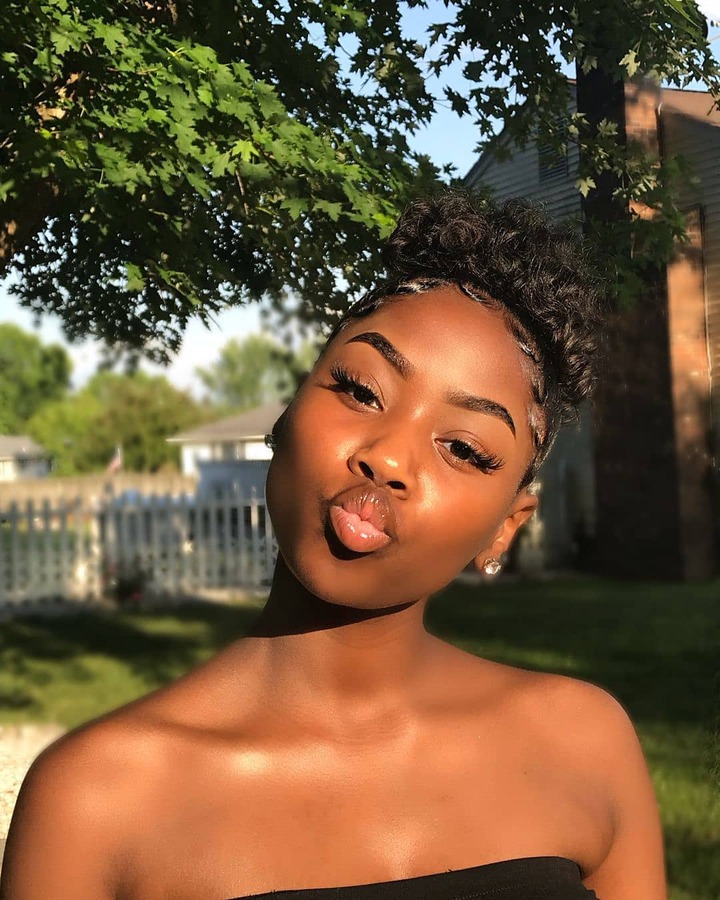 4. Make her jealous
Wow, you surprised. I mean make her jealous and she would come chasing after you. Let her also sacrifice her time and money on you. By doing that, she gets notice if she doesn't make the necessary step, she would be kicked out.
Daily guide, check @real-gist follow for more of such stories.
Content created and supplied by: @real-gist (via Opera News )