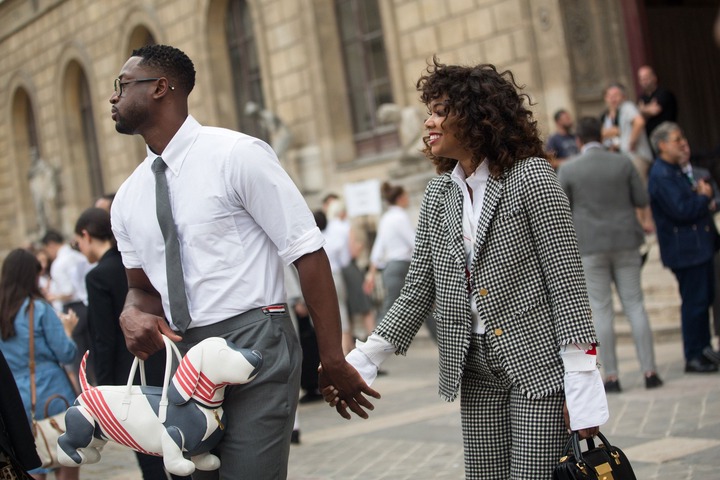 In the month of love, we express our love for all especially our close ones. In the month of love, many would love to express their love to their partners but there might be some restrictions. No, not Coronarivus restriction but financial and extra-marital affair restriction. This situation is going to be prevalent in many relationships and cause serious hiccups.
On Valentine's Day, some couples will probably take their partners out or give them a treat. Some will also find love and nurture them into marriage. The mission of this day, for this generation, has essentially been graded to showing love, finding love, and knowing true love.
Naturally, most couples don't permit the presence of other women, and in the situation of women, other men in their relationships. It is an uncomfortable situation and development that could lead to giant misunderstanding, break-ups, divorce and even curses.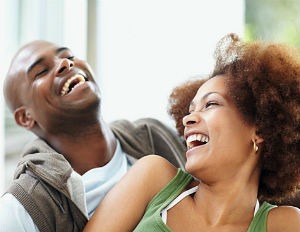 The risky part for some men would be for those with many sexual partners. This Sunday happens to be the Valentine Day and unlike any other days, there is less excuse(s) for married men to use in dodging. This means that aside from the legally wedded wife, there are fewer chances of satisfying the other concubines. Those not married but maintains more sexual partners would also have a test to solve. Herein, the ladies would love to know exactly what the guy has in plan for them on the month of love. For women, the situation is even funnier. When all her sexual partners invite her for whatever event, what could be the excuse?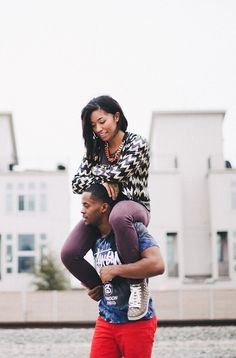 Some men also would have to express their love through gifts. But considering their financial strength, this gesture might be difficult for them. After the pandemic, there is an outbreak of unemployment and job losses. Today, going out is very expensive. Should the guy not show that gesture to the partner, the interpretation might be that he does not have a love for the lady.
Well, whatever the situation, plan well and communicate better.
Enjoy your love month.
Content created and supplied by: Folkxhub (via Opera News )