My husband and I have been together for over seven years. We live in a completed house in the neighborhood. He runs his own small workshop with five other employees as an automobile engineer. While it is not yet a factory that he or we plan to develop in the future, we are doing reasonably well in life; at the very least, we are not begging to put food on the table.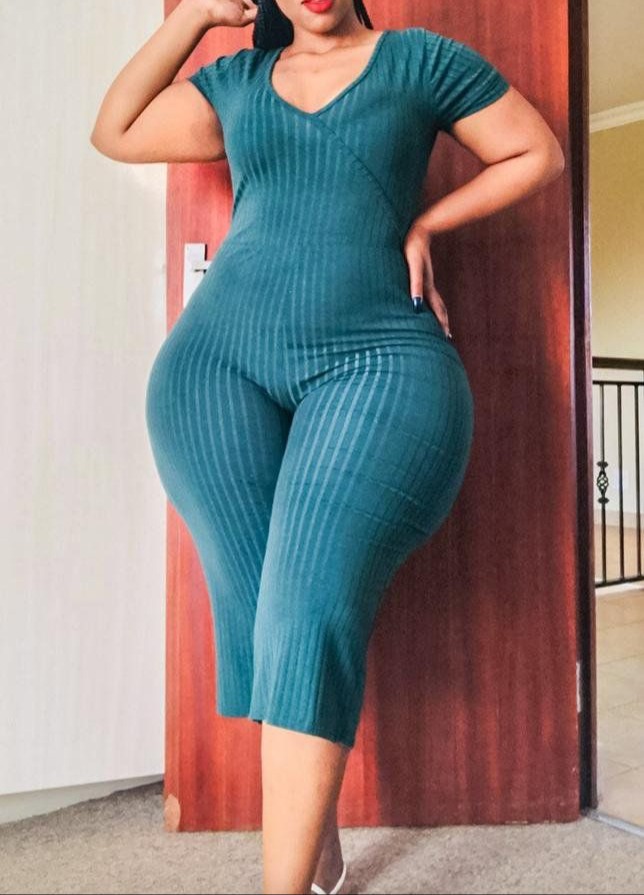 He recently mentioned to me that he wanted to take out a bank loan to start building his plant, but I objected. I explained to him that bank loans are beneficial, but if we do not handle them properly, we can end up spending the rest of our lives paying off debts. He got what I was doing.
We have two girls, a boy and a girl, whom God has blessed us with. The boy is two years old, and the girl is three. They are academically gifted, and my husband and I sometimes disagree about which of us our children imitate. My husband isn't the kind to speak for long periods of time, so I still win arguments.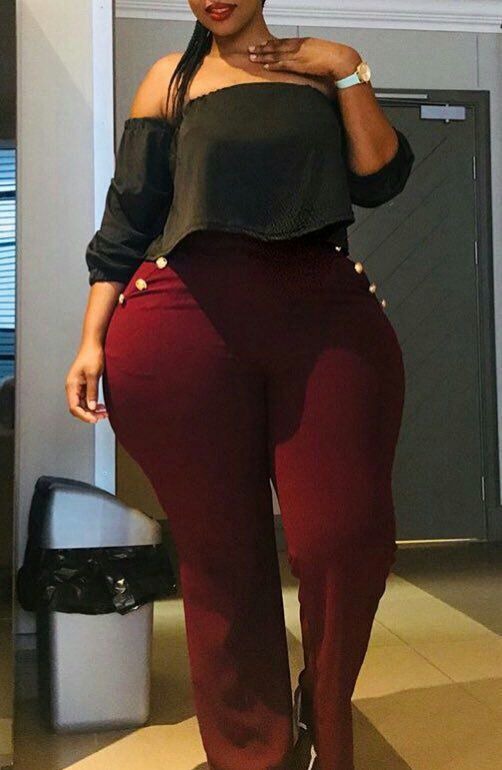 He awoke me one night and said he needed to talk to me about something really important. "Please promise me you will forgive me before I say it," he began his talk. I assured him that I will be there for him. Then he says, "I have a son who is staying with my mother in the village," and I'm speechless. I said, "Excuse me," and asked, "What did you say?" "I want him to come live with us," he said once more.
I couldn't say anything because I was so emotional. My husband has been lying to me the whole time. It was a rough week for both of us that week. I objected to his decision, but as the family's head, he went ahead and brought his son anyway.
To be honest, I mellowed when I saw him because he was so attractive. He's eight years older than my children, and he's almost a teenager. All changed after I raised my objection. "Do what belongs to someone else well so that yours will be fine as well," as the saying goes.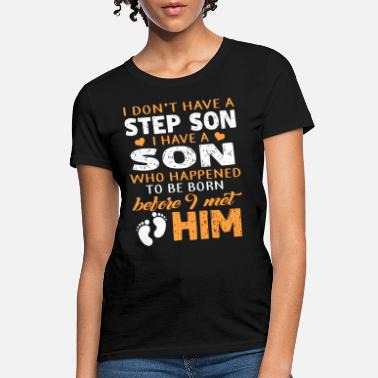 I changed my mind about the abuse I was going to subject him to and treated him as if he were my own child. I do the same for him as I do for my children. He's still very bright, and he now supports his half-siblings with their homework. I'm no longer responsible for that job. Since then, we've been living happily ever after.
For those who are reading this, try not to mistreat your stepchild because you never know what the future holds.
Content created and supplied by: GraceNews (via Opera News )