The most common mistakes when the couple breaks up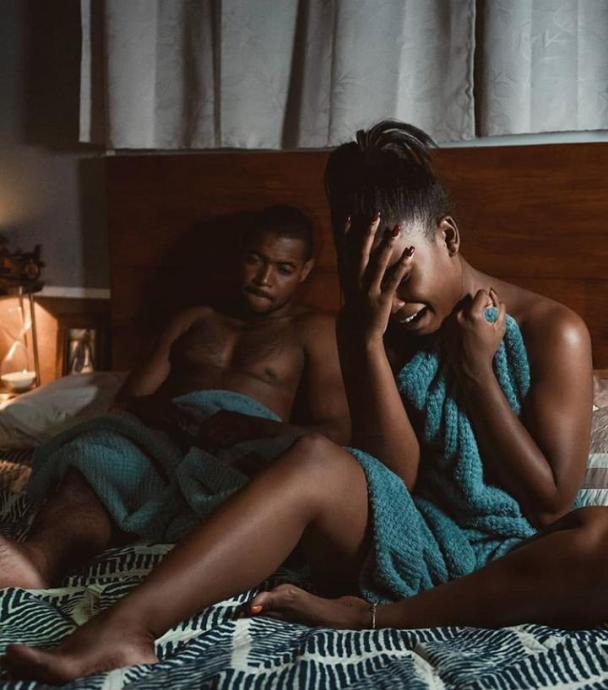 As more is learned from mistakes than from success, we are going to review the most common mistakes when it comes to overcoming a breakup:
Monitoring the steps of the ex or the ex in social networks is in the top ten. Facebook, Instagram, etc., allow us to maintain a certain fantasy of continuity, proximity, belonging ... and this explains why some people cling to them to interrupt contact with pain. Although this is not really the case, but on the contrary, very often, this behavior immerses us even more in it.
In the first place, we delay the moment of facing reality as it isand, therefore, to process it at all levels. On the other hand, we are exposed to knowing data from the life of the other person that hurts more than their absence, that annoys us, that pushes us to act impulsively by blocking or answering or publishing any entry of which later or sooner we will regret it because it will make us feel guilty or ridiculous.
Allowing yourself emotions is not the same as drowning in them
We must give the right importance to the need to allow contact with sadness, as well as what is the difference between "being with" and "drowning in" grief, anger, uncertainty, emptiness or whatever it is that Let's experience after saying goodbye to a great love. "Being with" means welcoming, giving room to feelings and thoughts without judging them. The mind needs to get attached to them for a while to process the loss, so there is no point in trying to expel them, repress them, control them or judge ourselves as weak or stupid if we feel bad or when we can't seem to stop thinking about the other. person. To "drown in" means to submerge, anchor, feed.
To facilitate that necessary and productive "being with" we can use the keys to mindfulness.
We will talk about therapeutic writing on another occasion, but let's advance that writing allows us to create an optimal distance from which to observe what happens to us and facilitates the processing of relevant information for our emotional well-being. The recollection and the presence, as well as the elaboration of a diary can be very useful at the time of remaking ourselves, of rewriting ourselves. Quite the opposite of giving a push to feelings and trying to expel them in a non-stop of activities, contacts and outings. Give yourself permission to be sad, give value to what your love meant.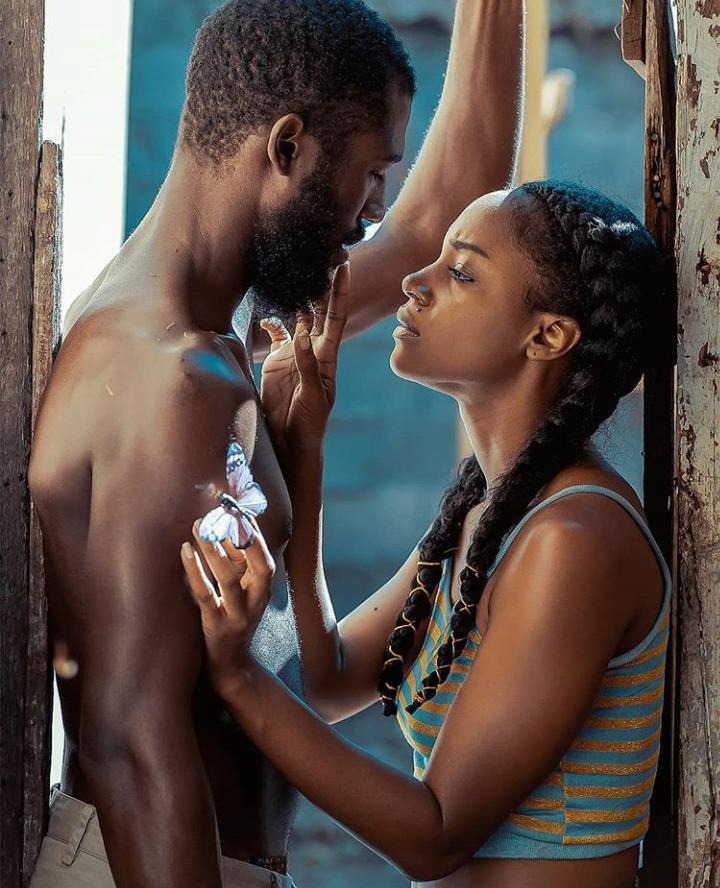 Trust your own resources and give them the opportunity to express themselves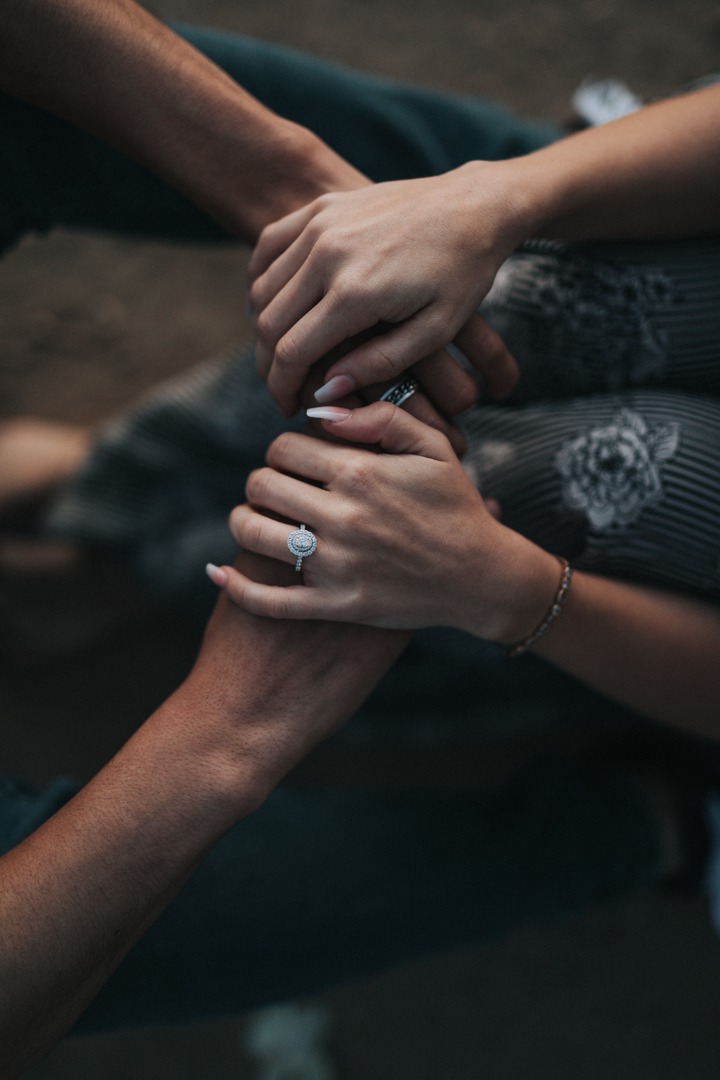 Another of the mistakes we fall into more easily after a breakup is talking excessively about the relationship, about our own feelings, about the other person ... We seek relief when we do, and in fact we find it, that's why we repeat and we repeat this behavior that, however, in the medium term does not make us feel better. Paradoxically, the message that we send to ourselves with this compulsion to externalize is that we have no other way of feeling relief, that we lack the ability or the capacity or the tool to calm ourselves and that we always need others, their presence, their concern, their listening, their advice ...
Again, what we learn from this common mistake is a difference. The difference between sharing and gloating, between letting go and getting hooked. Sharing is liberating; gloating engages insofar as it is repetitive in itself, and therefore rigid, anchor, impedes creativity. Once again the newspaper is a better place to repeatedly deposit anguish, which does not prevent us from sharing what we feel with people who love us and calm us with their good listening, but try not to become a broken record for you and those they appreciate you.
Content created and supplied by: Kupacraft (via Opera News )