Cases like this are both funny and interesting at the same time. We all know what will happen if it's a male teacher against a female student.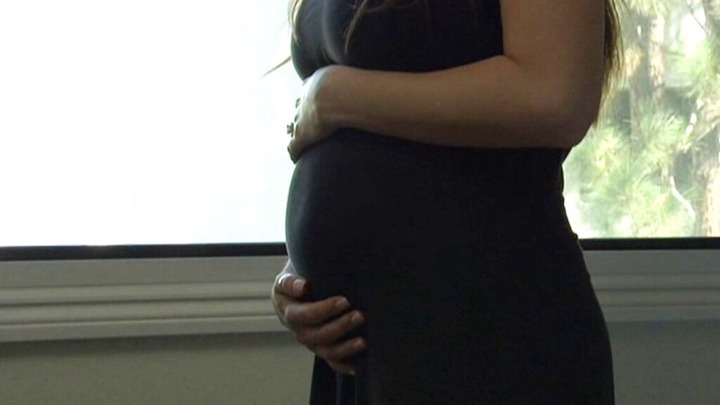 Well, this was funny in the sense that the teacher is matured enough to handle herself when it comes to issues like this to the extent that she can decide not to tell any of her colleagues who impregnated her. But in this case, if the authorities get to know of it, then it means she told them who was responsible.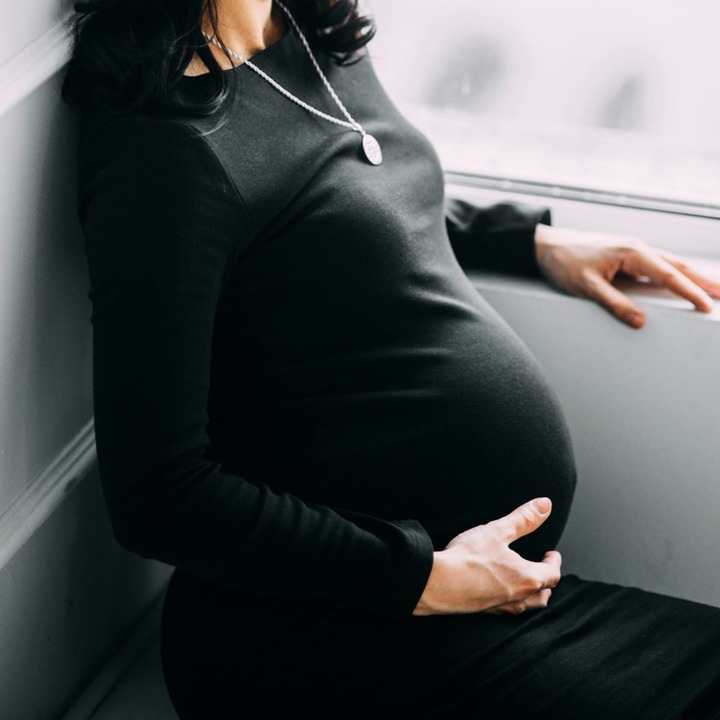 This is also interesting because if it is the other way round, as in a male leacurer impregnating a female student, the male lecturer would be held responsible. Per my little research, since it's not right for a teacher to engage in a romantic relationship with a student, the female teacher would be held responsible.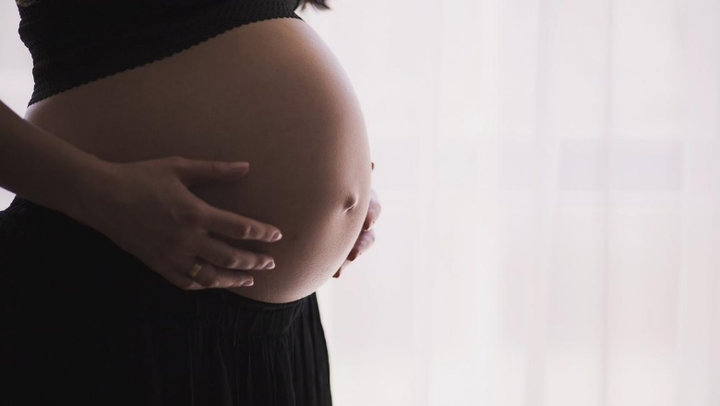 This is because it is assumed the teacher is matured than the student so it is expected that she exhibits a professional good ethics at work place, hence the student wont be the one in trouble but the female teacher. If the argument is based on the fact that women are always the ones currying the higher effect when it comes to pregnancy, then both shouldn't be punished.
Either way, what do you think should be the appropriate action if a situation like this occurs?
Content created and supplied by: AnoneNyame (via Opera News )