Married is said to be the union for a man who is matured enough and a woman who is also matured enough. Now before the marriage could take place, the two people just legally agree to live life together as husband and wife. That is the only reason why people marry but it must also be based on love. Eventhough people below the ages of 18 sometimes get married due to certain reasons. But from the definition, marriage is for definition, marriage is for a man and a woman are are both matured.
While some people embrace marriage wholeheartedly, some people also run away from marriage. This is sometimes based on the difficulties and hardship accompanied by marriage. That is not often because that actually comes to be a problem when the couple are not financially stable. Before a man will choose a partner, he has his own qualities he looks for in a girl and it differs from one guy to another. Some guys may he looking for slim girl and other may prefer fat ones.
If you should ask a girl to tell you the kind of guy she prefers, she will describe a guy who never existed. Funny right, that was just by the way. In a post spotted on Facebook, a guy tells the whole world how he can't wait to get married just because the wife sister will come to stay with them. He was addressed as a top Ghanaian star because that is how he is known on Facebook. He is noted for doing extraordinary things on Facebook through his post. That made him gain the name top Ghanaian star. In our side of the world it is not common for the wife's sister to stay with them but it happens for one or two reasons.
What the guy is trying to say is that, he may be interested in the wife's sister or something but did not meet her first. Let's take a look at the post on Facebook and some of the comments that came with it. The funny part is some people were in favor of the guy.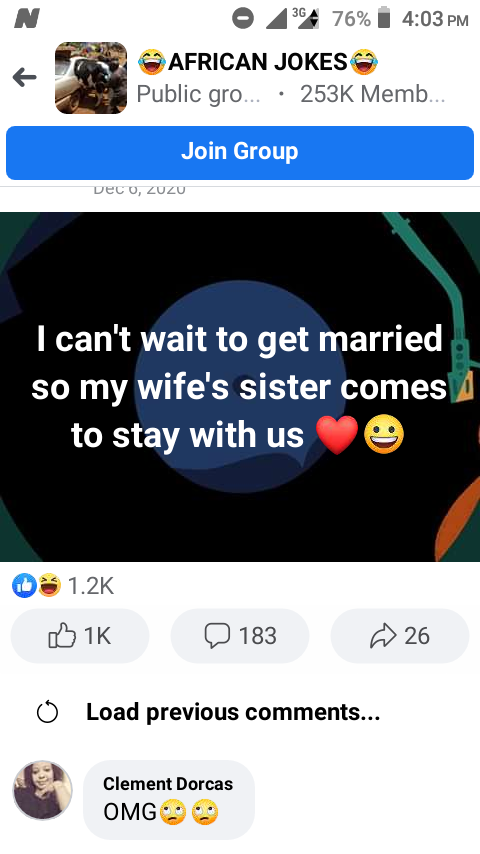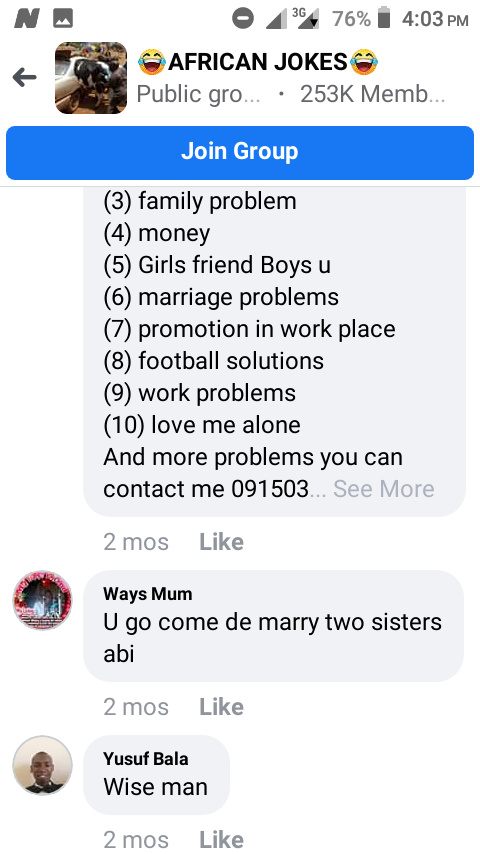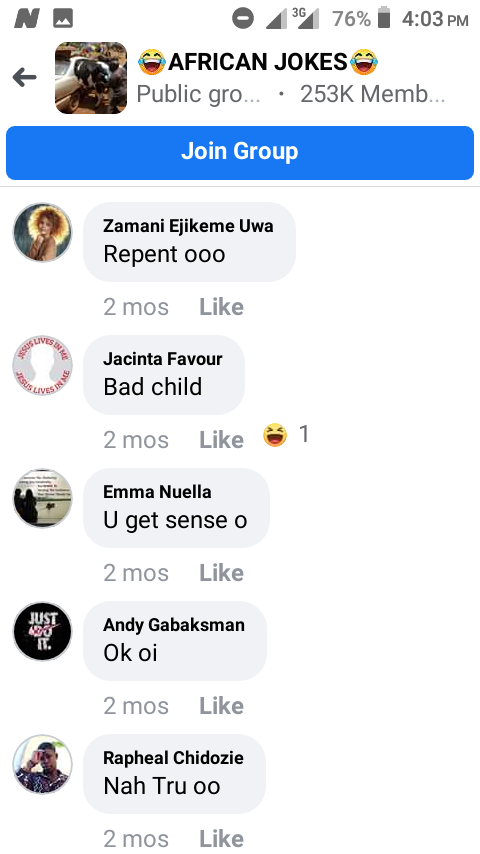 Content created and supplied by: Beautiful_Vero (via Opera News )