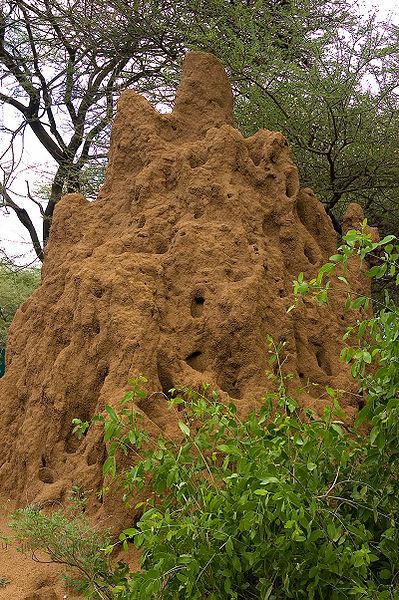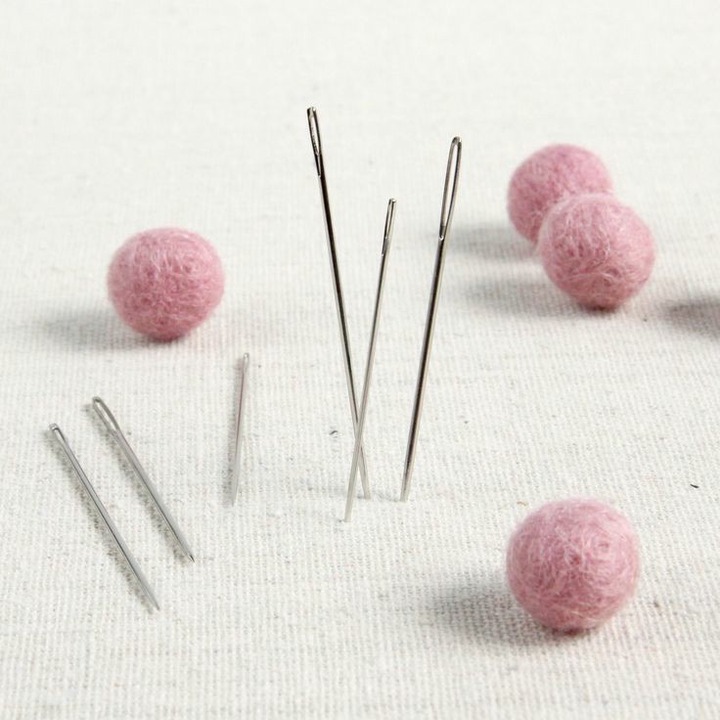 Another very important thing, is that when you will cast the spell always keep in your mind the person you have lost and again remember don't let any other thought come to you, like don't let any other persons thought to come in your mind or the spell may not work. Also there are many who may take spells as a joke or fun, but I will say that if you are not serious about spell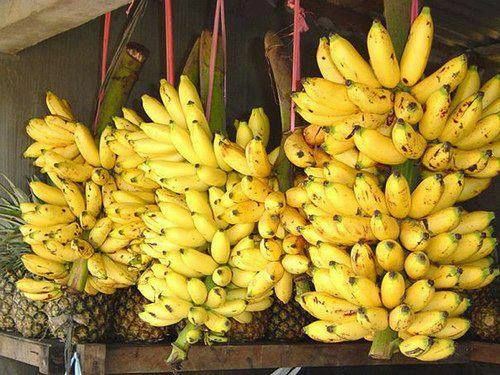 Ingredients :
Anthill
Red thread
Full name of the lover
Black pen or maker
1 NeedleProcedures :
On Friday midnight between 12a.m to 3a.m , after you have gotten the above ingredients . Take the maker and write the name of the lover on the Banana . After that use the needle with the thread in it to pierce the banana. As you do so , recite this : You ....( name of lover ) come back to me alone ( 11 times ) . When you are done , go to any anthill and bury it under the anthill .Please when coming back from the anthill site do not look back else the spell will be nullified. When you are done with the spell do not call him or her for the first 4 days. Just wait and see the magic working. If you have any questions about this article WhatsApp 0507510878 and ask what you don't coherently understand on this article .Love is a powerful vibratory force so if you don't truly love the person do not try it because love is a vibration in it's own frequency.
Content created and supplied by: Cryptoghana (via Opera News )