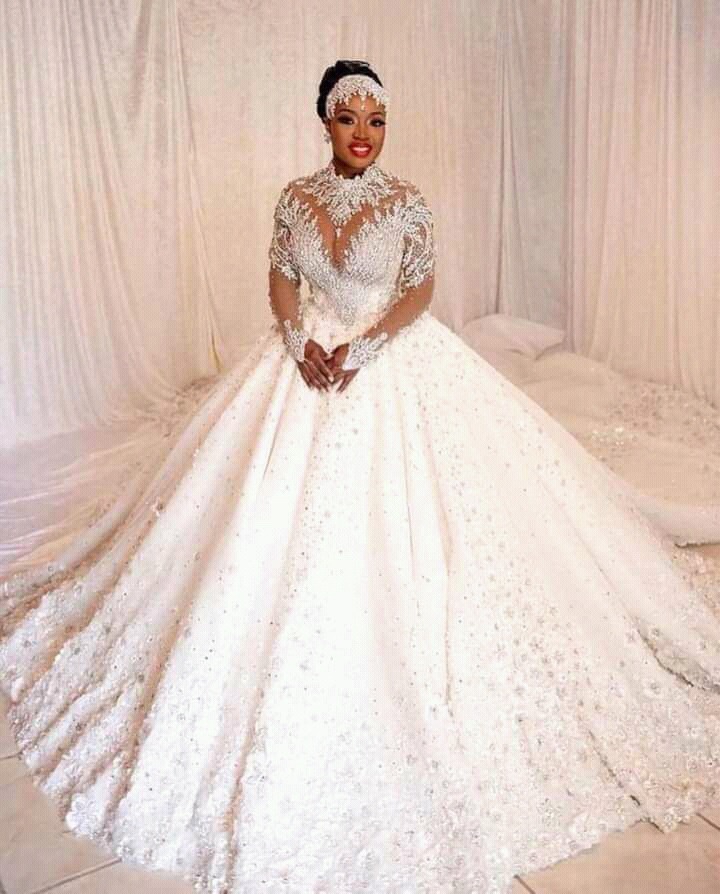 The Beauty of Proper Wedding and Proposal Planning
What is Love?
Love is a beautiful thing. Every beautiful couple has a beautiful love story that led them in to a successful marriage. Actions express feelings of love. Also, words and care also find ways to express love at a wedding. Unconditional love and true love are both expressed through care. While unconditional love refers mostly to families, couples will more often find themselves expressing true love toward one another.
Proper Proposals
Love proposals express true love between a gentleman and a lady. Often, surprises include an unexpected and romantic setting, as well as a surprise ring. The ring indicates a commitment to marriage between the couple, with the man asking the woman to marry him. Beautifully decorate the setting with colored flowers and all kinds of lovely decorations and designs. Usually the man gives the promise ring along with other gifts like chocolates, flowers, cards, jewelry, clothes, and more. Bright colors will always add more spice to the proposal setting, creating a very memorable moment for both partners. It is a very genuine moment for the couple.
Pre-Wedding Traditions
Usually, the Bride and Groom will host Bridal Showers and Bachelor Parties, respectively. At these, they each invite their closest friends, both married and single, to attend respective celebrations that focus on the importance of marriage for either the Bride or Groom. This is done after family introductions. The Marriage Knocking Ceremony is an African tradition where the Groom's family will receive a list of necessities for the Bride for the ceremony, and have them delivered to her promptly. The carrying out of this tradition confirms the Groom's commitment to the Bride, as well as the support of each partner's family, allowing the actual wedding ceremony to happen soon after.
An African Wedding
Africans love to have a memorable and colorful occasion or event, and so in traditional African marriages, Most couples will wear beautiful African outfits, dresses, and gowns for the special ceremony. Your favorite colors should add some spice and elegance to the celebration and ceremony. These should be matched with unique and versatile decorations and designs by your wedding planner. Colors like white and gold will add so much glamour and elegance to the settings and decorations of the place. It is important to prepare each and every step of the ceremony with your wedding planner. 
The Importance of Honeymoons
Honeymoons are another very important part of the marriage process, as it is the romantic first step toward a couple spending their lives together. Be sure to pick a location that you will both enjoy, and make sure that it is a place exotic and exciting enough that you can both create special memories that last a lifetime!
 About the author: Linda Nimakoh.
My name is Linda Nimakoh. I am A Women Empowerment advocate , i am A Woman of God of my ministry, Bethel Empire Global Ministries and Minister Linda Nimakoh Ministries, Find me on Facebook . I am Also A Relationship and marriage Counselor, A Fashion, Beauty and Films coach. I host A Love Talk Show on Godly Relationships and Godly marriages online on all social media Platforms, On Facebook , Find my Love Talk Show on, Facebook, Women Pillow Love Talk Show, Adam and Eve Talk Show, and Time with Minister Linda Talk Show on Facebook and Instagram. I love helping Women to become the Best Version of Themselves through their Purpose, their God given Talents and Skills . i Host A Fashion and Beauty Show online Called " Miss Personality Fashion Tv Show Africa " online on Facebook, Instagram and find me on YouTube on my Counseling and Prayers on " BethelEmpireTv" and also on our Facebook Page.
I am An Entrepreneur, A Fashion Designer , Films coach and A Cosmetologist and A Beauty Consultant.
You can send me All Your Emails of Prayers and Counselling through my Email: [email protected]
I Believe that Every Woman was born with A Purpose and some God given Talents and i am willing to help as many Women as i can across the Borders of this world. I always Empower women to Believe in themselves and Believe in God, that they can do anything that they set their faith and trust in, through christ. I Also Encourage Women to Support Eachother and together We will have A New Generation of Great Women and A New Generation of Successful Women of Purpose and Great Legacies.
" Women You are Priceless"
" Love Always conquers All "
Content created and supplied by: HotMemeBase (via Opera News )