An ever increasing number of innocent people get hurt now and again, all in the name of Love. The advice has been "go all out if you want to get the best out of Love" , this I strongly believe but we fail to add "but be cautious" whenever we are advising our fellows, especially fresh Lovers.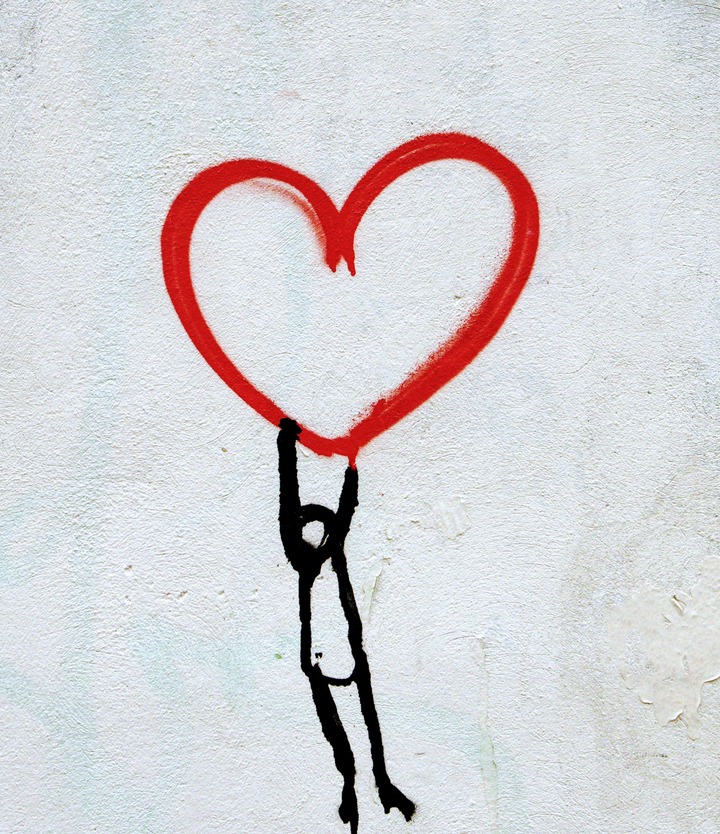 Many have walked gently and joyfully into their sudden and untimely deaths, got their virgin hearts grounded into pieces, many more have got their feelings and emotions hardened, they never had the slightest clue what was going to happen to them, not even when they saw warning signs.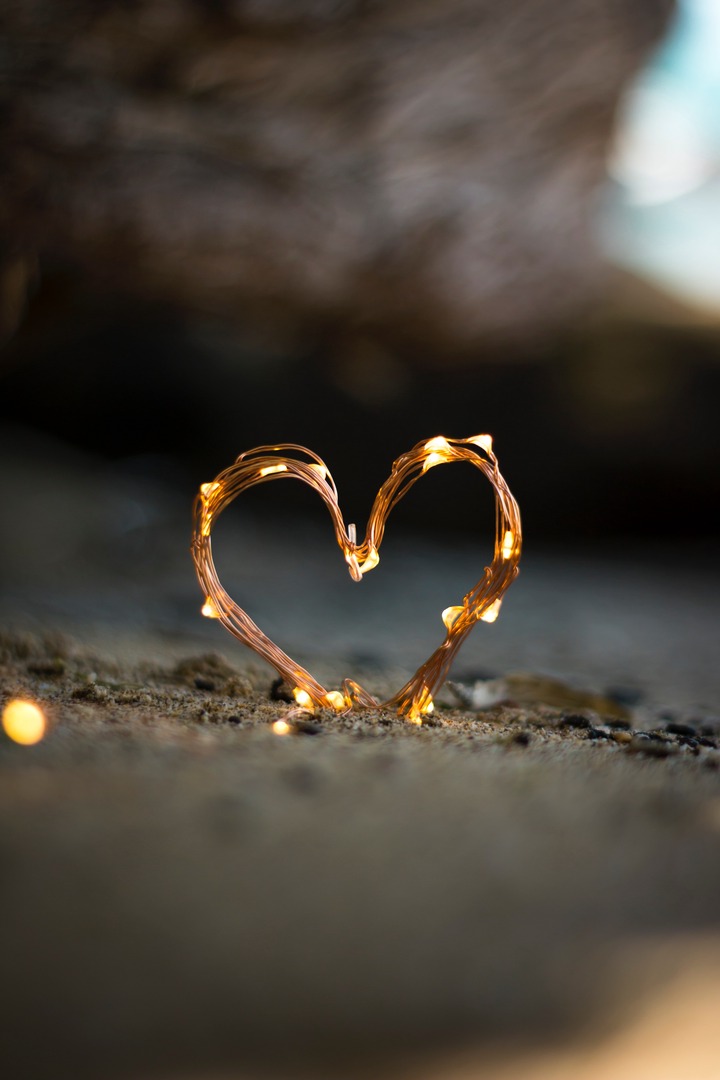 They believe the beautiful words that comes out of the other person's mouth, complacency caused by clusters of promises and assuring words have become the order of the day. Don't you ever warn them. "He who's bitten by a snake fears a worm", but must you wait to be bitten before?.
It feels really good to fall in love, better when both fall deeply into it, best when none is an opportunistic or when none says those beautiful words just because they thought the other person needed to hear those.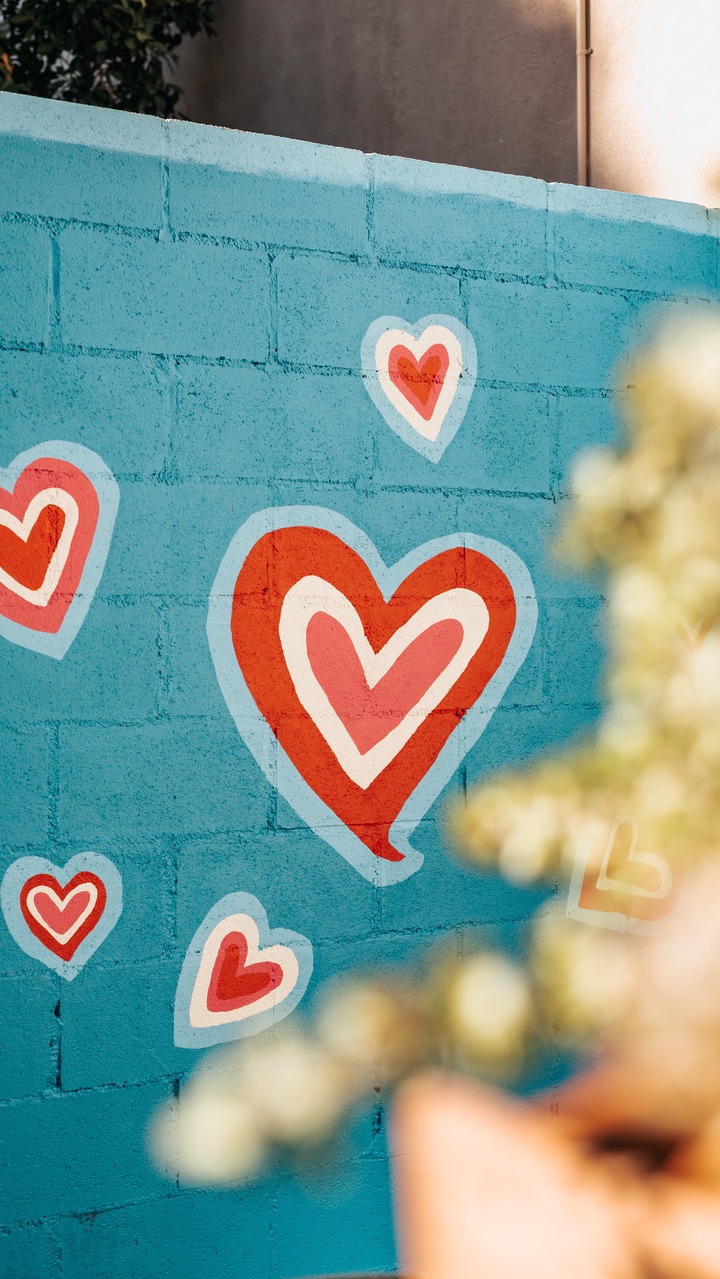 We are mere mortals who at many times deliver the direct opposites of what we promise, we've still got Angels right here with us but till you meet one, beware and hold this with you "we're mostly defined by circumstances"
Do not let your guard down
Just the other day, a fellow fell down and couldn't rise up again all in the name of LOVE.
Thanks for Reading and please do well to follow me, do not forget to like, comment and share. Please stay home and stay safe, covid is real. #MaskUp
September 2020 ©
📷 :Adrian Photography
Content created and supplied by: Poetfest (via Opera News )