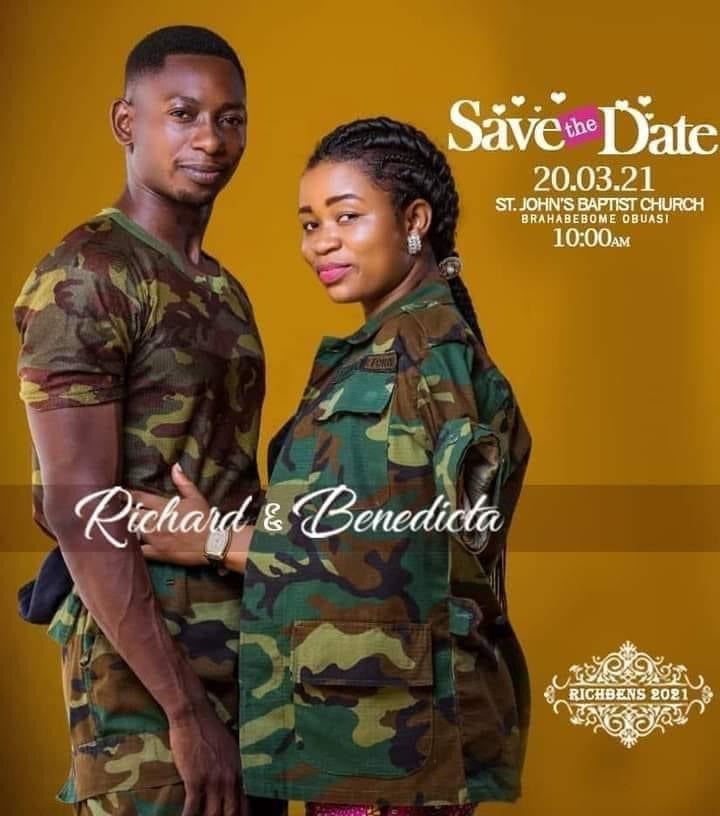 People 'rightly in love take delight in seeing the object of this affection blossom, if such progress would depend on them, they won't mind offering a hand of help. When in love, beyond being treated right, making the other person happy in itself comes with immeasurable fulfilment.
What is the essence of love if it cannot go the extra mile to make the life of the other better? I do not fault anyone who gives in love and sadly gets paid back with a rejection. They did what love does and didn't get loved back. 
The concept of true love being unconditional has massive limitation in practice. A mother may love her child unconditionally, but deep-seated in this love is the desire to see the child obey her and love her back. We cannot love without expecting anything back, our joy is perfected when our love is reciprocated positively. 
When it comes to romantic love, the expectation is even higher. People love ad invest in their partners with the hope of not only being loved back but in most cases, having them committed for good. 
Stories of such investments not being returned with the anticipated commitment will forever be with us because people won't stop loving 'carelessly' and people won't stop being on the receiving end of such goodness and paying back with evil. 
In view of this, when you want to help build a lover with the hope of marriage, know that it is not far from investing in Mensgold, short term gratification with potential long-term disappointment. 
Helping people so that they marry you is in itself blackmailing, the beneficiary somehow loses her right to walk out of the relationship when he finds no gratification in it. 
If your contribution in making the relationship work is sponsoring and building the other because she has needs, just know that the psyche of a poor man with no hope is different from the psyche of a man so optimistic about his future because the foundation you laid has opened his mind to many possibilities.
Now, she can appeal to classier people with more money. 
It is even worse when you build the person to a class higher than you are. 
It takes persons with good heart and naturally committed to remain faithful when you get them to the point of a higher status and hence have to look down to flow with you.
Imagine a school dropout who is a taxi driver helping a lady through University with the hope of marrying her. This girl after getting her degree would start getting advances from bankers, doctors, lawyers and rich journalists like my good self
Then this is you, Kofi brokman with a lady so sexy, hot and sassy. You have activated a competition and invited competitors better than you in the vital statistics. Deep down, you realise she is beyond your pay grade. However, you feel entitled to her success and wants to get paid for it.
 Then insecurity sets in, you get uncomfortable with her calls, you suspect she is seeing somebody. To make it work, you resort to controlling her, trying to figure out every step she takes and asking for answers at the least attempt. To you, the strongman approach is your only way to keep her. Unfortunately, when you spend to take care of people you love, you hardly think about your own needs. You invested everything in her, have nothing to show and yet on the verge of losing her, it's not easy. 
At first, she'd keep quiet, but not for long, she'd realise that she never really loved you. The tension will grow with time and the little gratitude inspired love, up in the air. 
Back then when she was kolo, you were the top she could aim at, today, she has surpassed you. It's difficult imagining herself and her children with a father so local, she thinks of you at an event with her friends in attendance, the gap in class and everything and finds no way she can handle it.
We can find many adjectives to describe her but the reality is, humans do change with time and stage and so no one should be put in the position to marry out of gratitude, especially in situations when the love isn't mutual. 
When you help people out of love, do so with the hope that it works and prepare yourself for the very worst. When it fails, take gratitude in the fact that you made one more life better. 
While at it though, know that no one can love you more than you love yourself. If you have money and both of you are SHS graduates, take yourself to the university first before helping the other.
Don't take your lover to a higher class than you occupy, if you truly love them and want the relationship to work, be the one to go higher and help them when you get there.
You can trust yourself better than everyone.
Poor and underprivileged people love anything they deem good, those placed higher in life have choices. You got him to the place of dreaming but remained at the very stage he wanted to avoid. Someone might lift you up, but not all people love to work as you do. 
You changed his life and gave him options, placing him on a pedestal you cannot feature. Now you want him to remember the good you have done, forget how she feels and let gratitude be ahead of love. If she doesn't look down at you with grace and follows her heart and you are not in there, just know that you invested in Mensgold. 
Just learn from this and go back to building yourself. 
Life happened to you
Content created and supplied by: Ayisha1 (via Opera News )