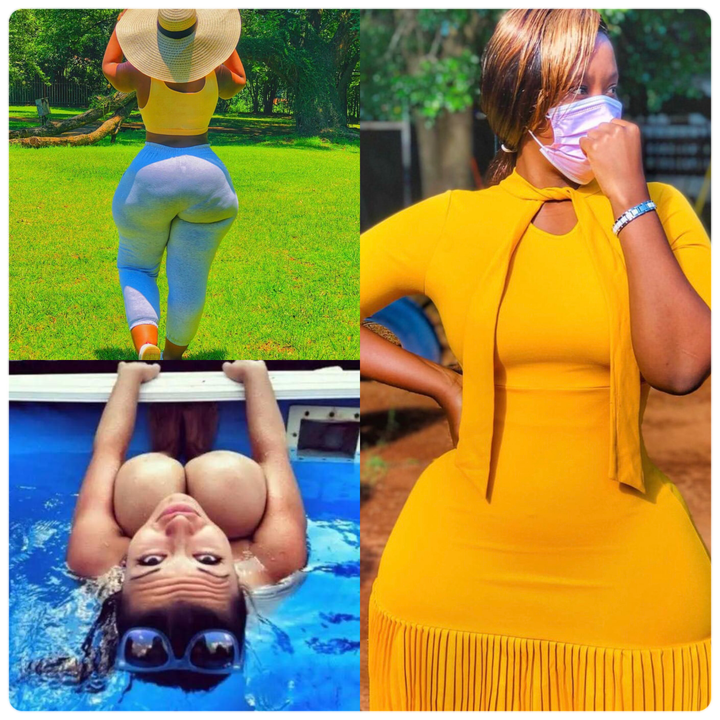 In this article, we are going to discuss about how to tighten your girlfriend's heart to avoid cheating. Are you eager or fully ready to read about this instructions ? Then don't fail to read this till the end. Women love when they are treated with affection just as babies. No matter how fierce a lady may pose to be outside always know she has a gentle heart as a lamb.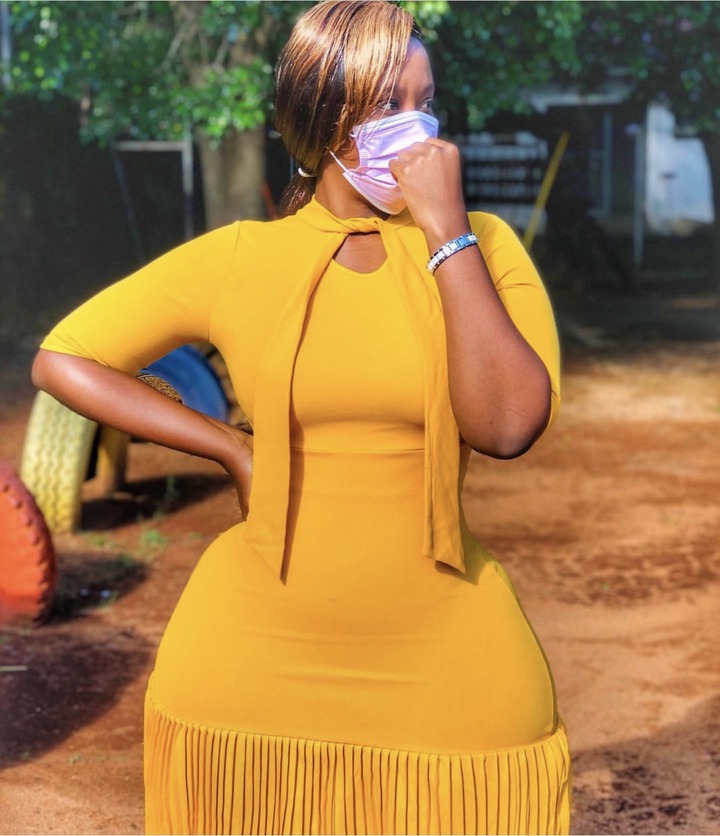 Before you read, please like, comment and share. Also if you haven't follow yet, please follow and share to get more updates immediately I post an article. Thank you all for understanding.
Women are very emotional, that's why it's good you took your precious time to read about or on this article. You should follow this instructions if you want yo tighten her heart without her cheating, if only you need her by your side.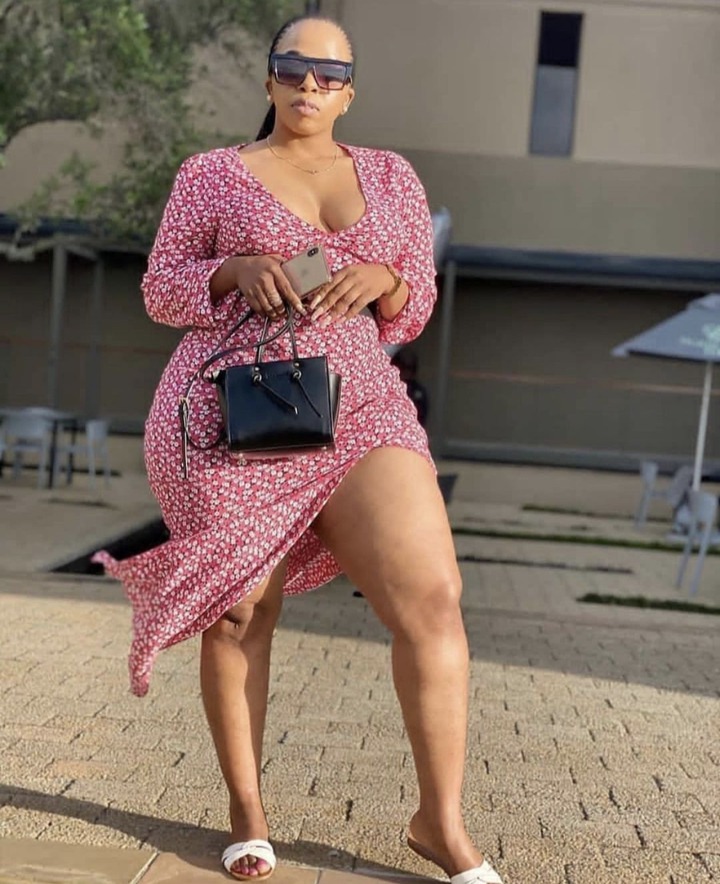 1.You need to care or check up on her. Women are always happy and feel good when they are treated in a good way. If you want to avoid her to cheat, then you need to get time or care for her.
This could be through texting (avoid boring conversations) , always call her to check up on her and take her out on a date. Sometimes, they hate when you over care because they think in a different way.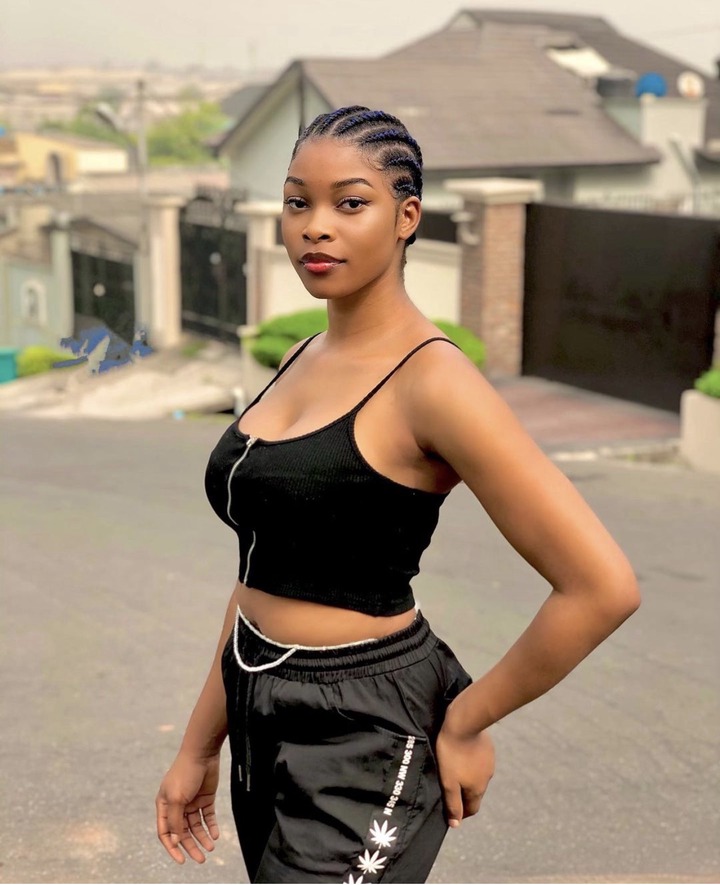 2.Try to smile or always make her happy whenever you are with her. Most women love good vibes and as a man you should laugh or joke with her to avoid shyness from her. Always give her your best smile when you are with her.
Try to tell or let her know the reason why you chose her. Even you can share your problems with her when you are sad or angry but you should be presentable to her in a good way.
3.Assist her whenever she needs your help. Women hate men who are stingy and who are not ready to help them. If you don't give her anything, then you should change because they will assume if they need your help you can't afford them anything.
Tell her your situation, if you are not rich but at least help her with the little you have. Let her hold your hands and know that she has someone who is capable enough.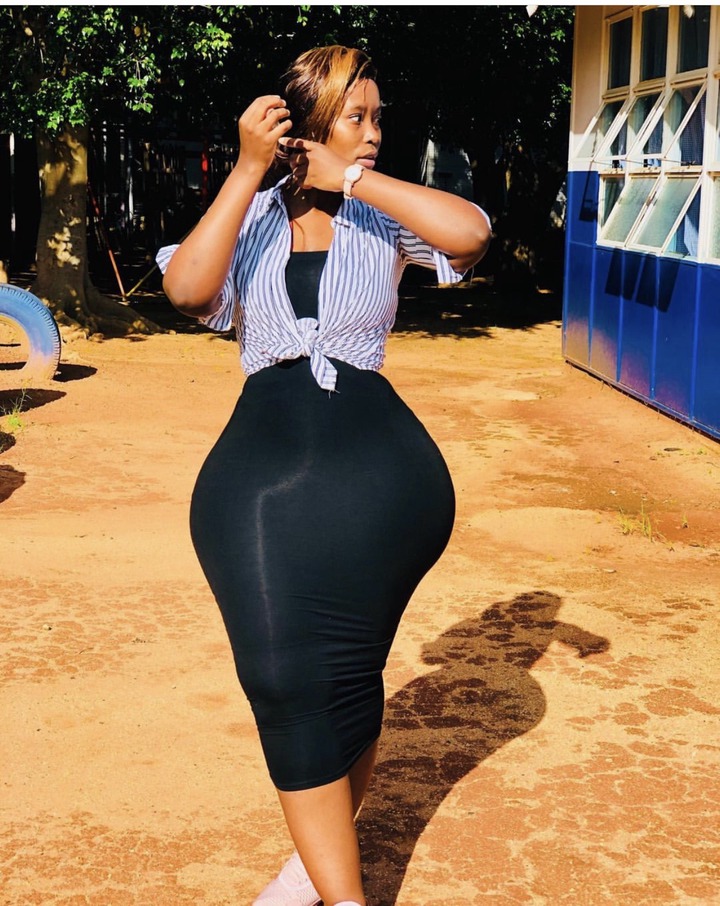 Do you agree with me on this instructions? Well, thank you all for reading. Remember to share and Follow, also drop your comments.
Content created and supplied by: Officialnewsgh (via Opera News )