We appreciate your effort in reading this article.
We continue to do our best to provide you with the best of informative and entertaining pieces we can put together.
Thank you.
Before we go to our main gig for the day, we would we will deliberately turn a blind eye to the topic of love. We won't exhaust all angles of this topic if we try to talk about it.
What we would do instead is to give you a narrative of a 30 second video we have in our possession.
Unfortunately we can upload the video here wo we will do our best to give you screen shits in the manner in which the video plates out to aid your understanding of what exactly happened.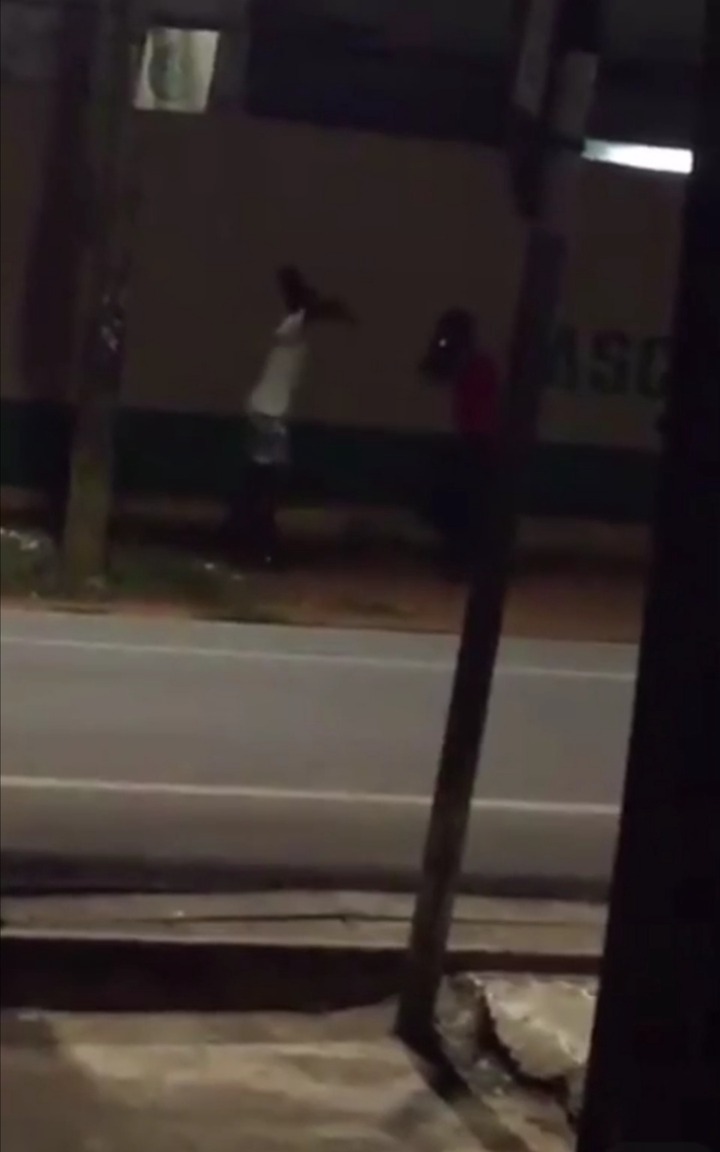 So in the first scene of the video the two could be heard exchanging words over and above thier voices.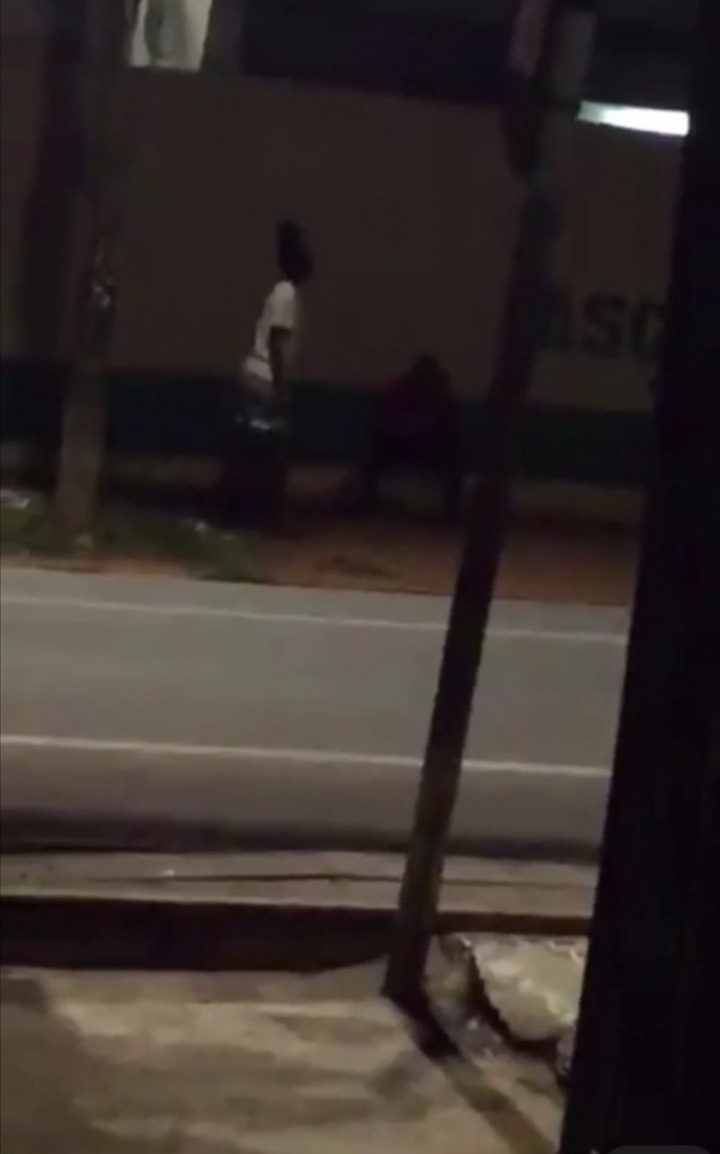 Lady blurts out some words and guy goes down to sit.. Probably not what he wanted to hear at the time.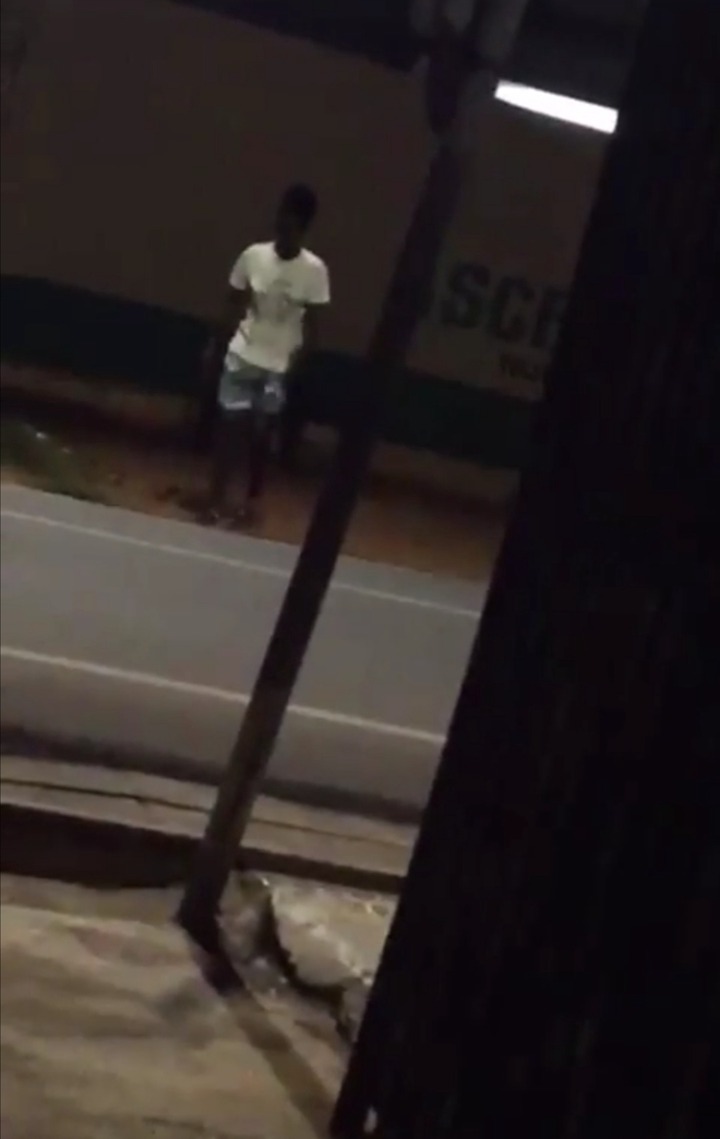 Lady begins to walk out after speaking.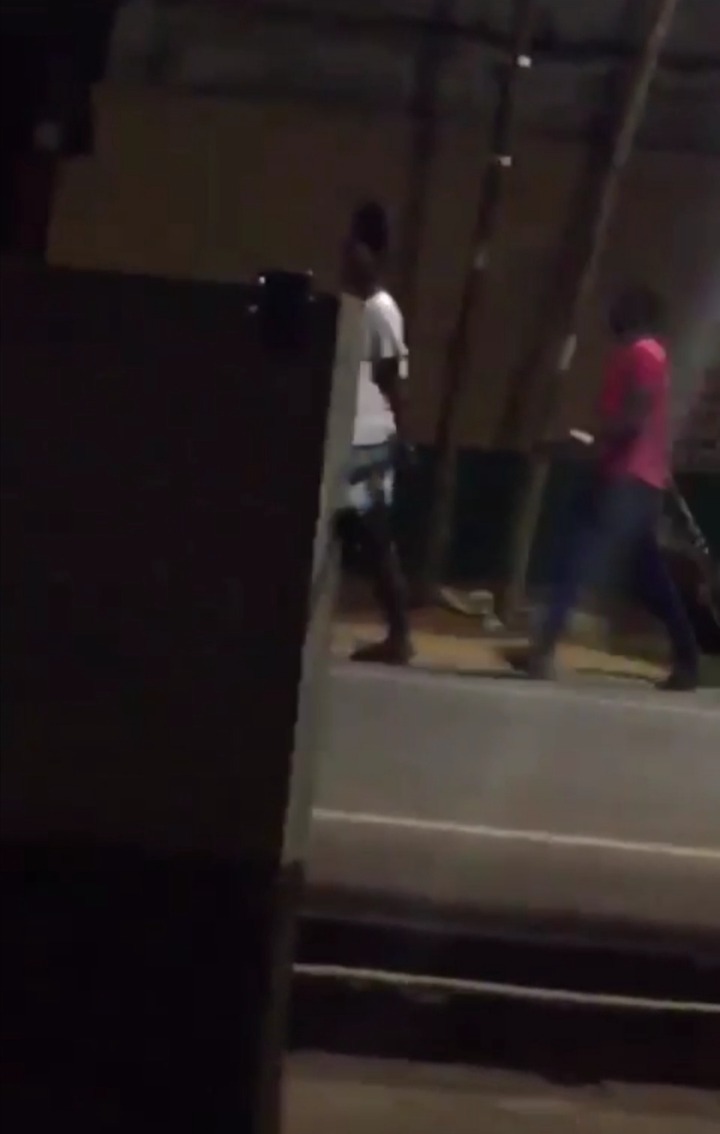 Our love stricken man begins to chase after his lady probably to make amends.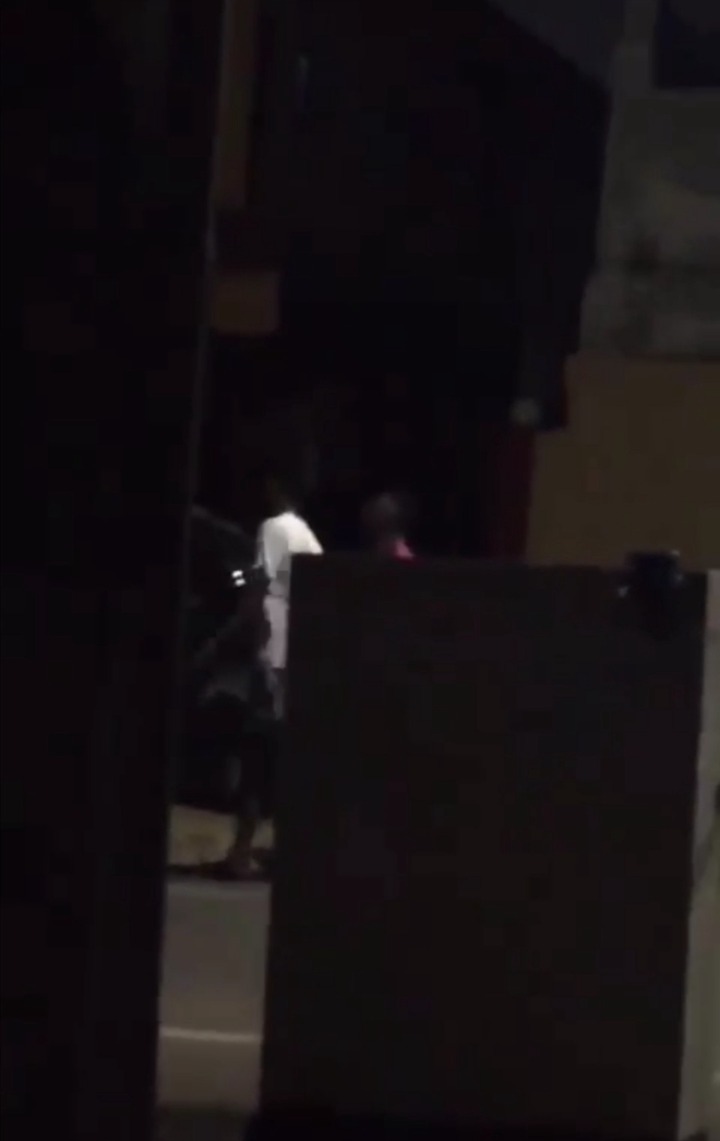 He catches up and probably begins his amendment process.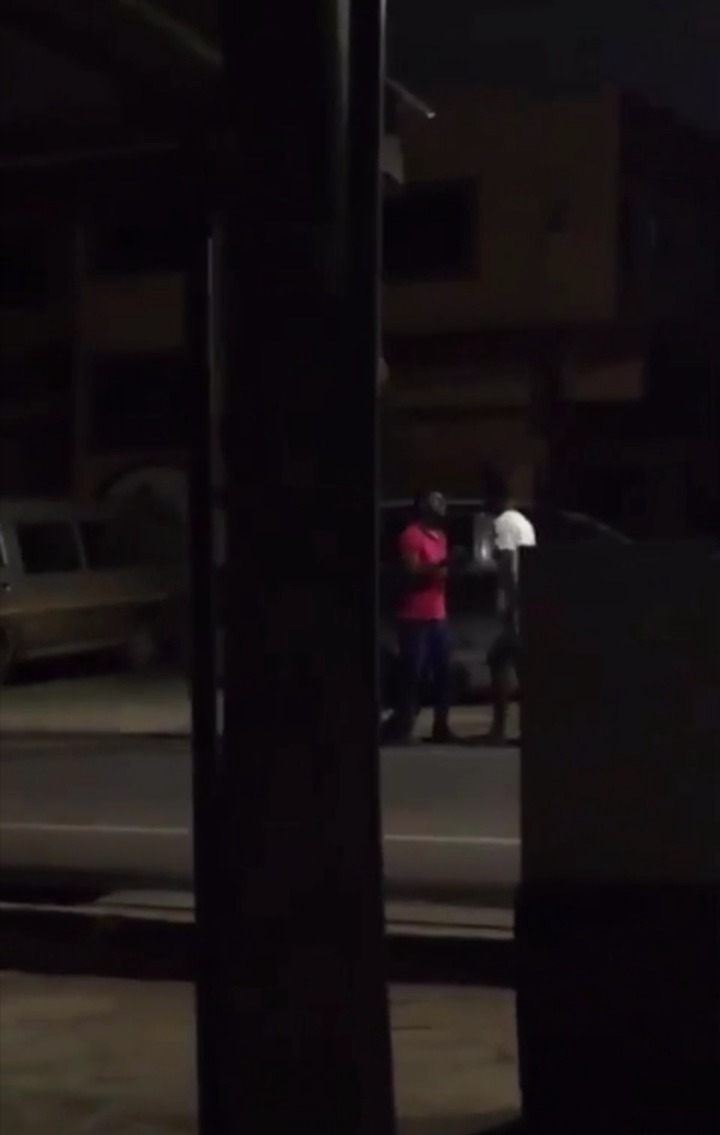 Amendement continues.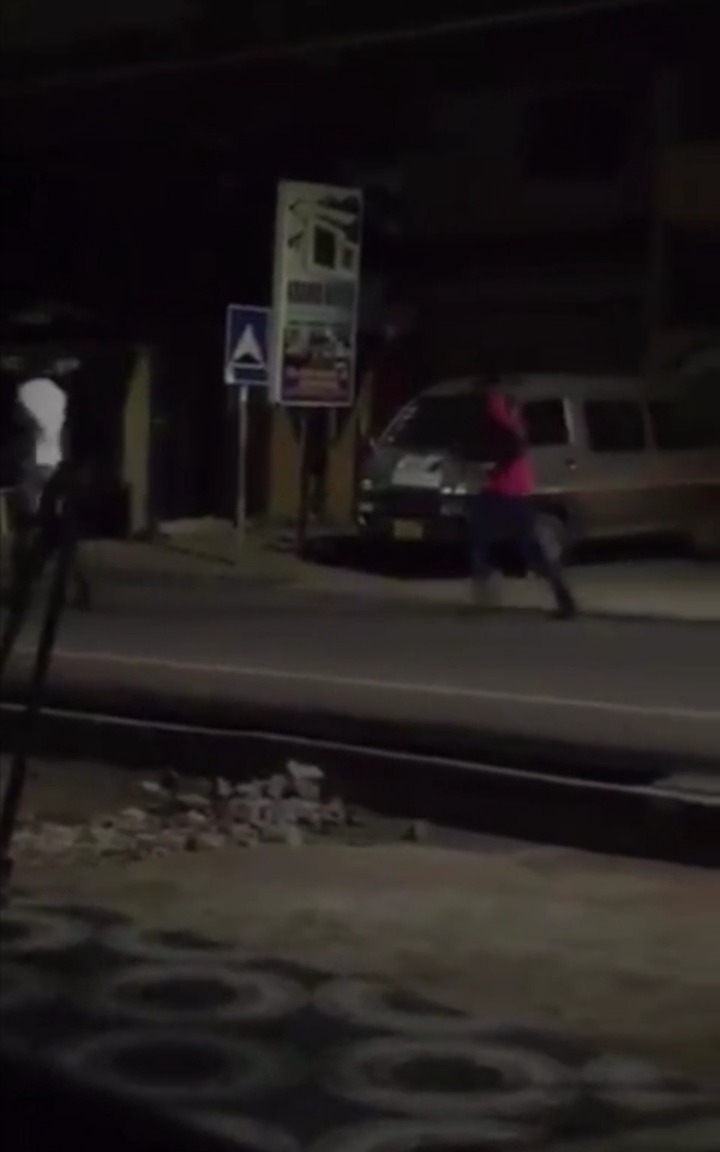 Probably amendement couldn't work out and lady takes off. Thus time at double the initial speed. Our man only has one option. Run for his love.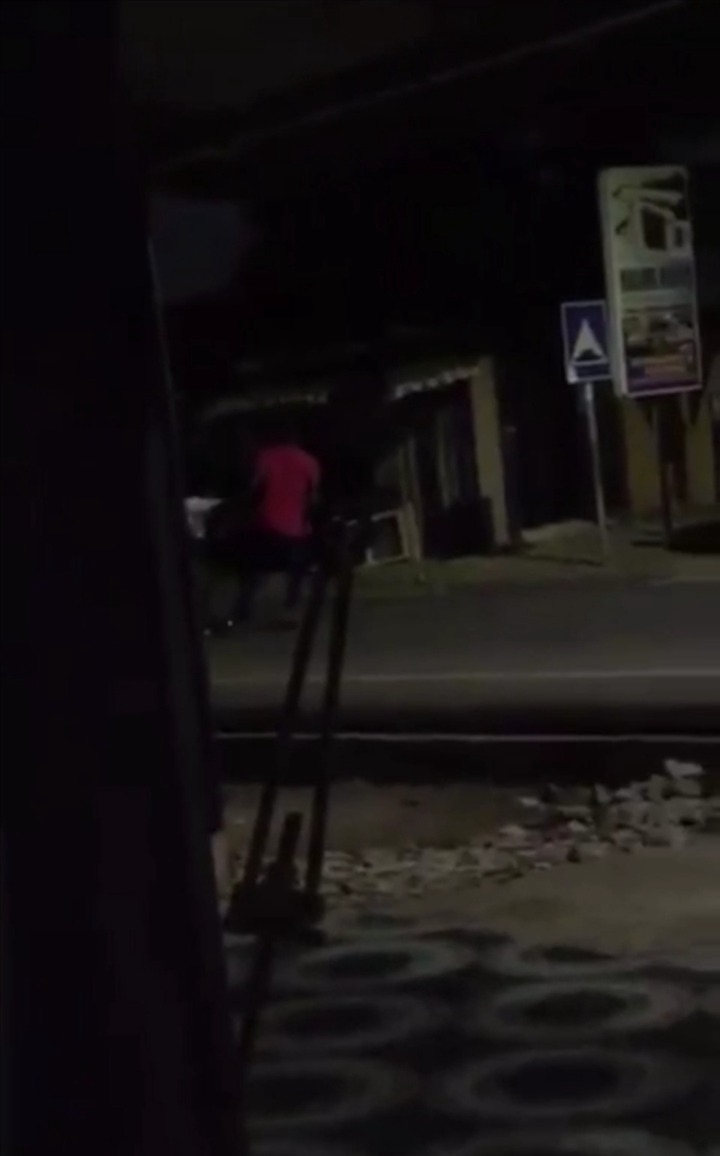 He finally get hold of her hand but not without resistance.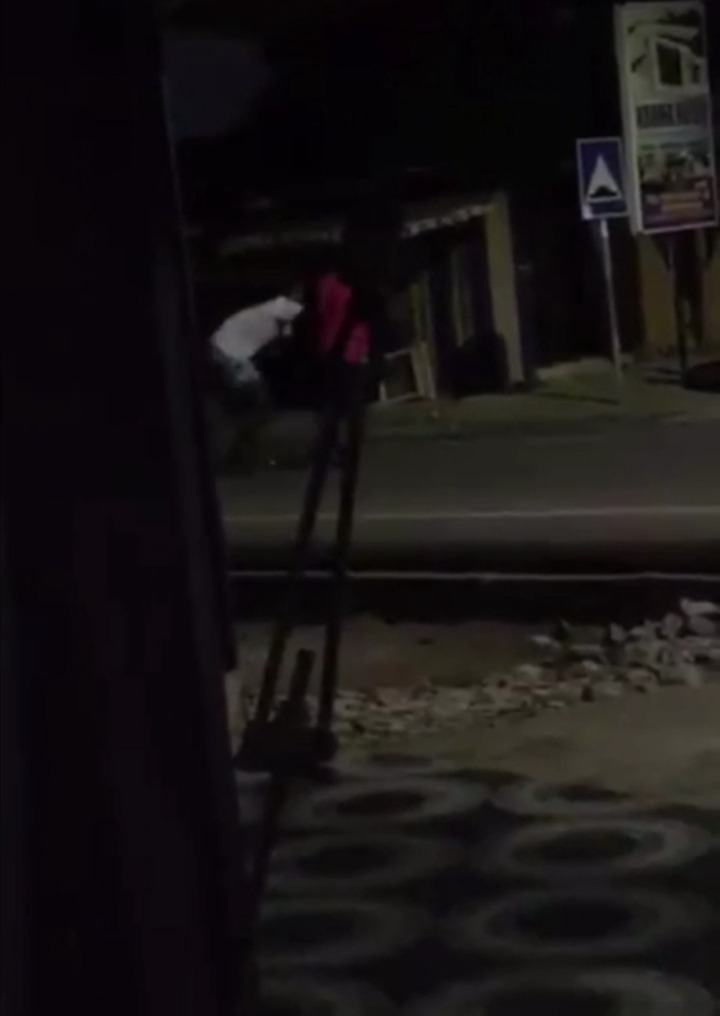 He manages to pull her back in line so they could talk.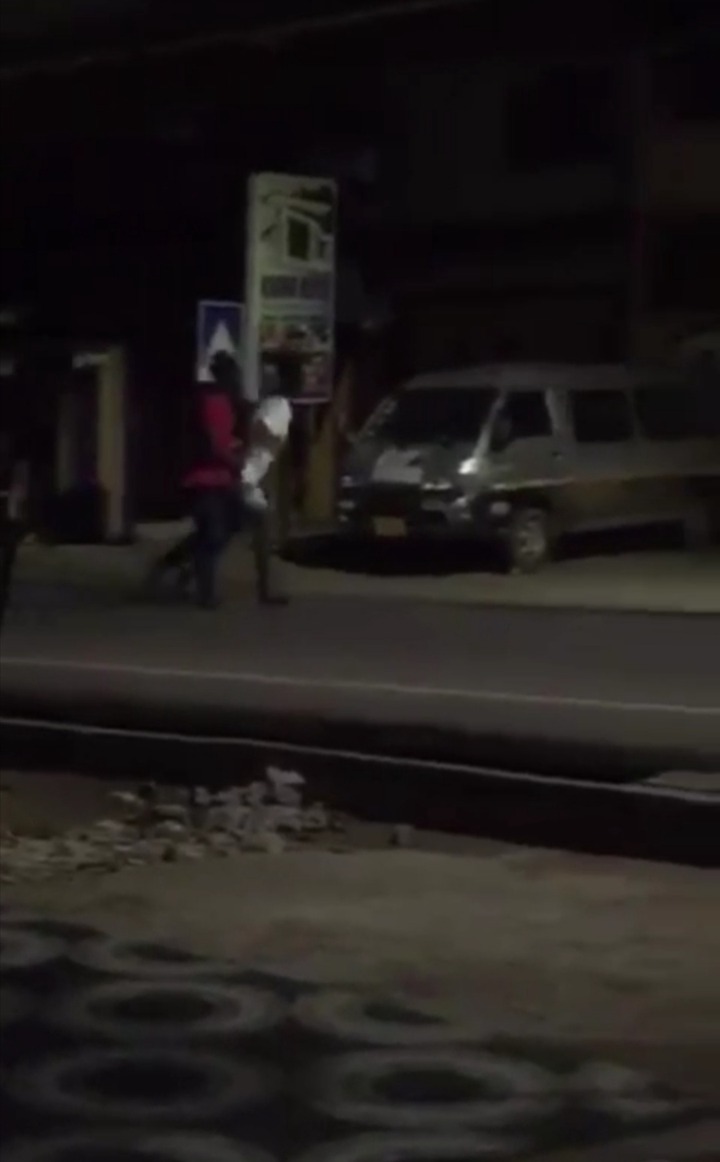 Probably a reconciliation committee has been formed at this juncture or the it could be the last time they see each other.
Some would argue the man shouldn't have pursued her when she walked off and others will think otherwise. The subject matter being how they see and perceive love.
What are your thoughts. Let us know in the comments session below.
Stay tuned.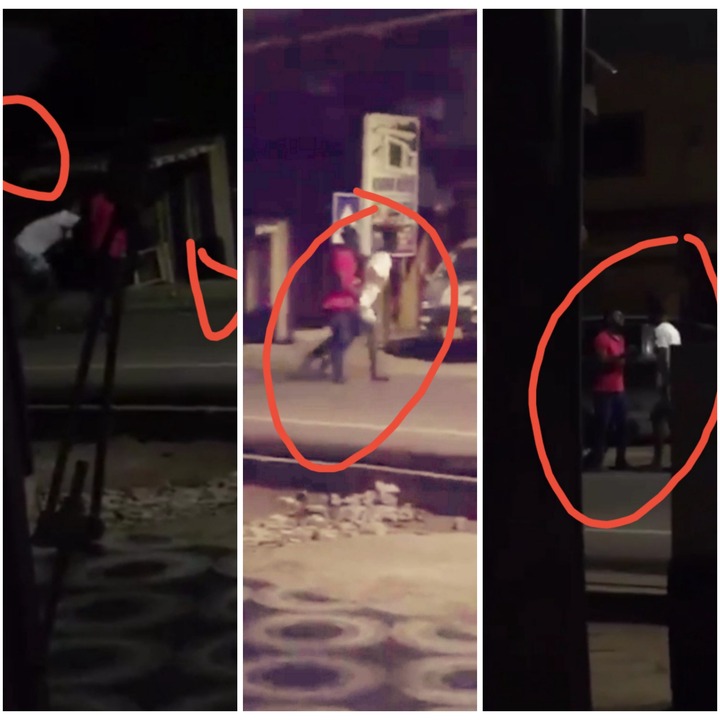 Content created and supplied by: Abrantie22 (via Opera News )