The experience of love is a certain sweetness of emotion within you, being stimulated by someone.
You're using other someone as a key to open the sweetness within you.
My question is, Are you a self-start machine or a push-start machine?
Love/ relationship affairs will only become tedious and horrible to you only when you extract your joy and happiness from somebody, life doesn't work like that. You must be the source of your joy and happiness.
There are two ways to enter in a relationship.
1. You want to extract something( love, joy and happiness)from someone.
2. You want to share something with someone.
Therefore, if you're out to share,... your life will be good and joyful in every moment but if you're out to extract,... your life will be miserable when the tap of love, joy and happiness is close.
Please let your source of love, joy, happiness and misery happen within you.
It's my wish and blessings that each and everyone will understand the basics of what is called Love.
Special Vals Day wish to you ❤🌹.
Ennocent Law.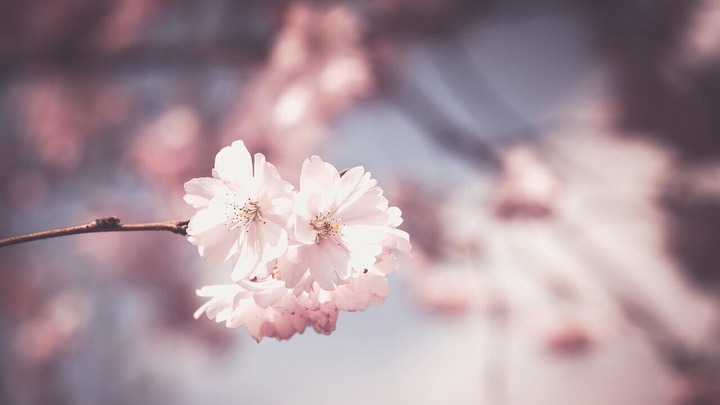 Stay safe.
Content created and supplied by: EnnocentLaw (via Opera News )