Hello fam,please welcome and follow for more.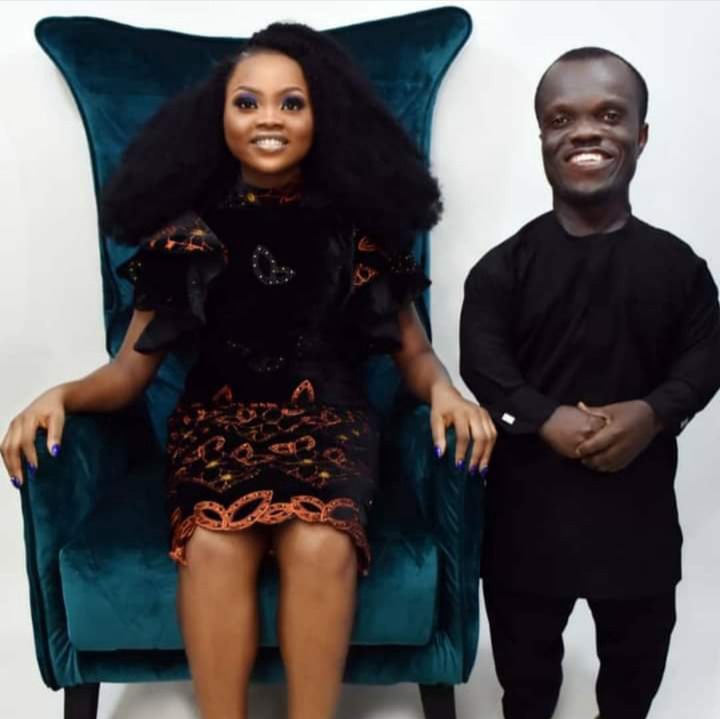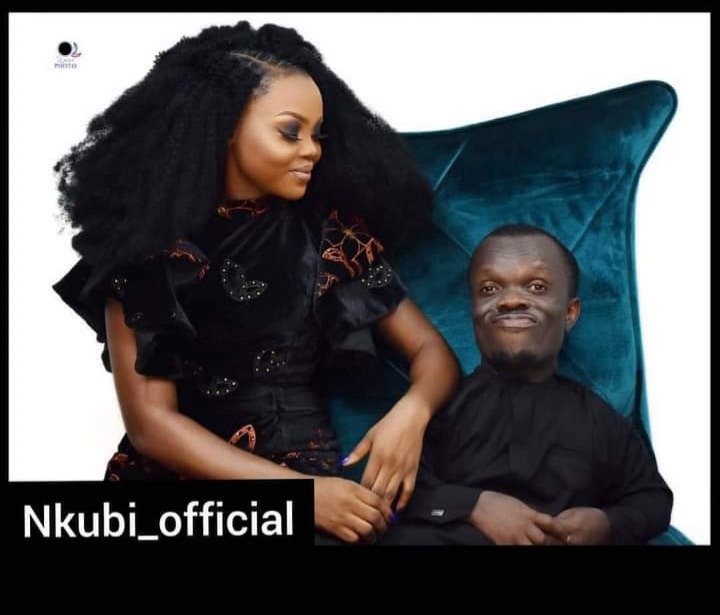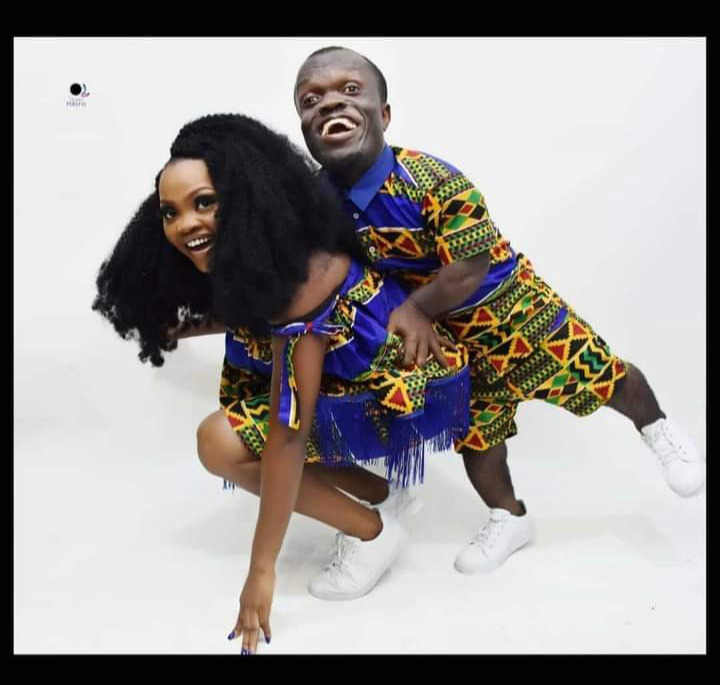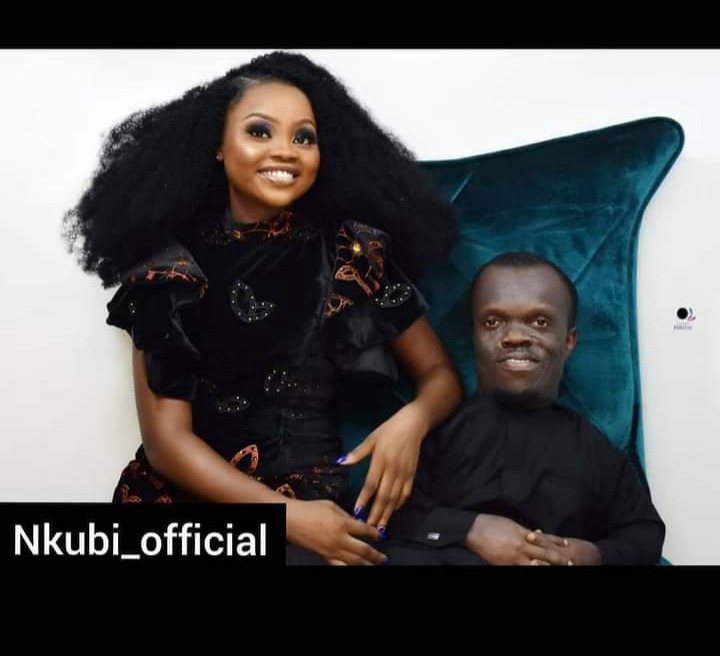 As a girl, the moment you reach certain age,every one will wish to know the person you are going out with.For some people, Its just to wish you well and others to compare if they are doing well than the people they are going out with.This competition have make a lot of girls marry people they didnt even love because of their money and looks.Their fear is to end up with someone they cant show boldly to their friends.
Though some people know the public humiliation they will go through but end up choosing people they and this is what I call LOVE.When you can choose freely without any hesitation or what people think whatsoever.Even when you k ow your choice can cause you some public humiliation.
This month is a month of love and i want to leave this on the doors of your heart .Yes you! Deep down within you,you know who loves you and who you love but the sad reality is that,you have close your heart too tight to desist people from entering.Just because you have some friends to please.Think this through in this thi month.Thanks for reading. Please comment and share because sharing is an act of love.
Content created and supplied by: Dee_vee (via Opera News )