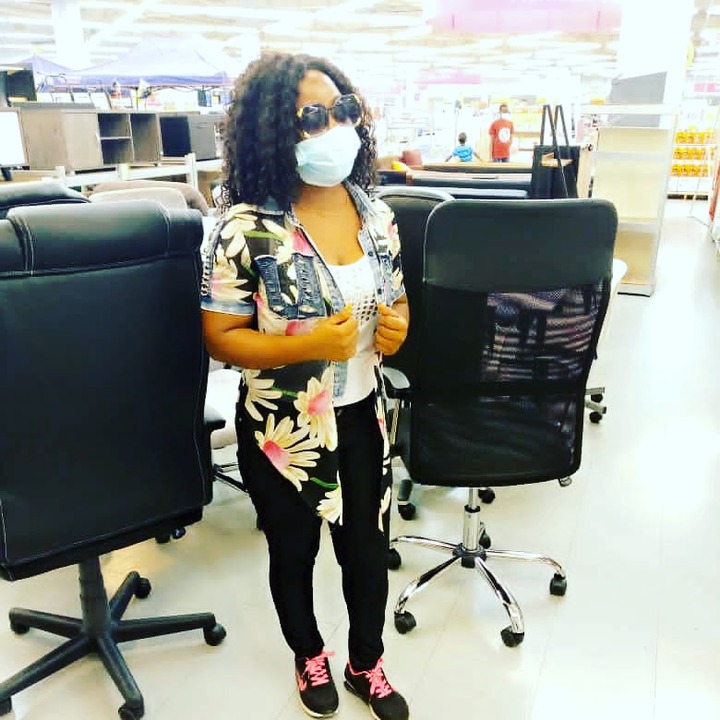 If there's something called as 'Soul' you're referring to something beyond physicality, "would it need a mate?
Mate means companion, it's could be physical, psychological, emotional, work, school, any field.... So Mate" comes in when there's some sense of incompleteness.
Whatever you're referring as "Soul" should be completed, it doesn't need a "Mate."
So understand that Love is a certain kind of sweetness of emotion that happens within you. Please bring out the love in you, then everybody will be your Mate not Soul.
There's nothing like right person on this Planet Earth, you soon be disappointed if you think you've found the right person. The first thing is to see that you're the right person and others are not so you will always do the right thing.
People are mixing up with "Love and Love At First Sight "... Love at first sight is happening very commonly when the opposite genders are not seeing each other on daily basis. And it's makes them feel so special to each other, so they always live with lifestyle instead of living with Life.
It's my wish and my blessings that everyone will understand the word Love and Live with it.
Ennocent Law.
Content created and supplied by: EnnocentLaw (via Opera News )