A lot of people will tell you they are in love , or have fallen in love with a lady or a guy meanwhile its just infatuation. Because it takes a lot to fall in love. This is why many youth have been disappointed in their various relationships.
Love is an intense feeling or a deep affection a person has for someone. So it does not take a short form of friendship to declare love, it most of the time lust that sets in and the heat in it makes people to think they have fallen in love.
Ingredients are basic items that is mixed together to prepare food to achieve a desired effect. And there are certain ingredients that when not added to a particular ones can never achieve the recipe one want to prepare. 
One perfect example is making bread without having flour, the rest of the other ingredients can't be used since flour its the chief ingredient.
So in relationships, the best ingredient is Trust. Without trust a relationship that has started with the highest speed will go to a ditch. Many relationships started very well but because of lack of trust has ended in rocks. Most of it even ends in prisons all because the best ingredient which is trust was not in it.
I want to use this medium to advise couples to learn to trust each other because without it a relationship will always be in chaos. You may start a beautiful relationship with a person you truly love but lack of trust can easily set it ugly heard and you guys can become the best enemies because you may experience nervousness, a rapid heartbeat, anger, a broken heart or even disgust.  
Brethren, the truth of the matter is any relationship that lacks is just like the bread ingredients without flour.
I want to talk about 3 things that lack of trust can bring into a beautiful love relationships or even marriage.
1. Doubt
When doubt sets into a relationship, it breaks all it ties, you no more trust your partner even when he or she is praising you. Doubt will never allow you to even see any good in your partner and it will end up giving you uneasy lifestyle.
2. Unecessary Suspicion: When a relationship starts to experience doubt suspicious is the next monster to set in. This is why many couples can't even allow one to travel without the other; not because the person will feel lonely but because he or she thinks the partner will go for another man or woman. If you don't kill your doubt in your relationship's, suspicious will manifest it's self to destroy the relationship or even marriages.
3. Anxiety: When a relationship develops unecessary suspicions, anxiety will manifest and when it does compulsory disorders which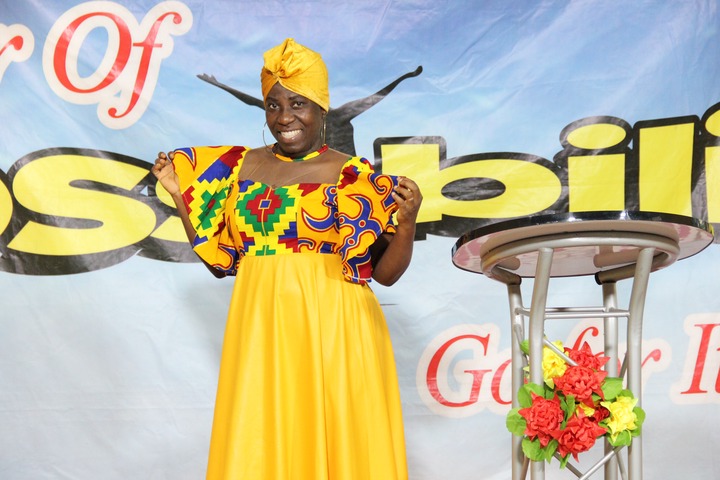 includes panicking and post-traumatic stress will follow up and your relationship's strings will break and when it does, your one time beautiful relationship will experience discord all because of lack of trust.
So to avoid all these stress in your relationships, try to trust your partner and you will never experience the three enemies mentioned above. Till I come your way again, avoid distrust in your marriages and relationships and your beautiful soul and heart will be at peace.
Content created and supplied by: Mamafranca (via Opera News )