These days, a lot of relationships and marriages hit the rock early because some partners refuse to exercise reason. Patience is a virtue, it's been said countless times, and in relationships, it's the calm voice in the midst of daily chais. Just as it is in life, relationships are bound to have bad patches every now and then. You only have to spend a bit of time with most married couples to know this.
And when the bad patches rear it's head, the real characters of the partner are brought to the fore.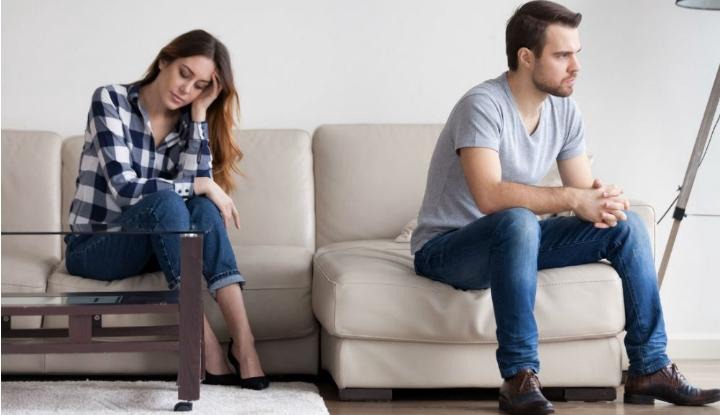 In this current economic state that has seen even great economies on their knees, people are bound to lose their jobs. And i imagine the unemployment rate will be higher in developing countries. In our parts of the world, the onus is the man to ensure there is food at home. So the breadwinner losing his job is never an ideal situation; it provides the grounds for fights that steal peace of mind.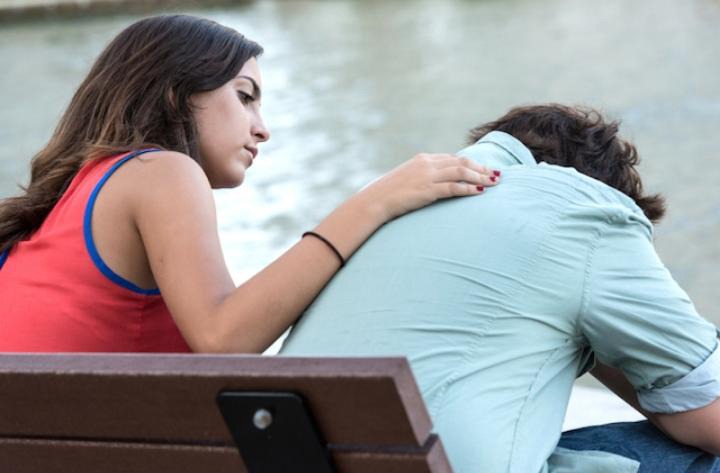 I do believe a good girlfriend or wife will try and comfort their man in such dire times instead of starting unending fights. In times like this, encouraging words geared a filling your man with confidence to find another job is better than demands for money for upkeep and general running of the house. More often than not, these demands that you know won't be met because your husband doesn't have the money, piles too much pressure on him, and the house becomes a war zone.
In Africa, the woman is supposed to ebsure the table is decorated with food at the end of the day. Personally, i have no qualms about cooking for my family. I was brought up that way, and i love the sweet smells of the kitchen. But just a patient heart and an understanding brain are needed in times that the breadwinner is unemployed, the same are needed in these times when women need to work the same jobs as their men.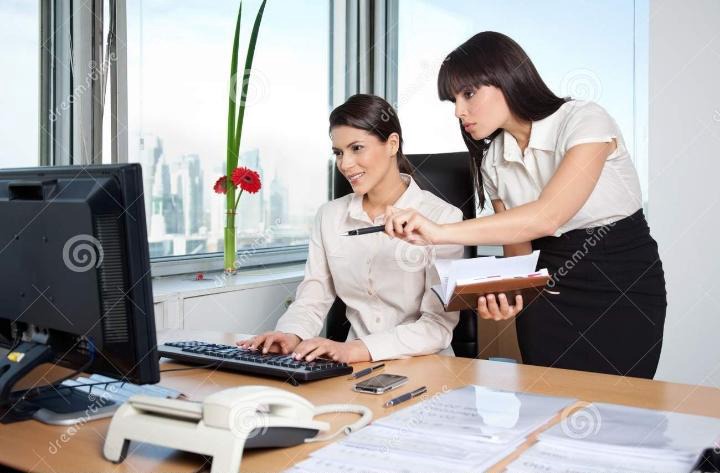 The long hours at work mean women will be getting home around the same time as the husbands, maybe later. Some ladies will prepare stew at the weekend, and even that will not be enough for some men who fail to exercise reason in the relationship. As the woman's "job" is to cook, these men expect food to be on the table each evening when they come home from work. It's only fair that a reasonable husband or boyfriend will understand that his working fiancee or wife is taxed physically as much as he is. It's been made to seem as if relationship and marriages are the most difficult undertakings on earth. It isn't, so. Indeed, we bring most of the problems upon ourselves. Basic things such as patience and understanding can ward of all those unnecessary turmoil that plague relationships.
Content created and supplied by: Nickymonique (via Opera News )