This article is not only limited to spiritual marriage the herbs also help in different way. So you can bath with it even if you fit. Normal most people had a dream of having some affair with someone.
when this happen you wake up in the morning and find your bed or dress wet as if intercourse had really happened, but many says it is just a dream caused by seeing, admiring or extremely desired of a woman or a man during the day time, but while as simple as we see it and take it, some could be a satanic act that sign in our dream with a spirit or a soul that has not had eternal rest.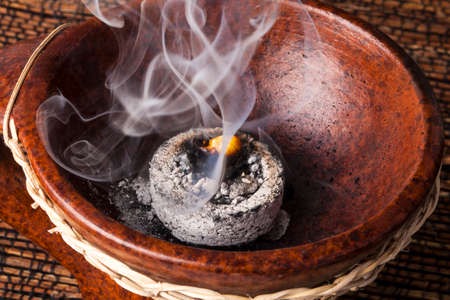 It can caused by non stop masturbating, Having sex when bathing inthe sea or other rivers. Having intercause with questionable places such as abandoned buildings, clubs, abandoned cemeteries and many more.
This simple and neglected phenomenon creates an incendiary discord in your love life because the night husband or wife is a very jealous spirit. And for him or her, you are not entitled to a husband or wife in real life. This explains the senseless divorces, the difficulty in finding a partner and keeping him for a lasting relationship.
Do this direction and have your breakthrough and remember to share to friends.
Ingredients:
-Myrrh leaves
-castor leaves (adedenkroma)
-Bitter gourd (Nyenya)
Preparation
Granulate all the 2 herbs together which is castor leaves and the bitter gourd with water
NB: The bath is taken after midnight for 3 days while you are buring the myrrh in tour room on the day you were born, dont clearn yourselve after bathing, wait untill the water dry on you. thank you please you can like ,share to others and also ask anything wanted to know lets us our God giving herbs protect ourselves spiritually.
Content created and supplied by: HisExellency_75 (via Opera News )