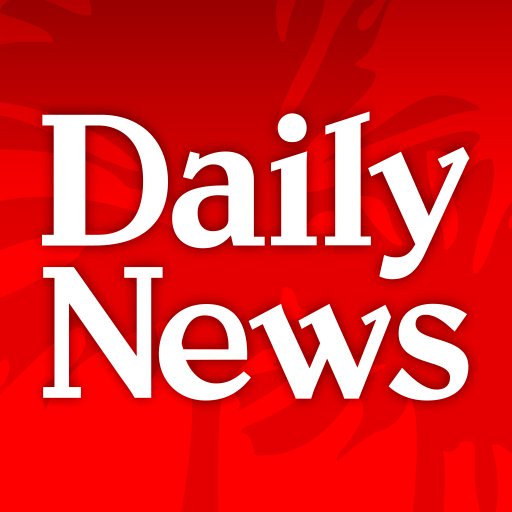 I am too far away from passing judgement though). Okay, I see nothing wrong with these dual messages since those people are just thinking and caring about my financial security, marriage and future. But... some heavy thoughts were constantly going on in my mind 24/7. I was just self-questioning and self-doubting. Why? Because we are so sticky to benefits of the future (which is not sure to come yet) that we involuntarily sacrifice the present.
Okay, I will work hard enough. More than needed. But what for? Or (more precisely) who?!!! The very idea of prizing only the destination (achievements) instead of enjoying the journey is deeply permeated among our people. But hey, will all of these lead us exactly to where we want to be?! Even if the dream comes true, will it be worth the sacrifice we made to our relationships and health and happiness in order to achieve it? And the worst part, what if those dream are not MINE (but my parents' or someone else's...?!) And why do I have to merely measure myself against my peers' or society's yardstick of success?
I will tell (or yell, haha) a resounding "NOOO!" I will not be doing that. No one has ever been like me or you, and none will ever be like us. Because we are unique (starting from Adam to the last born baby, you, at the very least, agree with me, right?!)... This is why, I do not want to force upon myself the blind following. I will find courage (within) to fight for what I believe is of great importance. Just because studying psychology is not appealing for some or just because carrying out a research on gender issues is not of great (financial) value, or just because all of these will not seem to be SERIOUS, we should not be shaken. At such times, we have to keep up walking the path we have chosen. We will give it a try, we will work hard, we will make tons of mistakes, we will learn during the journey and even enjoy it. But most importantly, we will live more confidently, knowing our life's direction and that we are not mindlessly following the herd.
The fifth chapter of the book "Love for imperfect things" by Haenim Sunim made me mull over some things I have been undergoing lately. He not only shares his personal experience, but also tons of practical advice. The following are my favorites from the chapter "Courage":
— Don't assume another bus will be coming. Sometimes the route will have changed, and you will never get another chance to catch the bus you missed. If an opportunity is presented to you, don't give in to your fear. Muster your courage and get on that bus.
— Even if it's not perfect, set it aside and move on to the next thing. The idea of "perfection" exists only in your mind, and may not be the same for everyone.
— Don't be disheartened, my friend.
When we look at our lives as a whole,
our current difficulty is like a cloud.
Although large, it will soon pass.
— Thinking too much can make it difficult to act. If you just do it, then it is done. But if you give in to your thinking, your mind will get in the way, telling you "you can't," "you shouldn't," "you don't want to." In that case, get up early the next morning and just do the thing you've been putting off. If you give yourself time to start thinking about it, inaction will take hold again.
— But there is a light at the end of the tunnel. It will reveal itself not suddenly but gradually. Don't be discouraged. Things will get better for sure.
— When something hasn't turned out well, don't give up; keep going, and try different ways of making it work. There is no fixed answer, no single solution. We find the best approach through trial and error.
Content created and supplied by: GreatWriter (via Opera News )