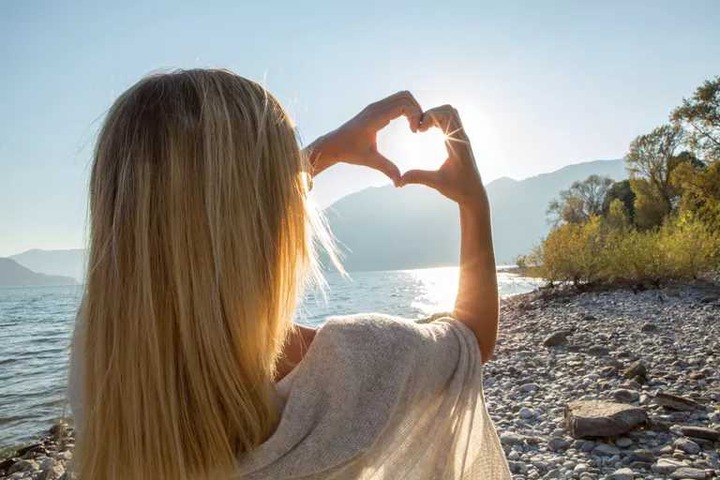 Being alone on Valentine's Day may leave you feeling like the only person without a partner. It's easy to let the media, advertising and shopping malls make you feel like something is missing if you are not in a relationship on this particular day.
There are many reasons why you may find yourself alone on Valentine's day, both of your own choice and due to circumstances outside your control. If you live with social anxiety disorder or sad, being alone may be the result of fear of approaching potential romantic partners. Although you may feel like you're the only one without a partner, there are many others in the same situation as you. The best way to manage feelings of loneliness on this day involve shifting your focus and aiming to be happy with what you already have.
Ignore Valentine's Day
There is no rule that you need to celebrate or even acknowledge Valentine's Day. Don't let advertising, store displays or stories of others make you feel bad. February 14th is just another day of the year and there is no reason why you can't pretend the holiday isn't taking place.
Be Kind to Yourself
Instead of ignoring Valentine's Day, decide to make it a day to treat yourself well.
• Eat your favorite foods 
• Engage in goal setting
• Engage in hobbies that you enjoy
• Sleep late 
• Take the day off work 
• Write in a gratitude journal
Avoid Love Triggers
Avoid watching romantic movies and listening to love songs. People with social anxiety disorder are prone to depression and these types of activities are sure to elicit sadness about being alone during this holiday.
Plan a Night Out with Single Friends
If you have single friends, plan a night out as a group. Being in the company of others in the same situation will help to ease your loneliness. Be sure to keep the night upbeat.
Content created and supplied by: Beautiful_Vero (via Opera News )